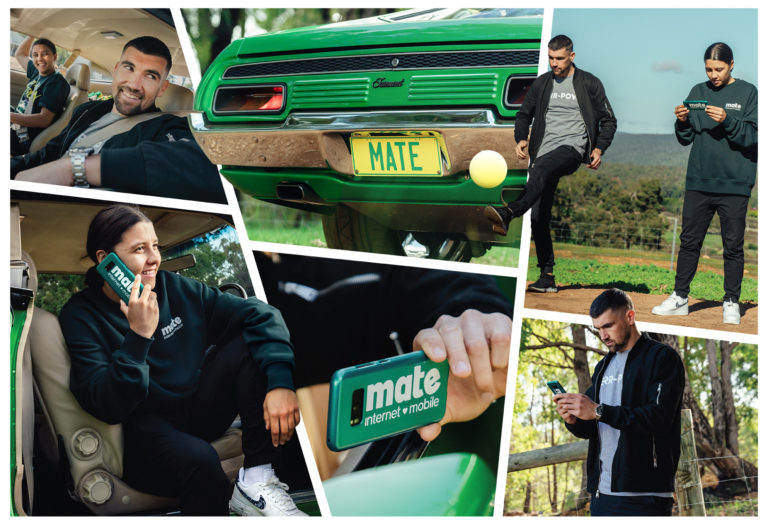 Double your data with a MATE mobile plan
Enter promo code DOUBLEDATA for a data boost that makes a difference!
¹ See full terms and conditions.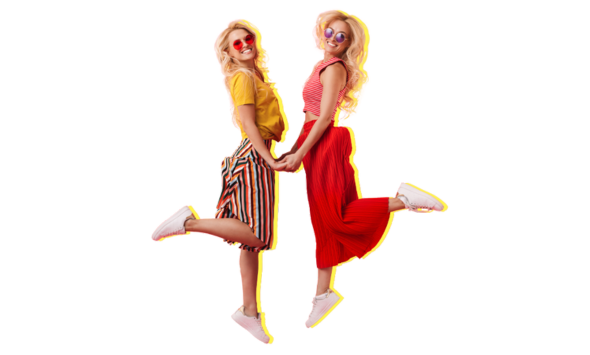 Get more from your mobile plan for less
Enjoy a double data offer on your mobile plan when you enter promo code DOUBLEDATA
We're offering you double the data when you sign-up using promo code DOUBLEDATA and activate one of our eligible mobile plans – Great Mates 32GB 5G, Best Mates 50GB 5G, Brilliant Mates 65GB or Soul Mates 150GB 5G.
This special offer is available from 8 November 2023 to 31 January 2024. Enjoy double data upon activation and the first two bill cycle refreshes – 3 months total!
Join us and make the most of this limited-time offer!
Double the Data, Double the Fun!
With double data, you can stream more of your favourite videos, browse more of the internet, and stay connected with friends and family for longer.
Better still, any unused data rolls over into your data bank, with either 500GB or 1000GB of banked data available dependant on plan.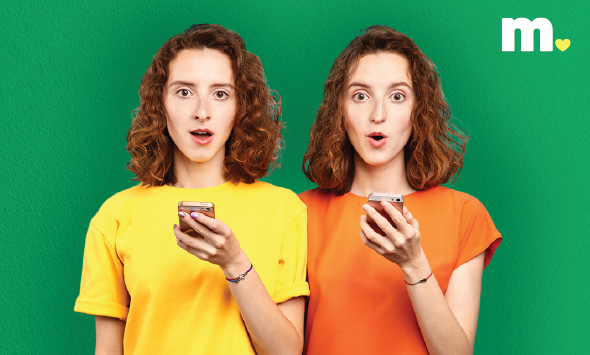 Why wait?
Make the switch to MATE!
Switching your mobile number to MATE is as easy as 1, 2, 3!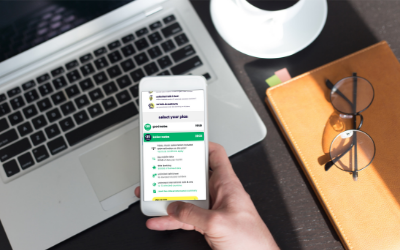 1 - Choose a Plan
Select one of our great value mobile plans, with double data for a limited time on selected plans! All plans include either 500GB or 1000GB data bank and unlimited talk & text to Aussie numbers.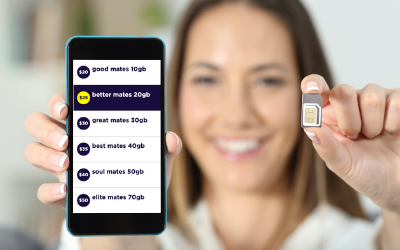 2 - Order a SIM
Order your SIM card - we'll deliver it to your door! Just tell us some more about yourself to create your account and sign-up!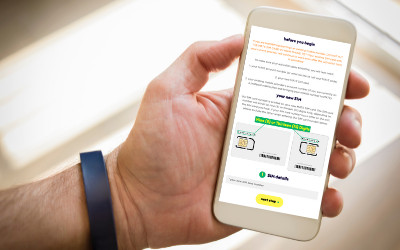 3 - Activate your SIM online
Activate your new MATE mobile plan online with a simple and easy activation process. You can choose to keep your current mobile number, or activate a new one!
Frequently asked questions (FAQs)
What plans are eligible for the Double Data promotion?
Any service activated on our Great Mates 32GB, Best Mates 50GB, Brilliant Mates 65GB or Soul Mates 150GB plans are eligible for Double Data.
When does the Double Data promotion end?
The promotion runs from 8 November 2023 to 31 January 2024.
How long does the Double Data offer last once activated?
The Double Data offer applies upon activation and the first two bill cycle refreshes. (3 months total). See promo terms and conditions for full details.
Can I combine this offer with other MATE promotions?
The Double Data promotion can be combined with our mobile bundle discount to make a really sweet deal.
Bundle any mobile and internet plan to get $10 off your monthly nbn plan. This $10 discount is ongoing as long as you keep your nbn and mobile service active.
Unfortunately, you can't combine the double data promotion with any other special offers unless explicitly stated otherwise.
Can I carry over unused Double Data to the next billing cycle?
Yes, unused data at the end of a billing period will roll over into your data bank, subject to a 500GB – 1000GB cap, depending on the plan.
What happens if I downgrade my plan?
If you downgrade to a plan with a lower data allowance, your Double Data entitlements and data bank balance will be permanently cancelled.