Why wait? Make the switch to MATE!
MATE is proud to be a major sponsor of Perth Wildcats!
MATE is on the front & center of the Wildcats jersey. We're proud to be part of the Wildcats family.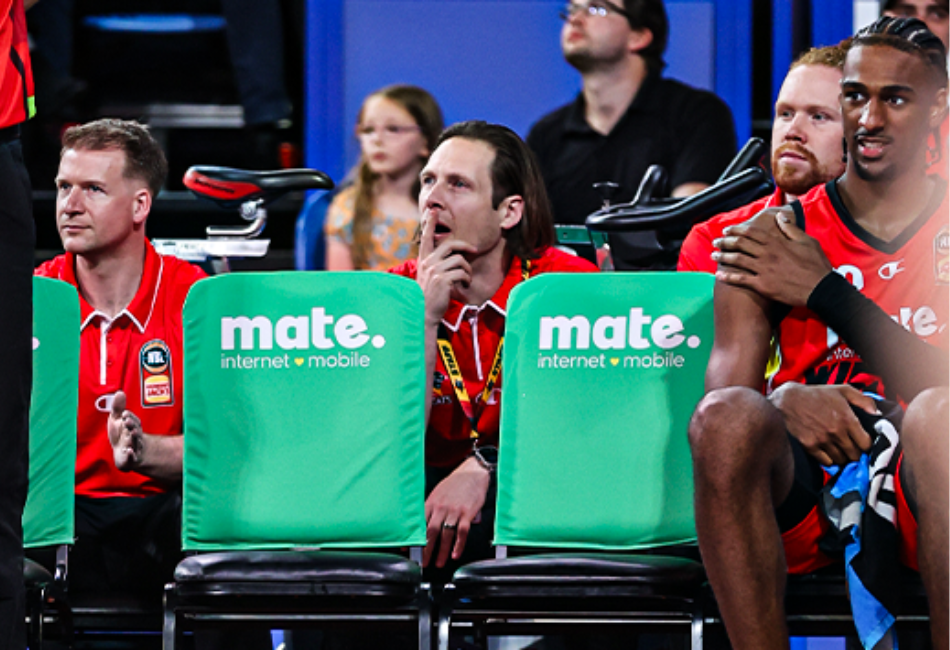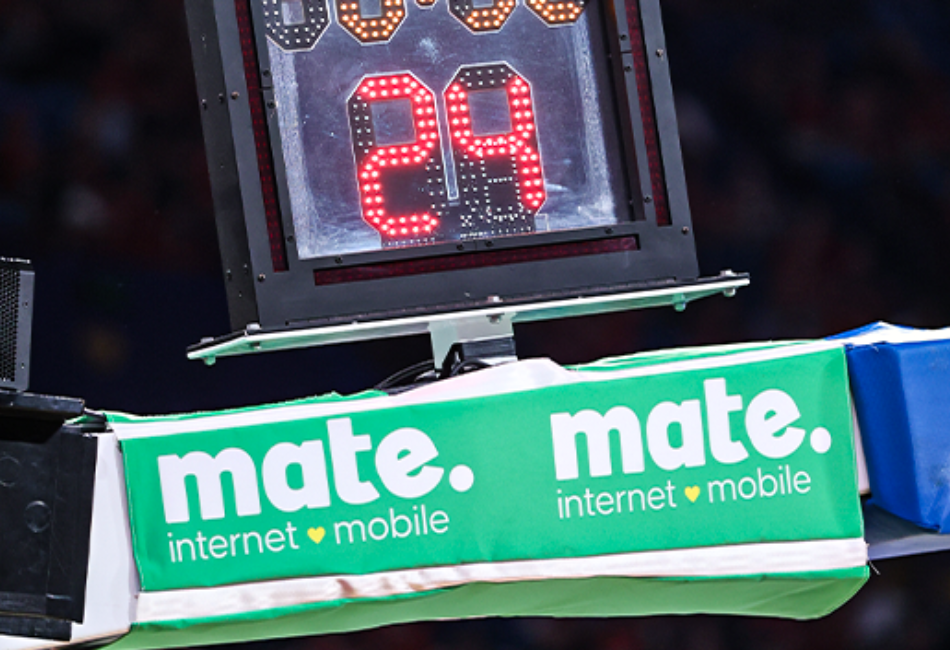 At MATE, while we may be a telco, it's not what makes up our DNA. We have a competitive spirit which ensures we deliver on our goals of what our customers (our mates) want.
The rich history and legacy of Perth Wildcats is something we are proud to now be a part of!
what our mates are saying about us
Jai N.

Esther

Cosimo Vozza

davrown

Jay

Yasas S.