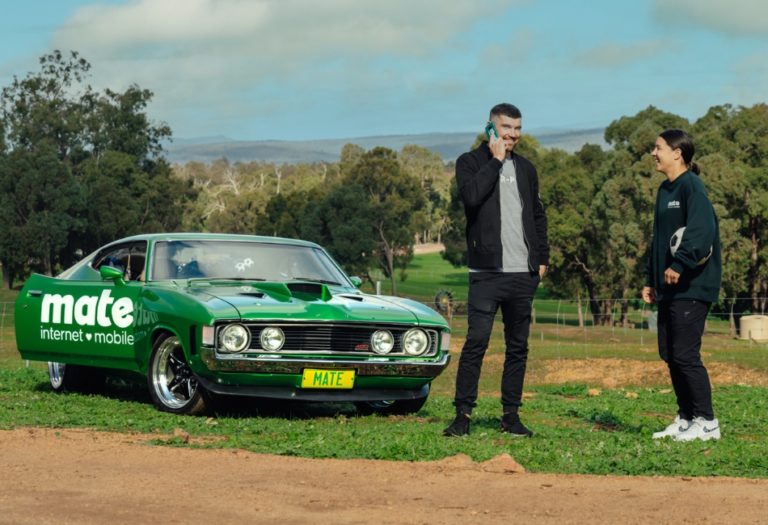 Your MATE mobile plan just got better!
Introducing Voice Over LTE (VoLTE) enhanced calling technology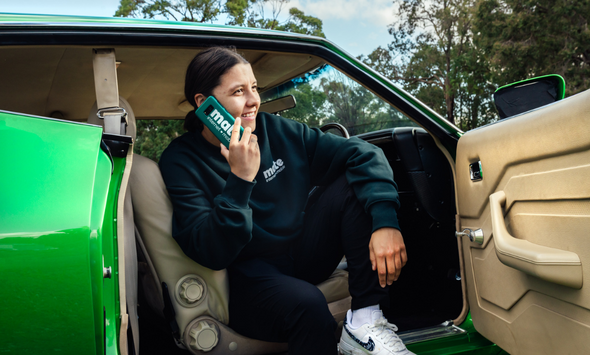 Enhanced voice calling technology
Now available on your MATE mobile service
Voice over LTE (VoLTE) is an enhanced voice calling technology for smartphones – enabling you to make calls over the 4G network. You'll experience clearer phone calls and faster call connection times with VoLTE.
Clearer and less congested phone calls
Phone calls using the 4G network
Previously, when you made a phone call using MATE's mobile service, this was done over the 3G network, meaning that when you dialled a number, you would drop down to 3G even if you were in a 4G coverage area. VoLTE uses 4G to make phone calls for clearer and less congested calls.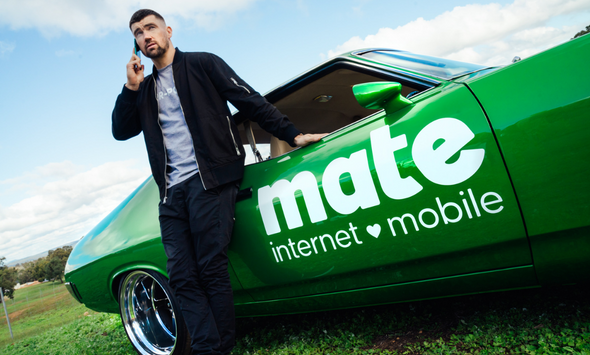 Enhanced multitasking with VoLTE
Voice calls & data together on the 4G network
With VoLTE, you no longer have to choose between browsing the internet and staying connected on a call.
Advanced cellular data options on VoLTE mobiles allow you to browse, check emails and even stream videos while on a VoLTE call, using the same data network for more efficient multitasking.
VoLTE is here!
Now available on your MATE mobile service
VoLTE is the next step in voice calling technology for mobile phones – enabling MATE mobile customers to make calls over 4G on the Telstra Wholesale Mobile Network.
All of our great value mobile plans now have access to VoLTE on compatible devices! Why wait? Make the switch to MATE!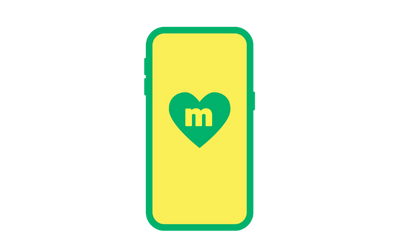 Crystal clear calls
VoLTE provides you with clearer phone calls and reduced background noise, so your callers will sound like they're right next to you.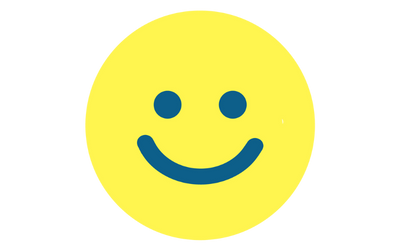 Less waiting
VoLTE supports super quick call connection. You'll notice that the time between tapping to call and being connected will drop significantly.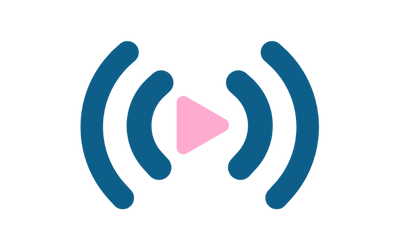 More multitasking
Need to look something up online while you're on a call? VoLTE enables simultaneous calls and 4G data - multitask more efficiently.
Frequently asked questions (FAQ)
What is VoLTE?
Voice over LTE (VoLTE) is a feature that allows you to make a phone call using MATE's 4G network rather than the older 3G network. VoLTE means you remain connected to the 4G network during calls, meaning you can continue using 4G mobile data while on a call.
Where is VoLTE available?
VoLTE is available anywhere in a 4G coverage area, provided it is supported by your mobile handset.
Use our mobile network coverage map to see where 4G coverage is available.
MATE uses the Telstra Wholesale Mobile Network, learn more here.
Does it cost extra to use VoLTE?
No. There are no additional charges for VoLTE, and it does not use your monthly mobile data allowance.
How do I know that my device is VoLTE enabled?
If you're using an iPhone, '4G' will be displayed in the status bar while you're on a phone call.
If you're using an Android device, 'VoLTE' will be displayed in the status bar next to the 4G icon while you're on a phone call.
Can I access VoLTE on a 5G-compatible device?
Yes, but your device will use the 4G network to access VoLTE, not 5G.
How do I enable VoLTE on my device?
If you have an Apple iPhone 6 or later, VoLTE should be automatically enabled. on your device, requiring no additional steps.
To enable VoLTE on your iPhone, follow these steps:
Go to Settings.
Select Mobile/Cellular.
Choose Mobile Data Options/Cellular Data Options.
Tap Enable 4G.
Select Voice & Data.
If VoLTE is available, turn it on.
For Android devices, VoLTE should automatically be enabled. If you've previously disabled VoLTE and want to re-enable it or would like to check if it's enabled on your Android device, follow these instructions:
Open the Settings app from your home screen or app drawer, or slide down from the top of your screen.
Tap on Connections.
Tap on Mobile networks.
Toggle on VoLTE calls.
From now on, your phone calls will utilise LTE data whenever possible. When it's not available, your device will fall back to 3G or lower without any further action needed on your part.
VoLTE is not working on my device, why?
VoLTE is automatically enabled on MATE's mobile network but requires a compatible handset to work.
If you are unsure if your mobile handset is VoLTE compatible, please get in touch with the manufacturer of your device.
What is the difference between VoLTE and WiFi Calling?
VoLTE and WiFi calling are often grouped together but they serve different purposes. VoLTE (Voice over LTE) uses 4G to make phone calls, while WiFi calling utilises a broadband connection. Mobile phones cannot natively make calls on a 4G network, so without VoLTE support, your phone will drop back down to 3G when making calls, even if a 4G network is available. By enabling VoLTE on your phone, you can bypass 3G congestion and benefit from smoother, clearer calls using 4G where available.
However, if you don't have access to a 4G network, VoLTE won't be of any use. In this case, WiFi calling comes to the rescue, allowing you to make phone calls through your internet connection. Enabling and using WiFi calling doesn't use your mobile data allowance but will consume data from the connected broadband network. According to Telstra, WiFi calling uses about 100-120kbps, or approximately 45MB of data per hour.
Considering the availability of unlimited internet plans, such as MATE's range of unlimited data nbn internet plans, WiFi calling shouldn't significantly impact your home data usage.
Is Wi-Fi calling included in this VoLTE update?
Yes, Wi-Fi Calling is included as part of the VoLTE rollout. All MATE mobile plans now include both VoLTE and Wi-Fi Calling as standard features.
Which mobile phones support VoLTE?
Various smartphones on the market are VoLTE compatible, supporting enhanced call quality and crystal clear video calls. Here's a list of some popular VoLTE compatible devices:
Apple: iPhone 5 onwards, as well as Apple Watch 3 onwards

Samsung: Galaxy S7 onwards, Note 5 onwards, and A5 onwards

Google Pixel: Pixel 2 onwards

LG: G5 onwards

Telstra Signature devices: All models

Sony: Xperia Z5 onwards
These Android devices and iPhones all support VoLTE, allowing users to benefit from improved voice and video call quality.
I have another question about VoLTE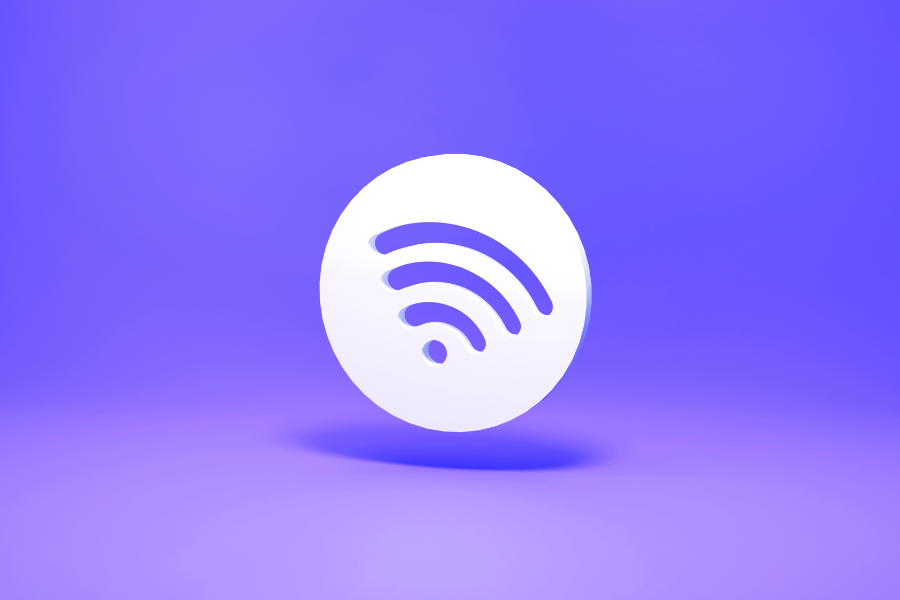 Introducing Wi-Fi Calling
Wi-Fi Calling lets you make and receive phone calls over a Wi-Fi connection. If you have a compatible device, it can use a Wi-Fi network to keep your conversations going in more places!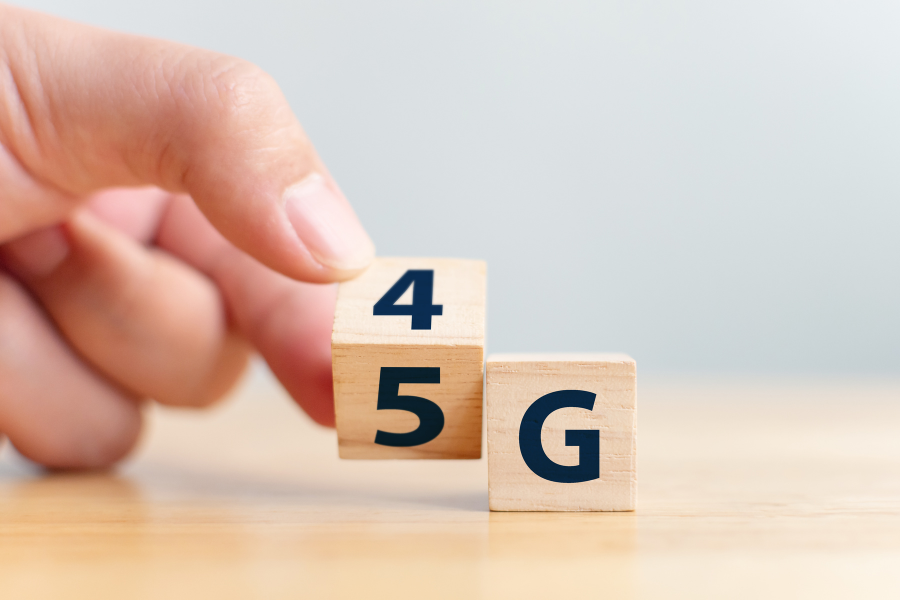 5G mobile is here!
5G (short for 5th Generation) is the latest mobile network evolution following 3G and 4G. 5G is here and now available on selected mobile plans! Read more about MATE's 5G plans!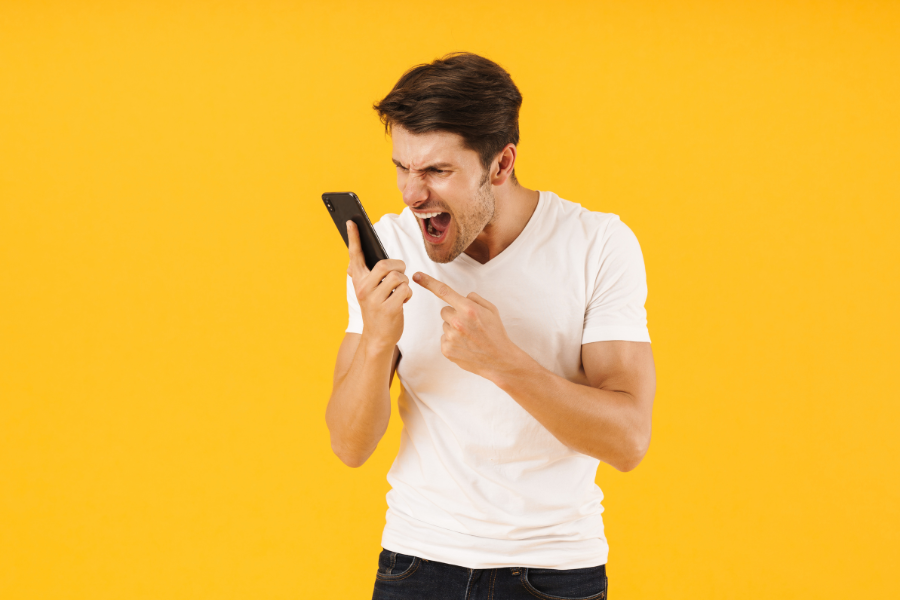 Combatting scam calls
Phone scammers cheat tens of thousands of Australians out of many millions of dollars every year. They're cunning and calculating, but you can make yourself safer by taking some simple steps.