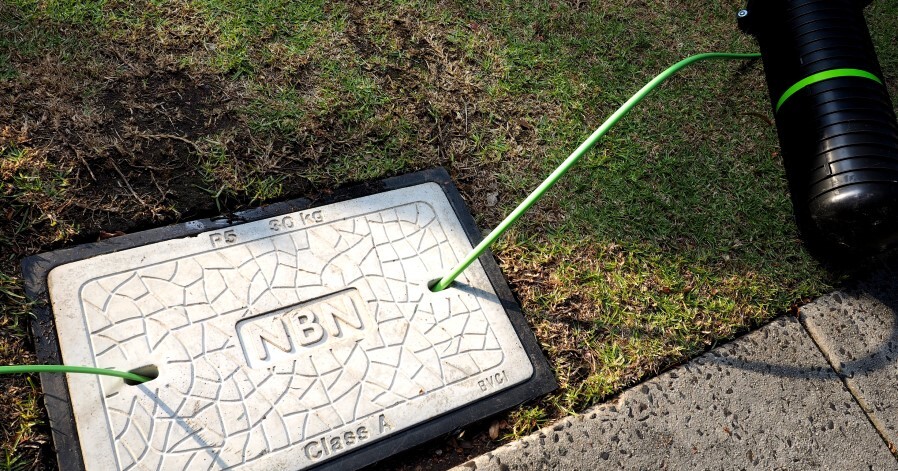 We often get asked this question. The time it takes to get you connected to the nbn will vary based on how the nbn is delivered to your home and at what stage the nbn build is in your area.
If nbn has never been connected to your property before, the usual time frames to obtain an activation appointment can vary from up to nine (9) business days to up to 19 business days. This can vary and can be quicker or take longer depending on the workload of the nbn technicians in your area and your properties nbn readiness. We always apply for the next available activation appointment unless you request otherwise.
If nbn has already been connected at your premises, then the likelihood is that we'll be able to activate your service within 1 -3 business days once you have placed an order.
Please note that this is not always the case as it is dependant on required equipment being at your premises, the type of nbn technology rolled out at your home, and a number of other factors.