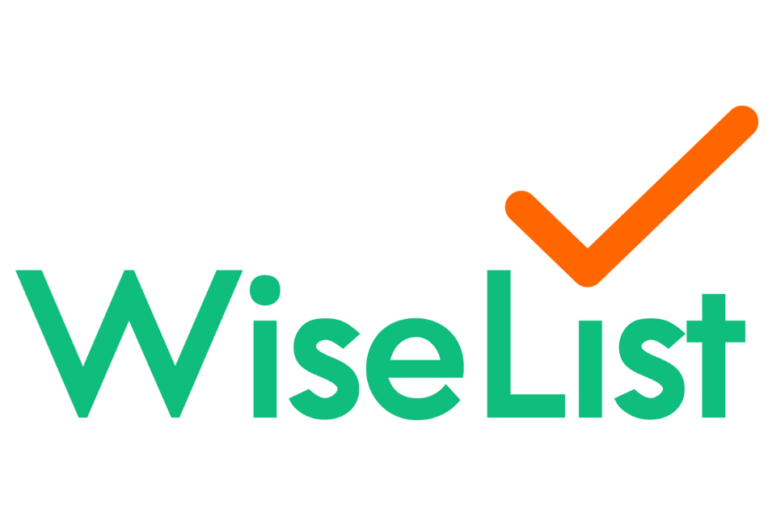 Save $120¹ with MATE
WiseList users – use promo code MATE20 to save $20 per month for 6 months¹!


nbn™
fibre to the node/basement
choose your internet package

typical busy period speeds
(7pm to 11pm)
more information about speed
best plan for a larger family (4-6 users)
streaming music
high-definition (HD) video streaming
playing online games

no contracts, ever

unlimited data on all internet plans
award-winning Aussie support

no setup fee

no plan change fees

1 month money back guarantee
1-month money back guarantee

If you are not completely satisfied with your MATE nbn internet service during the first month of connection, we will provide a full refund of your plan fee.
terms & conditions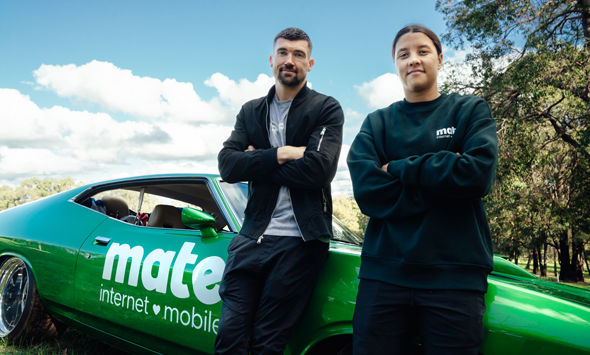 Who is MATE?
MATE is the largest privately owned internet and mobile company in Australia. The MATE difference is in our fully Australian support and our genuine passion for good customer service.
Internet and mobile can be over-complicated, which is why we focus on keeping things simple and easy for our customers.
Join the hundreds of thousands of Aussies who have already made the switch to MATE!
Save save save!!!
Use promo code MATE20 to save $20 on all nbn internet plans for 6 months¹.
PLUS – bundle one of our great value mobile plans at checkout to save a further $10 off per month!
Bundle a mobile plan with your internet and save $30/month in total for the first 6 months, then save $10/month on your internet plan provided your mobile remains connected!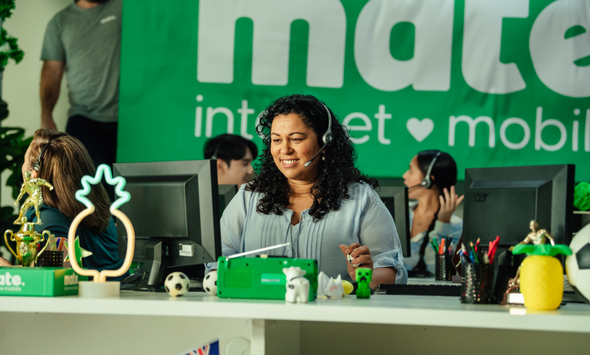 Frequently Asked Questions
Can I transfer my mobile number to MATE?
Yes! If you add a SIM-only mobile plan at checkout, you can transfer your mobile number to MATE! Your current mobile plan with your old provider will still work after signing up. Once you receive the SIM card, you activate it on our website where we organise the transfer.
Who is MATE?
We are a medium-sized internet service provider offering a range of internet & mobile packages tailored to various needs. At MATE, we pride ourselves on our award-winning Australian support, no lock-in contracts, and competitive pricing.
Why should I consider switching to MATE?
At MATE, we provide reliable internet services with a strong focus on customer satisfaction. Our no-contract policy ensures you have the flexibility you need, and we offer unlimited data on all our plans. Plus, with our exclusive $20 off for 6 months for WiseList users, you're in for great value.
How reliable is MATE's internet service?
We deliver internet that works with service that our customers deserve. Our plans include features like a typical busy period download speed of 48mbps from 7pm to 11pm, ensuring you get the best online experience tailored to your needs.
Is MATE's customer support based in Australia?
Absolutely! We offer 100% Australian-based support. Our friendly and knowledgeable team is right here in Australia, ready to assist you whenever you need.