Does buying a new wifi router improve WiFi? WiFi FAQ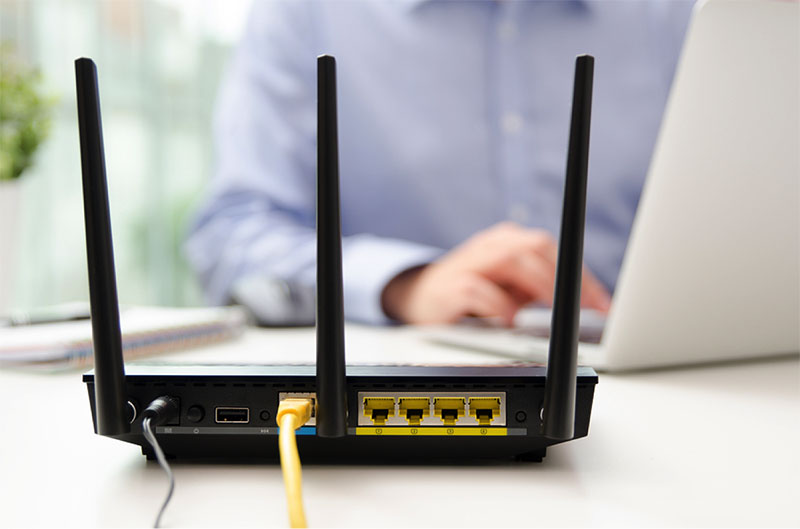 Christmas is fast approaching, and many of you are wondering what to get your favourite person this year. If they live in the same house as you, you might be considering getting them a smart Wi Fi device for their bedroom or home office. But before you go out and buy any piece of Wi Fi technology, you'll need to make sure that their current Wi Fi router can handle it!
We'll provide some tips on how to determine if your Wi Fi router device is ready for Wi Fi devices like laptops, smart speakers and a whole lot more so that you don't end up with an obsolete piece of Wi Fi technology sitting under the tree on December 25th!
What does my current Wi Fi router support?
If you know exactly which device they're planning on using (and when), then great! Look up its Wi Fi standards and compare them with your existing Wi Fi router capabilities. If it's not listed or doesn't say anything about whether or not it supports 'AC', then go ahead and assume that the newer Wi Fi router standard, often referred to as dual band routers, isn't supported yet.
One of the most important factors to consider is whether or not your loved ones' new router will be able to keep up with all their connected devices with dual band routers. The newer Wi Fi router standards provide faster speeds and better overall performance but they don't work on every single device out there yet! It would help if you found a Wi Fi router that supports whatever standard(s) are currently available for use to ensure compatibility.
For example, if you're buying an Apple TV, it probably only works using 'AC' Wi Fi. If someone already has some older laptops/phones/iPads without AC support (and now this new Apple TV won't connect), then what's the point?! The last thing you want to do is buy a new router only for half of their Wi Fi equipment not to be supported by it – because chances are good that they won't bother trying again after being disappointed once before.
The best way around this issue is to ensure that everything Wi Fi related will work adequately together from day one. If anything needs an update or some setting tweaks to get things up and running smoothly, there shouldn't be any problems getting set up either! This should make their new Wi Fi router experience a lot easier and more enjoyable and avoid the need to use a Wi Fi extender which can often cause other issues.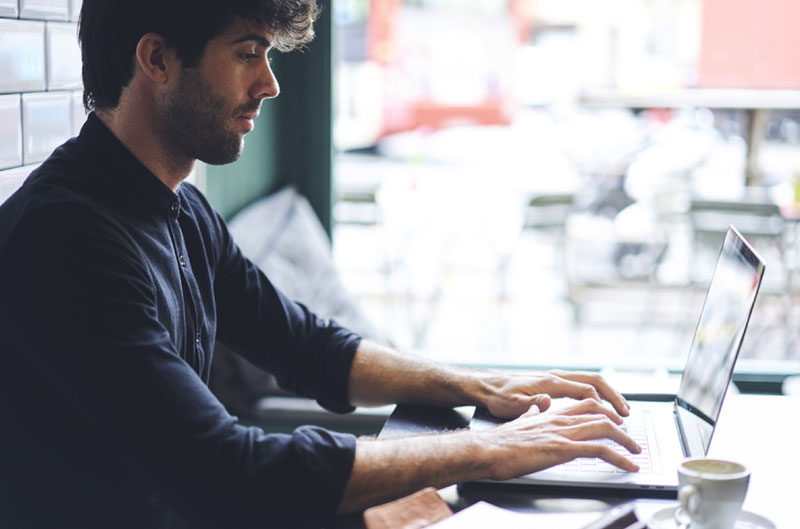 What types of multiple devices will be used on the network?
You should consider what kinds of devices they'll actually be using in order to get your Wi Fi set up! For example, suppose there will only be low powered laptops connected by an Ethernet cable rather than Wi Fi. In that case, it probably doesn't make sense to spend big money on an expensive wireless router. It's essential that you look for modern Wi Fi routers that are right for each individual situation, so no one gets left out when multiple devices are being used with the wireless routers.
Suppose every person who uses the internet frequently at home has several high-performance gaming consoles and various Wi Fi smart appliances. In that case, the chances are excellent that they're also expecting everyone else (including guests). If your house is filled with people and everyone's trying to use their smart devices simultaneously, you might find that the Wi Fi signal starts dropping. If this happens on a regular basis, then it means that there isn't enough wireless power or coverage for all those devices at once with the current wireless router being used – it would be a good idea to look at Wi Fi routers that may support modern routers standards like Wi Fi 6 and even tri band routers.
Can I move my current wireless router to another location?
If your new wireless router requires physical wired connections (like an Apple TV) instead of just Wi Fi signals, you're going to need more than one port available for them both to work correctly. And if they can't connect wirelessly by Wi Fi but physically, how are we supposed to update the firmware or configure other settings without any kind of connection?!
If you've ever tried to connect to your wireless network but can't seem to get a Wi Fi connection, it's probably because physical objects are blocking the Wi Fi signal. It might be something as simple as having too many walls or doors between it and where you are trying to use the Wi Fi device.
Getting more than one Wi Fi router, such as a Wi Fi Mesh system, allows each access point/device within range of that first router (and its antennas) will give off the same Wi Fi signal instead of interfering with another nearby routers' signals. This means that not only could you potentially have several Wi Fi devices all working at once without lag time, they'll likely also perform much better overall. There won't be any interference from other electronic appliances either!
The nice thing about modern routers, such as tri band routers, is that you can usually move them to a better location to get more Wi Fi coverage. But if the person you're buying for has been complaining about their current signal or speeds, then make sure it's not something as simple as where the router is currently placed!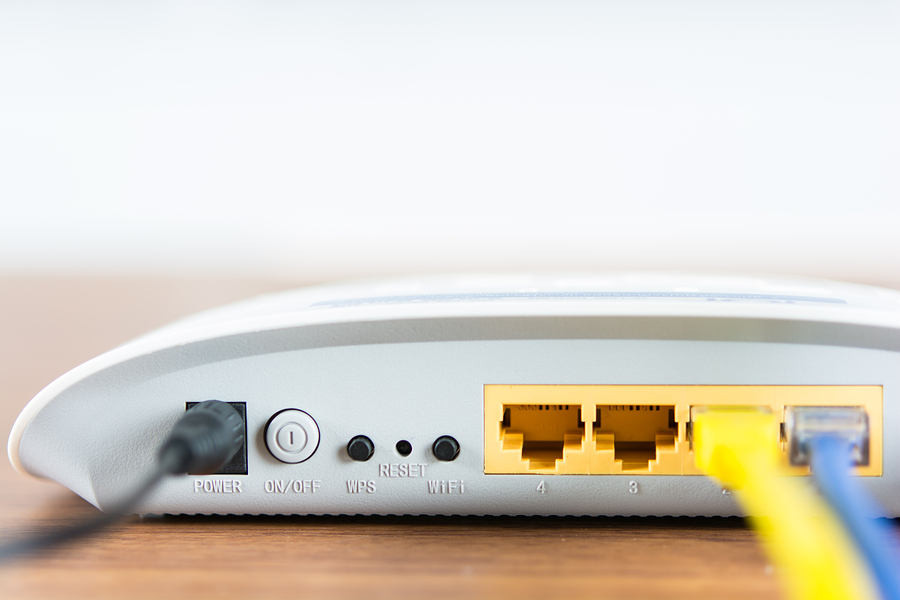 Was the device provided by your internet service provider and is it easy to use?
Often, people have a sub-par router because they simply haven't known any better or it wasn't something that their last ISP offered. But now you know! Wi Fi routers are available to suit your needs and budget – so before buying anything else, make sure that you're getting what's right for them this year based on all these factors!
So, you're all set to buy a new Wi Fi router and can't wait to see the look on your loved ones' faces when they open up the package! But there's something that we haven't mentioned yet; what if they don't know how to use it?! It might seem like a no-brainer, but sometimes people forget about this significant factor.
The best thing you could do is make sure that any Wi Fi device or Wi Fi router will be easy for them from day one. From plugging in cables to configuring network settings and finding suitable Wi Fi bands with simple, quick start guides and even connecting any devices to USB ports until everything has been set up correctly. If not, then chances are pretty good that the person who receives it as a gift won't bother using it at all!
Happy Christmas shopping!
If any of these questions make you think about upgrading your old, outdated wireless router – then go ahead! After installing the Wi Fi router, you'll probably find that all kinds of things start working better, like streaming video and audio around your house without buffering issues. Plus, you can even connect things like network storage drives, smart appliances and even security cameras to your Wi Fi network, making your Christmas more enjoyable!