Why wait? Make the switch to MATE!
MATE is proud to have Maty Ryan as a brand ambassador!
Maty Ryan is the captain of the Australian National football team.
In 2013, Maty won the A-League with Central Coast Mariners, whom MATE are major sponsor.
Maty then moved on to several clubs across Europe, playing 5 years in the English Premier League.
Maty has been first-choice keeper for the National team since 2014, playing 3 World Cups in a row, and captaining the side since 2019.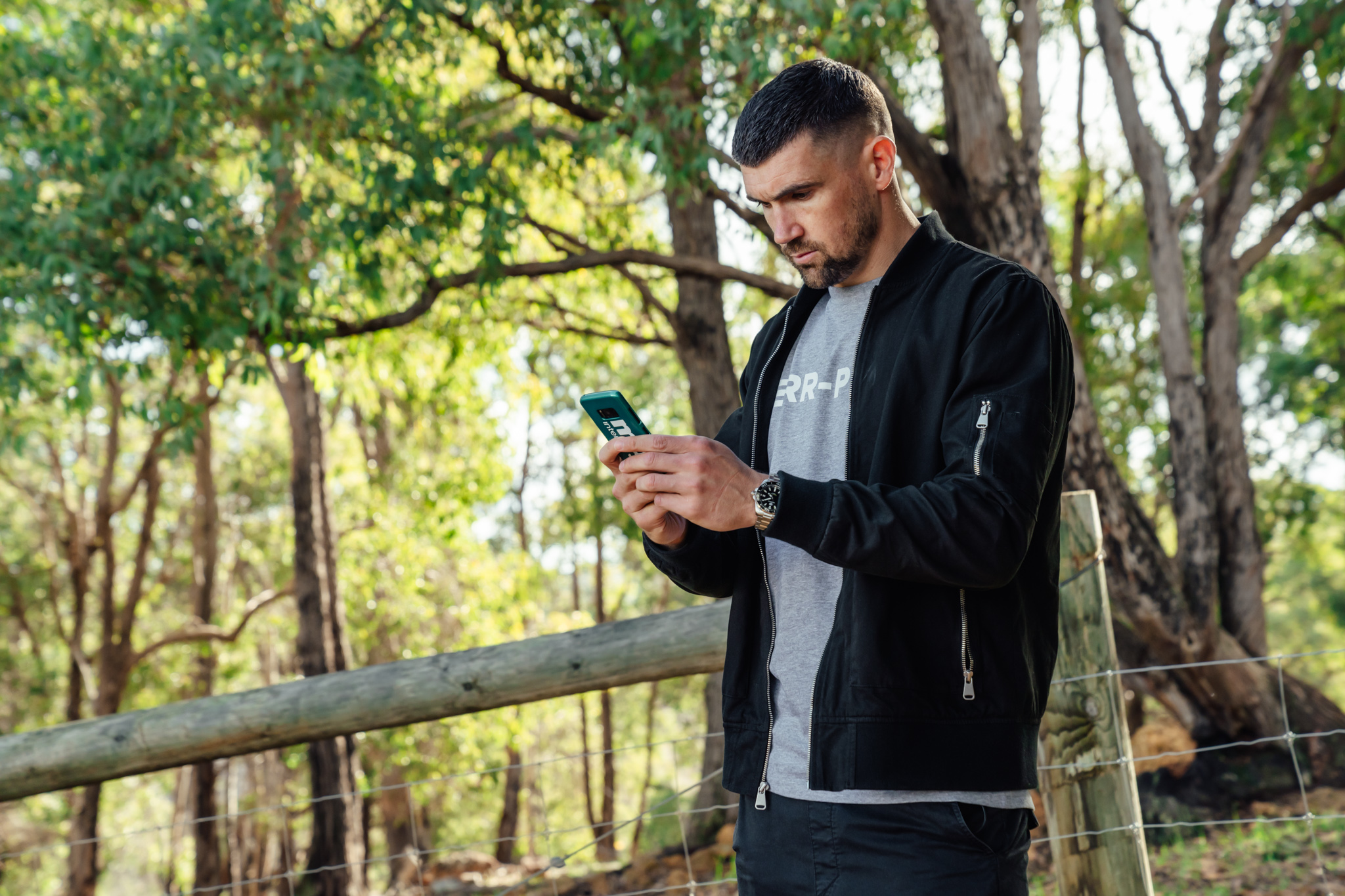 Maty grew up in Western Sydney and attended Westfield Sports High School.
MATE is a local Western-Sydney based business.
At MATE, we may be a telco, but that's not our DNA. We're everyday people with a passion for the competitive nature of sport. We strive to reflect that same dedication in serving our customers.
We're proud to support have Maty Ryan as brand ambassador.
what our mates are saying about us
Jai N.

Esther

Cosimo Vozza

davrown

Jay

Yasas S.