Why is my Internet Slow Around Christmas?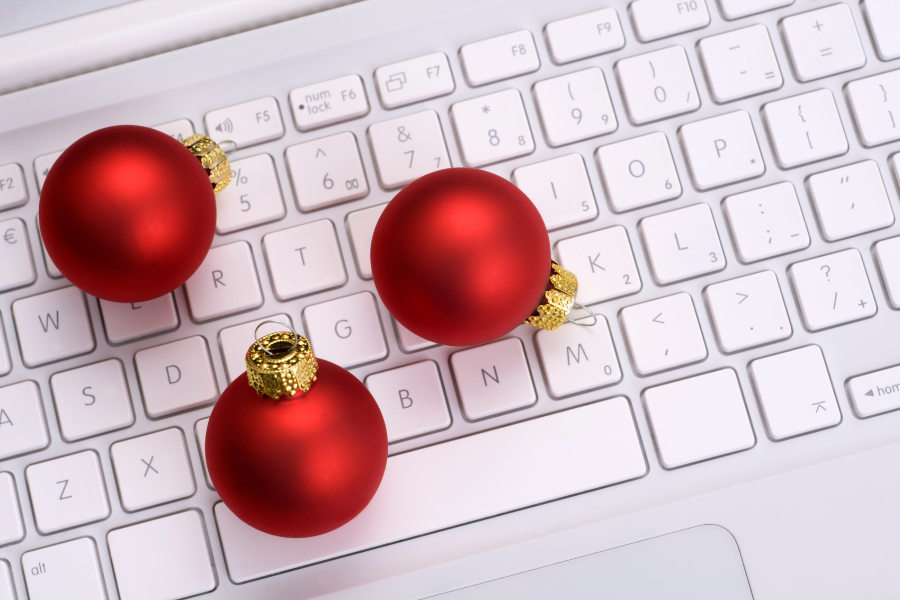 Every year around Christmas, families gather together to spend time with each other and exchange gifts. But if you're like most people, you also use this time to catch up on some online shopping, stream your favourite holiday movies, and stay connected with friends and family members who live far away. Unfortunately, all of that extra activity can put a strain on your home's internet connection, leading to slower speeds. But why does this happen, and what can you do about it? Keep reading to find out.
Why is my internet so slow around Christmas?
The short answer is that there are more people using the internet around Christmas. Everyone is home from school or work with a load of free time on their hands—especially around peak hours. That extra traffic can slow down internet speeds, especially if you have a lot of devices connected to your network all at once (like wifi speakers or smart-home Christmas lights as you entertain guests). Things like streaming movies or downloading large files take up a lot of bandwidth, so they can really slow down your connection speed. Plus, if someone in your house is trying to do something that's internet-intensive (like playing an online game or video chat), that can make things even worse. 
How to improve your internet speed this holiday season
1. Schedule any large downloads for overnight
If you know you'll be needing to download a lot of files or updates over the holidays (games, movies, etc.), schedule them for a time when you won't be using the internet for other things. Overnight is usually best, as it frees up bandwidth during the day and keeps wifi speeds in check when everyone is trying to use the internet at once.
2. Keep an eye on your WiFi usage 
All those extra devices connecting to your home network can really start to add up! If you find that your Wi-Fi signal is getting bogged down, try disconnecting any devices that you're not currently using. This includes things like smart speakers, gaming consoles, and other streaming/internet devices that can contribute to a slow internet connection.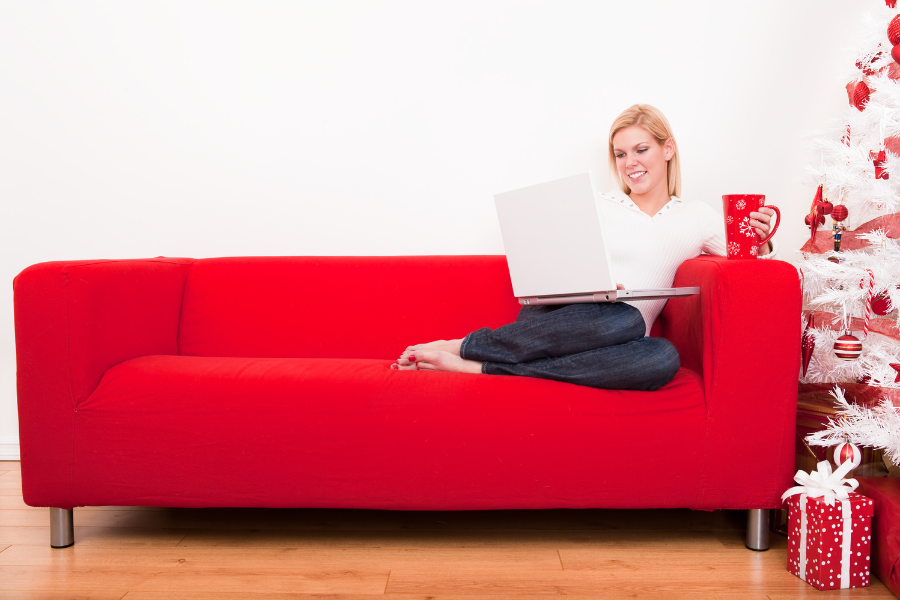 3. Stay updated on security threats
With all the holiday shopping being done online these days, it's more important than ever to make sure your devices are properly secured against potential threats like viruses and malware. Be sure to keep your antivirus software up-to-date, and avoid clicking on any links or attachments from unknown sources. 
4. Optimise your nbn and router
If you're sharing your wireless internet with a lot of devices, it might be time to consider upgrading your nbn speed tier. A higher tier can help to improve your broadband speeds, making it easier for everyone in your home to stay connected. 
You can also make sure that your router is set up to optimise your wireless connection. By changing a few router settings—like the wifi bands or channels—you can help to ensure that your wireless internet is running as efficiently as possible. If slow speeds are still getting you down, you may want to invest in a new wireless router.

are you ready to be our mate? call now

13 14 13