Setting up your internet for Christmas tech gifts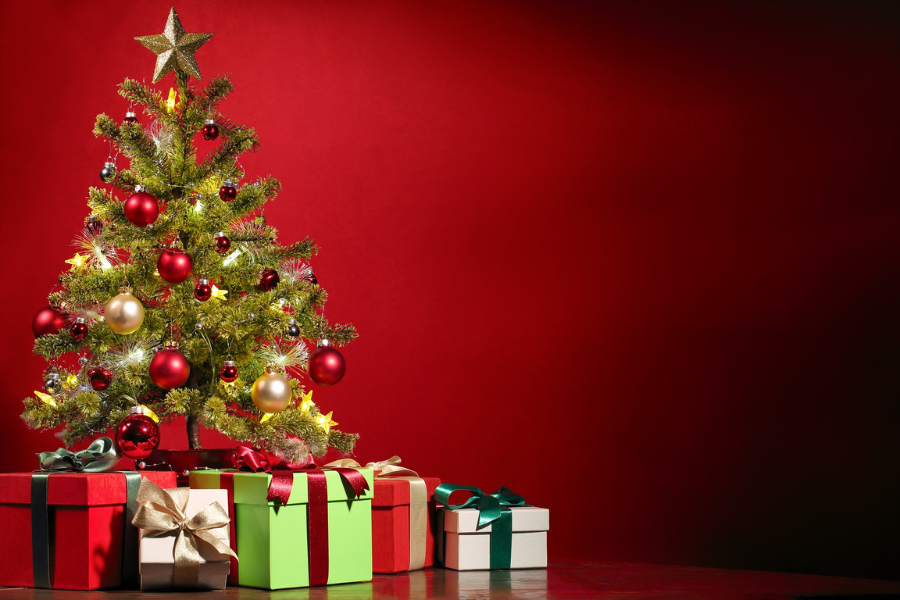 With Christmas right around the corner, the time for exchanging gifts with family and friends is fast approaching. And for many people, this will mean being on the receiving end of some exciting high-tech gadgets. That being said, if your household is set for an influx of new smart devices, you'll need to make sure your home internet network can handle the extra weight. Whether you're expecting some wireless earbuds, a Bluetooth speaker, an Apple TV, or other tech gifts, in this blog we walk you through some of the things you can do to be tech-ready come Christmas morning.
Check the data allowance on your nbn plan
The first thing you need to do is check that your current internet plan can support the added data demands of the new tech gifts that you plan on connecting. Many nbn broadband plans come with a set data allowance each month, and if you go over this, you can expect to see your internet speed drop to a glacial pace. If you think you might reach your limit with your new Christmas tech, it might be worth upgrading to an unlimited data nbn plan.
Check your nbn speed tier
At the same time, you're going to want to check that the download and upload speeds of your nbn plan are the best fit for your nbn connection type. Depending on whether you have a Fibre to the Curb (FTTC), Fibre to the Premises (FTTP), Fibre to the Node (FTTN) connection or otherwise, the maximum speeds you can achieve will differ. Not only that, but the number of laptops, tablets, mobiles and smart home devices that you will be able to comfortably connect to your home network will also differ. In other words, the more upload/download speed you have, the more devices you can connect simultaneously without experiencing any issues.
If your connection type can handle greater speeds than what your current plan can deliver, consider upgrading to a higher tier nbn plan that will be able to accommodate all the other internet-connected devices you'll have post-Christmas.
Upgrade your modem/router
If you don't have a modem or router that can handle multiple devices at once, now's the time to upgrade. This will ensure that every device in your home can enjoy a strong and stable internet connection without any laggy performance or annoying dropouts. Luckily, most high-end modem/routers these days with dual or tri-band capabilities are able to do just this. For the next experience, we recommend a wireless mesh router.
It's important to remember that the more devices you have connected simultaneously, the more your download speed will be divided between that devices𑁋all the more reason to get a top tier nbn plan.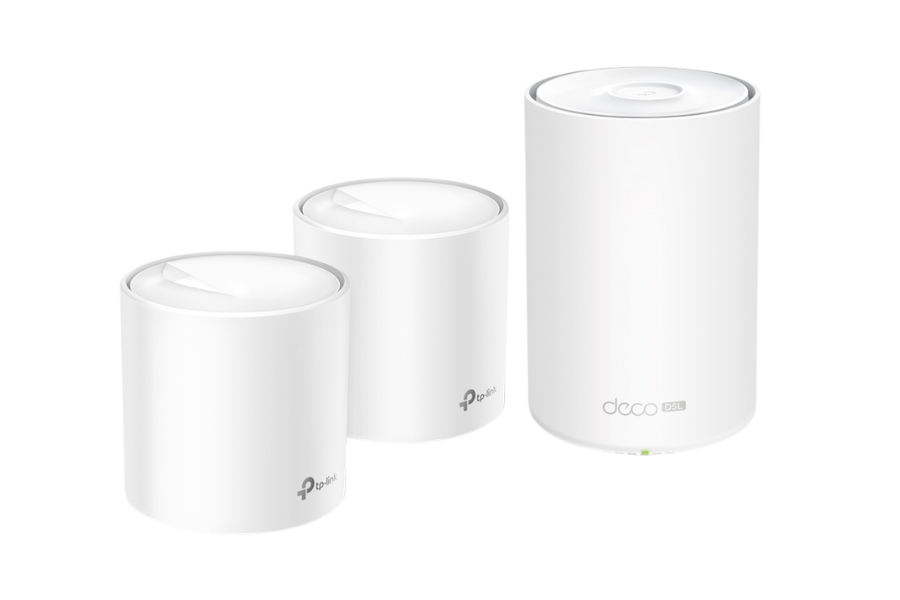 Invest in charging equipment for smart devices
Though not technically internet-related, battery life is still an important consideration for practically every high-tech device, from music players to a click-and-grow smart garden. So if you're soon to be spoiled with a few more power-hungry gadgets, you might want to consider investing in a dedicated wireless charger𑁋or two, or three𑁋for your home.
Not only do these handy devices allow you to charge your smartphones, earbuds, smartwatches and the like without having to fumble around with pesky cords and cables, but they also allow you to set up multiple charging sites around your home and even in your car.
Preparing your kids for their first high-tech device
There's no question that a smartphone or a tablet can be a great gift for your young ones come Christmas time. When this happens, it's important to have a conversation with them about internet safety and life online before they start using their new devices.
Running through some practical safety tips can go a long way in ensuring they have a positive experience when using the internet or social media. Some basic guidelines may include:
Not sharing personal information online

Not clicking unknown links

Only up to an hour of screen time a day for children aged 2-5 years

No more than two hours of screen time a day for children aged 5-17 years
There are also a host of parental control apps that can allow you to monitor your child's online behaviours and keep them on the (digital) straight and narrow. 
Most importantly, reassuring your child that they can come to you with any questions or concerns they have about their new device or anything they see or hear online is key to keeping them safe as they embark on their tech journey.

are you ready to be our mate? call now

13 14 13