The top 10 Christmas movies on Netflix Australia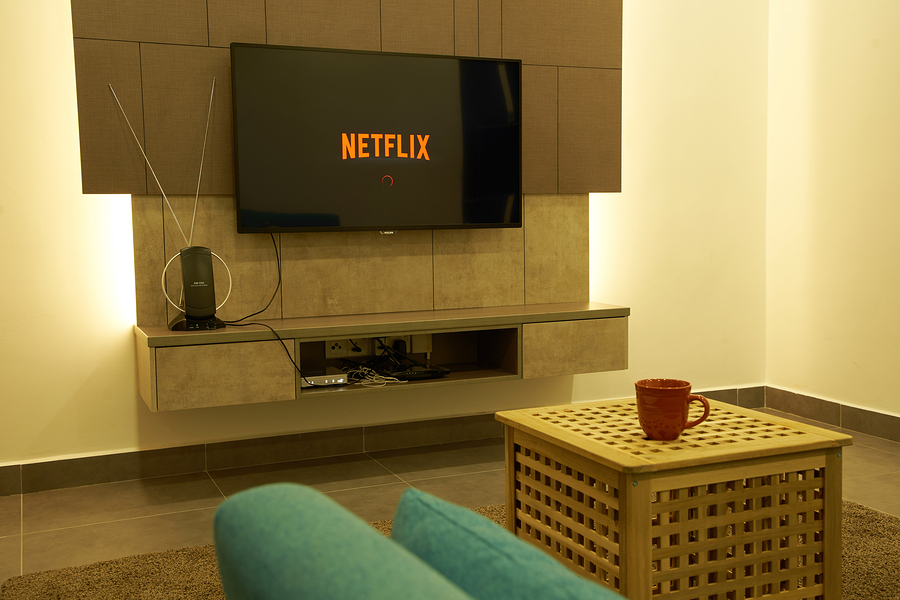 Can you believe that the festive season is nearly here, again? This means it's time to flick on a Christmas movie to get you into the spirit. Netflix has your Christmas movies marathon covered in 2022 with a huge catalogue of Christmas movies to get you into the festive season!
At this time of the year, it's important to keep alive our beloved holiday calendar traditions. That means not only getting into the Christmas spirit and beating the holiday rush with your gift buying but also organising your Christmas movies! What better way to get ready by bookmarking the best Christmas movies and best Christmas films you can watch this holiday season!
Christmas movies Netflix – whether it's Christmas Eve or Christmas Day if it's time spent to watch Christmas movies, look no further than the top 12 Christmas movies on Netflix Australia.
Your top 10 Christmas movies Netflix for this holiday season
Bill Murray, George Clooney and Miley Cyrus star in this hilarious film about a TV show that gets cancelled due to poor ratings. A relatively new addition to the Netflix Christmas movies catalogue, but one that we think you'll definitely enjoy!
Fed up with being single on holidays, two strangers agree to be each other's platonic plus-ones all year long, only to catch real feelings along the way. This one will get you right into the Christmas spirit!
A romantic comedy that sees a medieval knight transported to the present day, where he falls for a high school science teacher who's lost her belief in love. Starring Vanessa Hudgens and Josh Whitehouse.
When his grandfather suddenly falls ill, holiday-hating Jules learns of his family's magical legacy and realises he's the only hope to save Christmas. Starring Jan Decleir,Mo Bakker and Bracha van Doesburgh.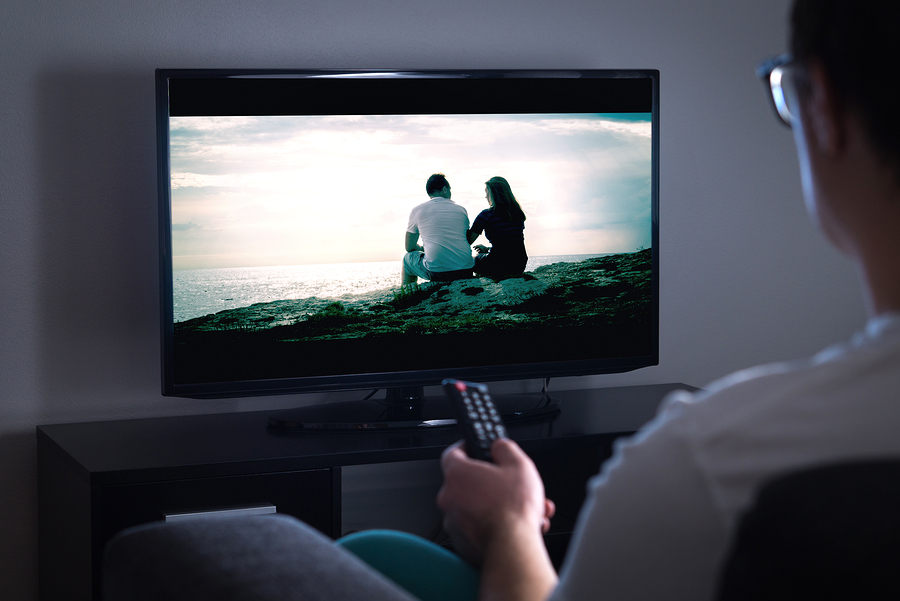 Siblings Kate and Teddy Pierce hatch a scheme to capture Santa Claus on Christmas Eve. When the plan goes awry, the kids join forces with a somewhat jolly Saint Nick and his loyal elves to save the holiday before it's too late. The Christmas Chronicles is a great Christmas film filled with plenty of laughs!
A fresh rom-com that follows two people who are forced to work together on planning their exes' Christmas weddings! It stars fan favourite Lacey Chabert and 'The Walking Dead' Luke Macfarlane so you know it will be worth watching – if only for the eye candy…
To escape a scandal, a bestselling author travels to Scotland, where she falls in love with a castle — and faces off with the grumpy duke who owns it. Starring Brooke Shields, Cary Elwes and Lee Ross.
The Princess Switch is a 2018 American Christmas romantic comedy film starring Vanessa Hudgens. One week before Christmas, a duchess switches places with an ordinary woman from Chicago, who looks exactly like her, and they each fall in love with each other's beaus. They then hatch a Christmas time plan to trade places!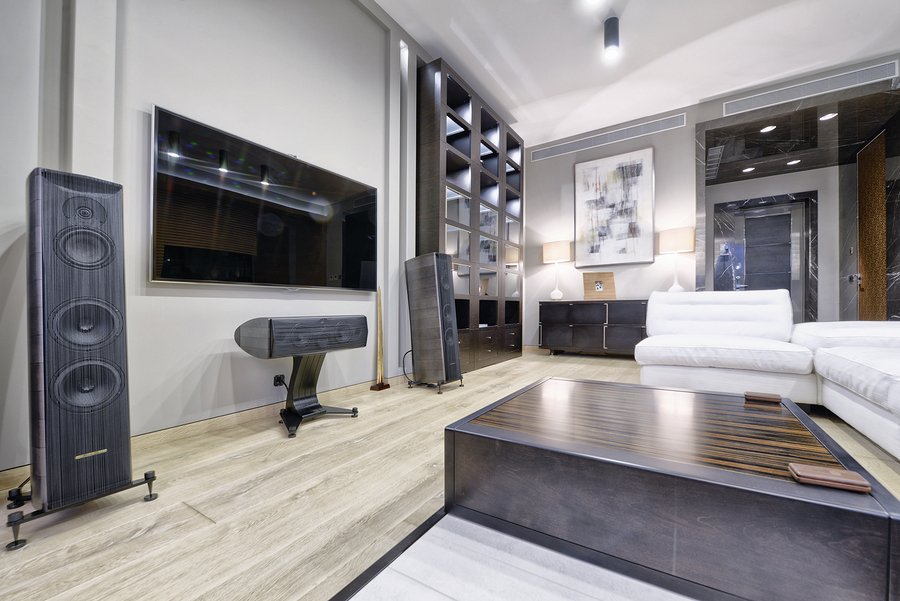 After proving himself to be the worst student at the academy, a postman is sent to a frozen town in the North where he discovers a reclusive toymaker named Klaus. Klaus is one of the best Christmas movies released in recent times and a perfect addition to your top Netflix Christmas movies!
A Christmas Prince is a Christmas romantic comedy film directed by Alex Zamm. In the lead-up to Christmas, a young journalist is sent abroad to go undercover to get the scoop on a playboy Christmas prince who is destined to be king. A Christmas Prince is destined to become a classic on your Netflix Christmas movies list!
Whether it's watching a Christmas movie with your family or enjoying some time to yourself, we hope this list of movies helps you find the perfect Christmas film for you and your loved ones. So get in the holiday spirit and check out one (or all) of these 10 must-see Christmas films on Netflix that will have you feeling festive in no time.
---
👉  Sign-up to one of MATE's award-winning nbn internet plans today!