Tips for Improving Video Streaming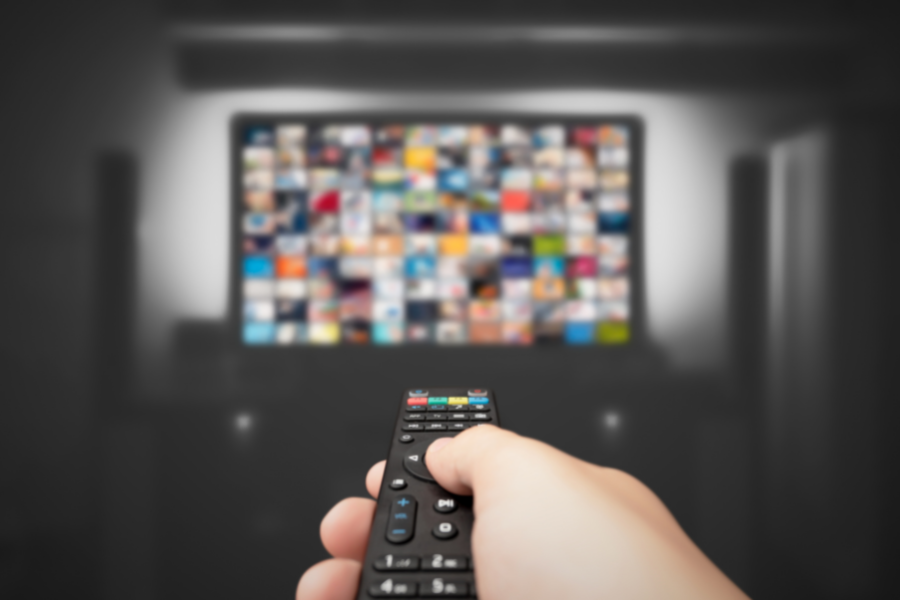 There's nothing quite like snuggling up on the couch with your family to watch a movie or binge your latest TV show obsession. If you're finding that your video streaming quality isn't quite meeting your expectations, never fear! Whether you're trying to minimise buffering or want to improve streaming quality, a few simple tweaks can make all the difference.
Check your internet connection 
Before you start fiddling with settings and applications, the first thing you should do is make sure that your internet connection is up to snuff. A good rule of thumb is to have internet speeds of at least 25 Mbps for 4K HD streaming, but even 10-15 Mbps will work for standard HD content. You can use any internet speed test site to see your upload speed and download speed. We even have a handy internet speed test guide to help!
Update your streaming device and service apps 
If you're still using an outdated version of your streaming device, now's the time to update! Developers are always working to improve the user experience and iron out any kinks, so it's important to make sure you're using the latest version. The same goes for any streaming service apps you might be using to stream content— whether that's YouTube, Stan, Amazon Prime Video, or any other video streaming service.
Fine-Tune Your Settings
Most video streaming apps have a variety of settings that you can adjust to improve video or live stream quality and experience. For example, Netflix allows you to control how much data you use when streaming, which can be helpful if you have a data cap on your internet plan. You can also set each profile within your account to stream at a different video resolution. If someone in your household prefers HD while someone else is happy with standard definition video quality, everyone's happy! Plus, lowering your video streaming resolution can greatly reduce buffering time and create a smoother viewing experience.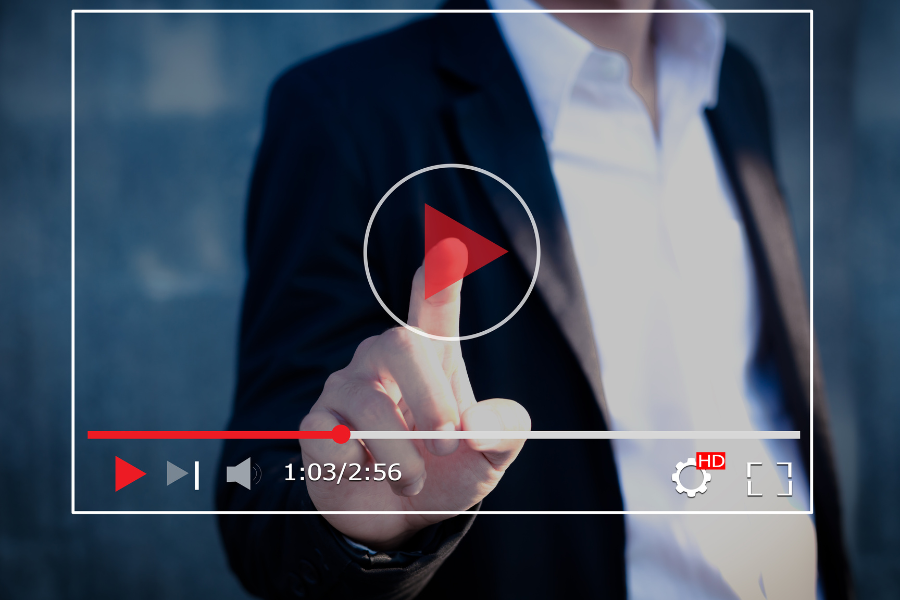 Clear Your Cache 
One of the most common reasons for sluggishness when streaming video is an overloaded cache. This is especially true if multiple people in your household are using streaming services at the same time. To clear out your cache, simply go into your settings and look for the "Storage" or "Memory" option. Once you find it, select "cache" and hit "clear." If prompted, also hit "clear all data." Keep in mind that this will sign you out of any apps that you're currently logged into, so make sure everyone in your household knows how to log back in before hitting that button! 
Get a New Router 
If all else fails and you're still not getting a smooth video stream, it might be time for an upgrade. A new router can sometimes make a world of difference—especially if your current device is more than a few years old. When shopping for a new router, pay attention to things like range, speed and compatibility with your devices and be sure to consider a mesh WiFi unit for the best experience.

are you ready to be our mate? call now

13 14 13