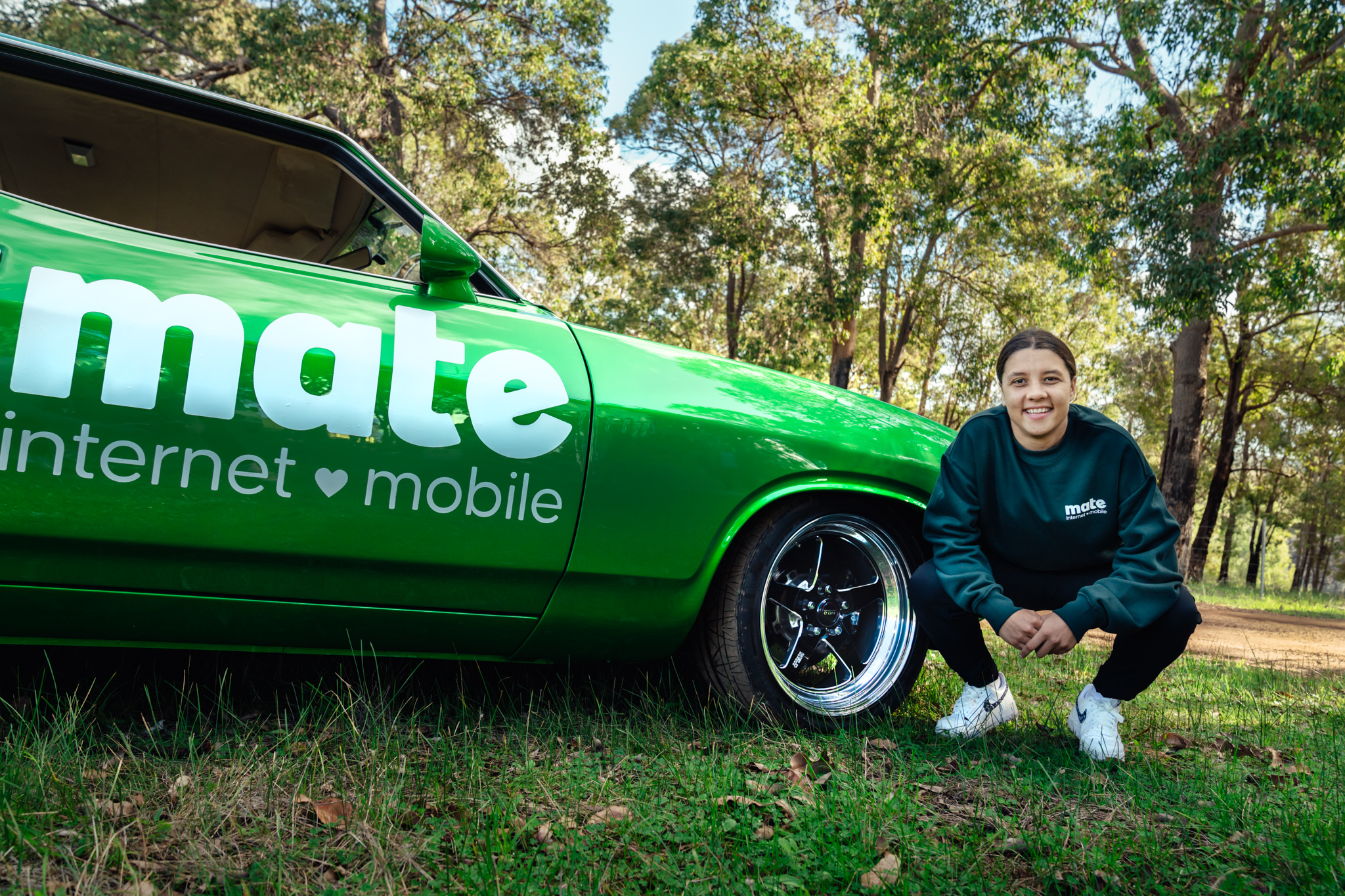 What is the nbn network?
The National Broadband Network (or nbn network) is the long-awaited upgrade to Australia's previous copper cable internet and telephone cable infrastructure, replacing this with high-speed fibre optic cabling. As Australia's demand for faster and more reliable internet increased, it became apparent that the copper cable infrastructure could not support this demand. As a result, the Federal government would spend an estimated total of $51 billion in order to develop and distribute the nbn network.
Although this cost might seem high, the nbn network has (mostly) achieved its goal of providing the nation with a vastly improved internet, allowing people to download, search and stream at much faster speeds than Australia's older internet infrastructure. By making our nation's internet faster, the nbn network also has the capacity to improve the quality of education, economics and many other industries.
The nbn network is currently being managed by NBN Co, a government-run company that was established in 2009 in order to take on the responsibility of developing, rolling out and maintaining the nbn network. Despite the fact NBN Co was responsible for the development of the nbn network, they aren't responsible for the sale of nbn network services to the public. In order to access the benefits that come with the nbn network, you'll need to sign up to an nbn plan, which is available from a number of Australian internet service providers. MATE is one of these providers, and you can check out our great range of no-contract nbn plans here!
With the nbn network, Australia is able to better interact and exchange information in both national and international environments, which comes with a range of benefits such as being to communicate with family interstate and overseas, secure international business deals and get the latest news on what's going on in the world. For those of you who want to know when the benefits of the nbn network are due to arrive, we've got you covered. Enter your address in our online checker, to see if the nbn network has been connected to your home and what technology is being utilised.
Why do I need the nbn network?
The previously established copper cable infrastructure is not built to cater for the needs of modern Australian society, which includes quickly gathering information, streaming movies, conferencing, playing video games and running online business. This inability to cater for a growing economy and society is the reason for the implementation of the nbn network and means that any existing fixed phone line and internet services, like ADSL and cable broadband, have been cut off.
The nbn network has been rolled out, and completed in late 2020. Therefore, your home is likely already connected to the nbn. But, how do you make sure that your devices are ready for the nbn network? The best thing to do is call your nbn provider to discuss your options. If you'd like to learn more about the nbn network, or are considering signing up to an nbn plan, you can reach MATE's all-Aussie support team
What are the benefits of having the nbn network?
The main benefit of the nbn network is a far quicker and far more consistent internet connection than what can be achieved than on the old copper and cable infrastructure. This provides a lot of immediate benefits, as faster downloads, gaming and streaming.
The presence of faster internet also brings a range of other benefits, such as improved quality of healthcare and education. The introduction of the nbn network also allows us to compete more in national and international business, allowing the nation to improve its economy.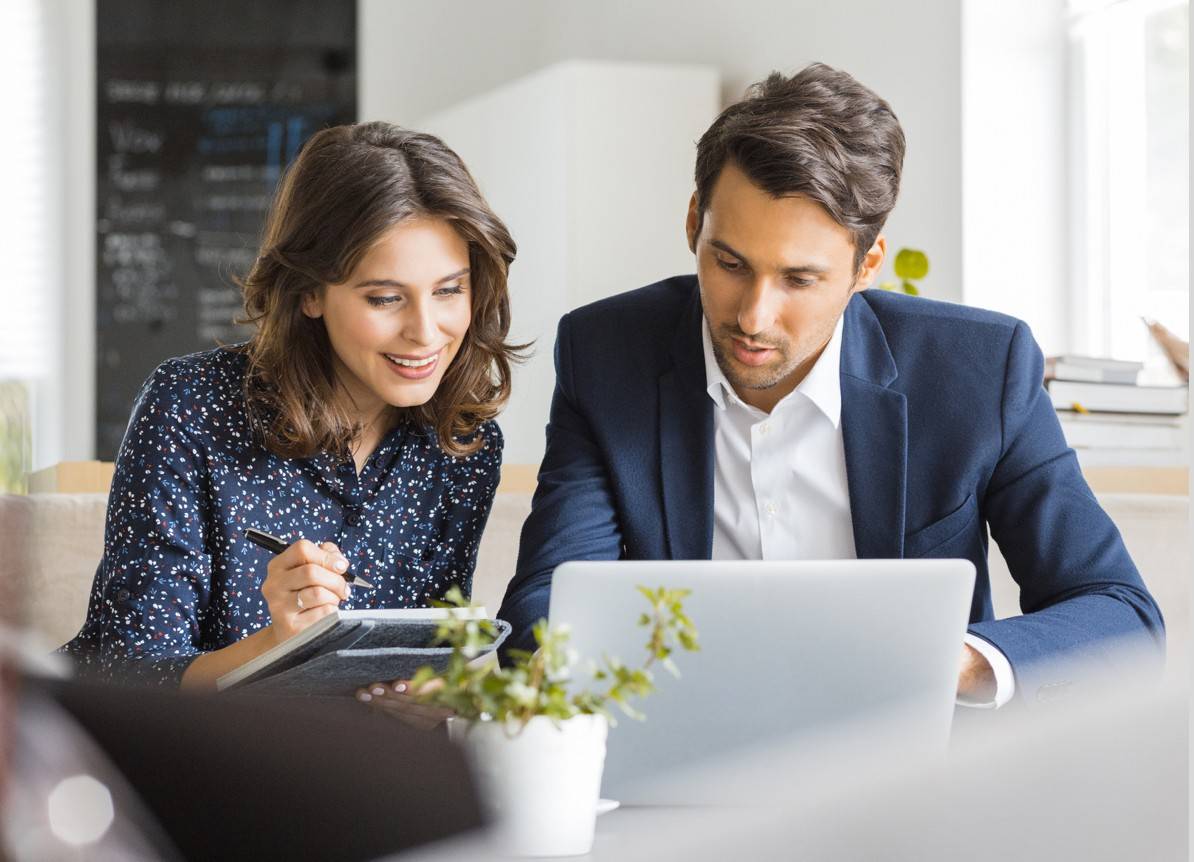 Do I need to pay anything to have the nbn network installed?
As the nbn network is a federal government initiative, you won't have to pay a cent for the nbn network to be accessible from your home, unless your home is a new development, in which case you'll need to pay a new development fee. You will have to pay for an nbn plan, if you want to be able to utilise the nbn. You'll be able to get an nbn plan from a range of internet providers, including your existing internet service provider.
At MATE, we have a range of nbn plans that are designed to be able to suit a number of lifestyles, from senior living to large families. If you'd like to learn more about which of our range of nbn plans is right for you, check out the nbn plans on our site or you can live chat with us online or email us at [email protected].
How is the nbn better than ADSL?
In order to answer this question, we need to explain what ADSL actually is. Asymmetric digital subscriber line (also known as ADSL) is a type of broadband service that utilises the old copper telephone infrastructure in order to deliver a theoretical maximum internet speed of 20 Mbps. The issue with ADSL is that the speed available is mainly affected by the distance to your local telephone exchange. This means that this average internet speed begins to peter out and slow down the further away you are from the telephone exchange, making ADSL unpredictable, and combined with a degrading, ageing copper telephone network, unreliable.
Unlike the copper telephone infrastructure, the optic fibre cable used for the nbn network is designed to be able to carry large amounts of data at once, and is designed primarily around internet usage, unlike the old copper telephone infrastructure. This means that you won't have the issue of slower internet the further away from a hub you are. As well as this, the advancements that come with the nbn network also allow for much faster network speeds, such as typical busy period download speeds of 95Mbps or even 202Mbps.
The copper cable infrastructure that provided the ADSL connection has been phased out and replaced by the high-speed optic fibre network. As a result, you'll need to make sure that your home is ready for the nbn network, which can be done by contacting an nbn plan provider and selecting a plan that's right for you.
How do I connect to the nbn network?
All up, there are seven ways for you to be connected the nbn network. These types of connection are Fibre to the Premises (FTTP), Fibre to the Node (FTTN), Fibre to the Basement/Building (FTTB), Fibre to the Curb (FTTC), Hybrid Fibre Coaxial (HFC), Fixed Wireless and Sky Muster satellite. All of these types of connection are designed to make the nbn network available to certain areas. For example, Fixed Wireless and Sky Muster satellite connections are designed to bring the speed of the nbn network to more rural areas of Australia.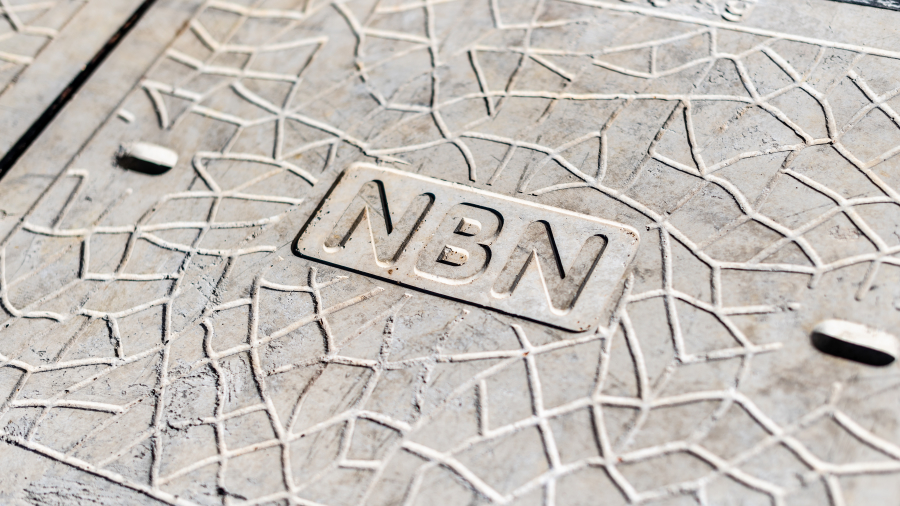 If you live in a capital city, you'll most likely be using one of four connection types – FTTN/FTTB, FTTP, FTTN and HFC. FTTB is primarily used for apartment living, so if you live in a house, you'll either have FTTP or FTTN. FTTN, being based around a node, is delivered to your home through copper wire, which results in slightly slower internet speeds than what those with FTTP would have. As a result, it would make sense that everyone would want to be connected to the nbn through a FTTP connection. However, this is pre-determined by how the nbn network is set up in your area. Whether your connection to the nbn is established via a FTTP connection, HFC or a Fixed Wireless or Sky Muster satellite connection, you'll need to make sure that your home is prepared for both the nbn network as well as any limitations that your connection type may present.
But before you deal with any of this, you'll need to know if your home is even connected to the nbn network yet. Want to find out if your home is connected to the nbn network? At MATE, we have a handy feature on our site that can track if your home has been connected yet. Just find out more about our nbn plans to see if your home or business is ready.
Want to talk to someone about getting the nbn?
Other Frequently Asked Questions about the nbn