Xbox privacy and online safety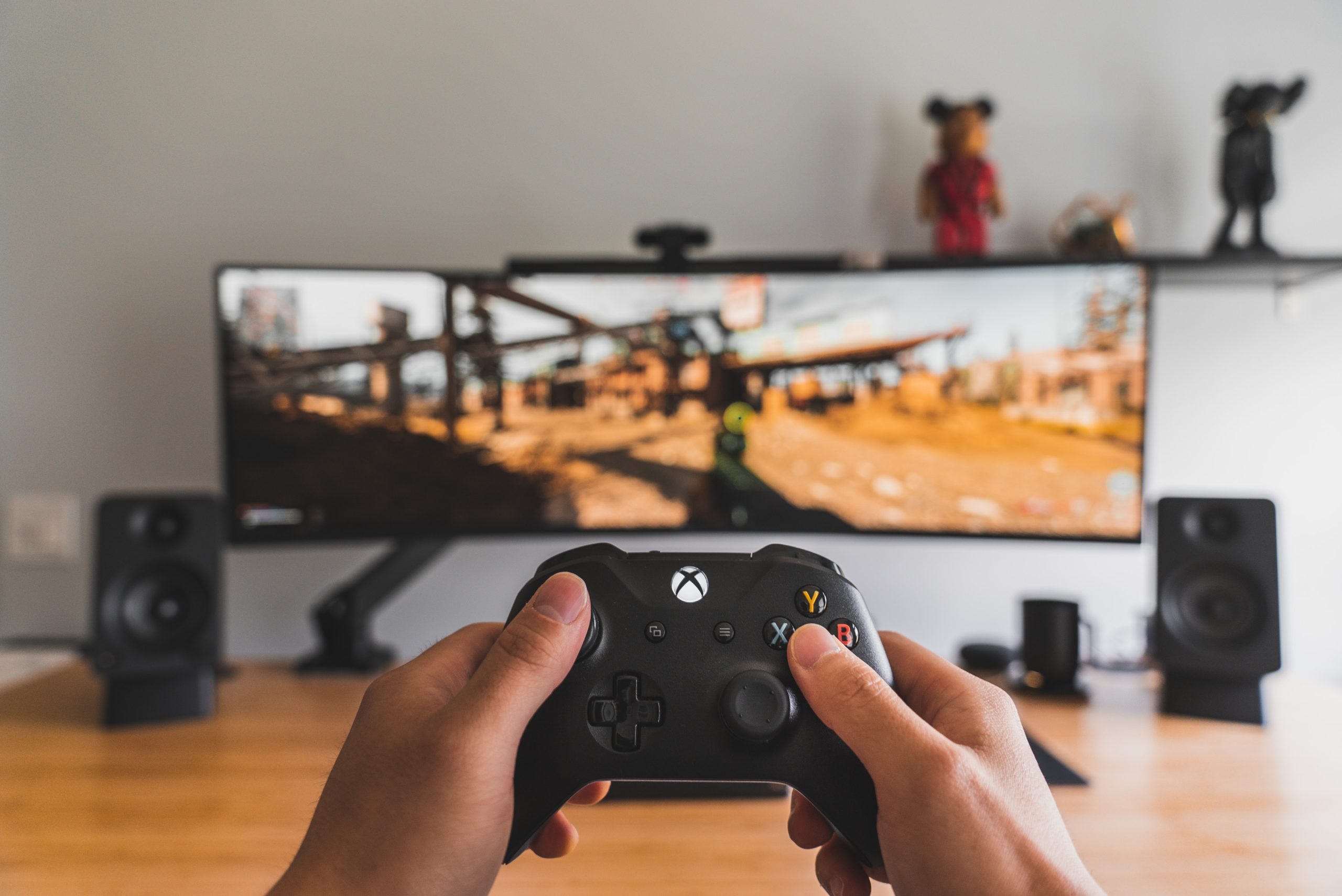 Looking to keep your child safe on Xbox? There's an app for that that will help you control Xbox privacy and help keep your kids safe while playing on Xbox Live.
I was today years old when I found out Microsoft has an app called Xbox Family Settings, available on both Android and iOS, to remotely configure and monitor your child's Xbox account. These online safety settings and Xbox privacy settings are a feature of your Microsoft account so let's find out more.
Xbox privacy settings
My first mistake was to let my 8-year-old use MY Xbox account. It is now his account. So don't be me and let your children take over the main Xbox account, or the app will be largely useless to you, especially if you need to select Xbox settings.
If, however, you have incredible foresight and created a separate account for your child, this app will be perfect for you! Once signed in, you can add any number of child/teen accounts to control remotely and access online safety settings. The Xbox Family Settings app in your Microsoft account has several great safety settings.
Xbox online safety settings
Screen time
This lets you create schedules for each child that uses the Xbox app. You can customise each day of the week with different time ranges and what best fits your schedule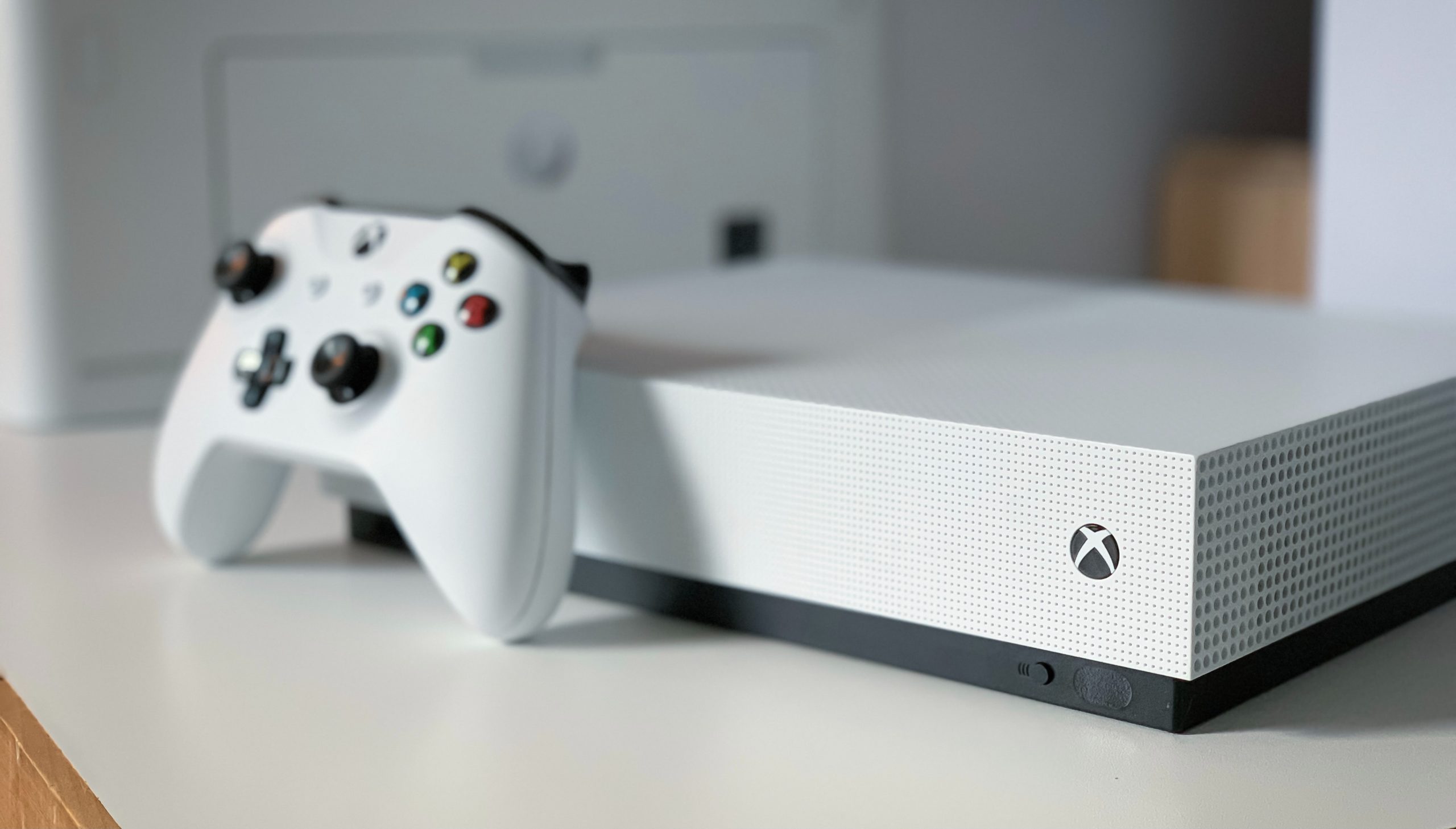 Incoming requests
You can review and respond to requests to add console screen time or add a new friend. This is particularly important when it comes to online safety settings, particularly if you're concerned about conduct and who can see your child's Gamertag.
Set content restrictions
You can set filters based on the age of each child; for example, an 8-year-old can only access games rated E and will be blocked from accessing titles that are too mature. This is one of the better online safety settings you can access through Xbox live.
Control communication options
You can block all access to play and communicate with other players, limit access to "friends only" or grant permission for older children to play and chat with "everyone"
View their account activity
You can view daily and weekly activity reports for each child to understand how they are spending their time on Xbox and the Xbox app. This is also great for your adult account too!
Monitor account balance and approve purchases
Each child can ask permission to buy apps or content, add funds to the account and view the account balance and purchase history. This is helpful to keep a log of the activity on the account.
These are all very handy features when you want the kids out of your hair, while also knowing they will be safe with privacy online safety.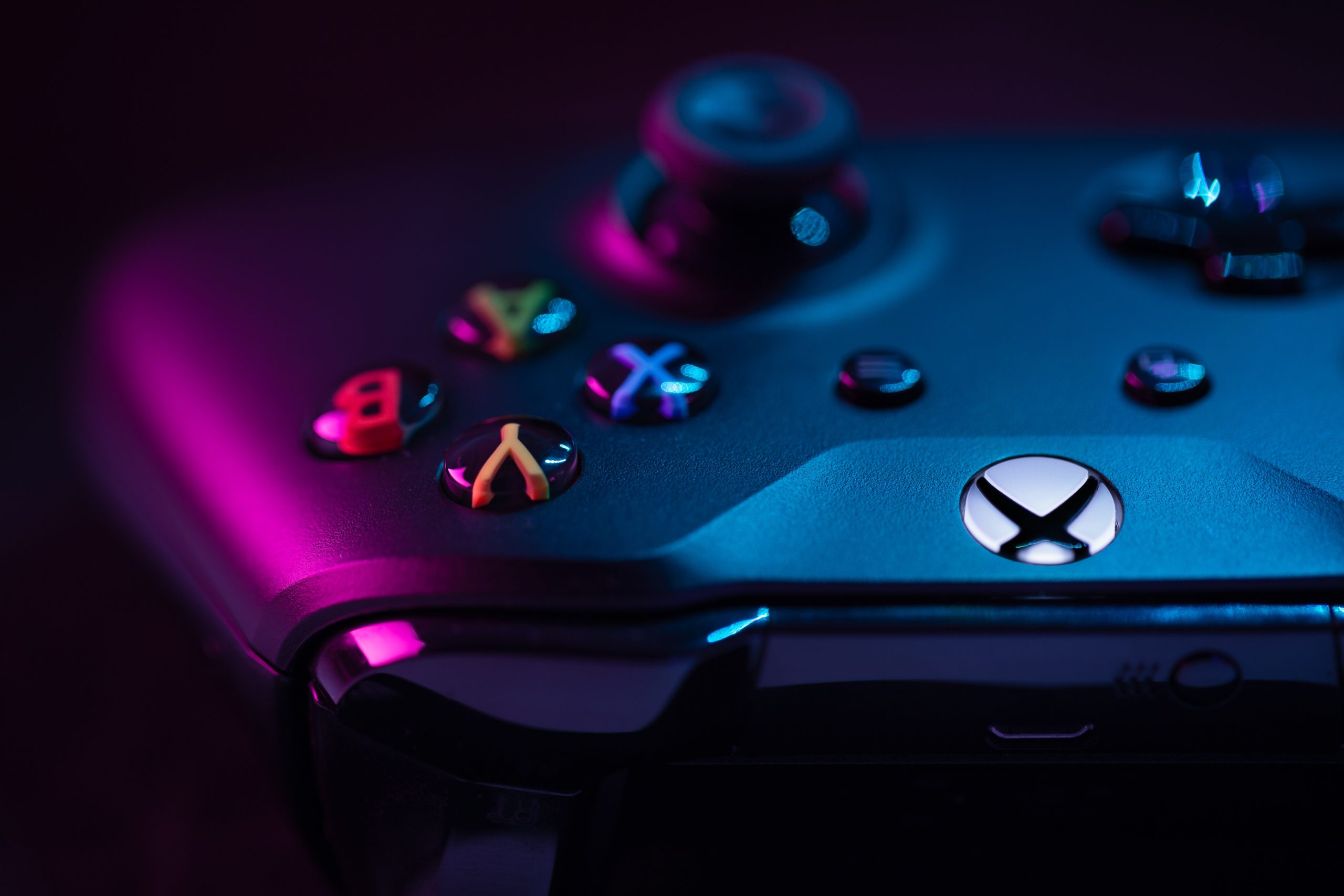 More features with privacy online safety
An especially useful feature I found was that you can create individual settings for Minecraft. For our little ones that don't really do much else on the Xbox, it's great to have all communication and content restricted on the whole console, while still allowing friends or family to join Minecraft. Be mindful that this setting will also allow them to join user-created realms.
As for our older primary school-aged kids, I have found Roblox particularly tricky to childproof. As most of its content is listed as "Community created" it needs many restrictions eased for even the most child-friendly games. This leaves keeping your child safe in Roblox largely up to you. You can prevent your child from using the chat function, but much like YouTube, you cannot control if a Game Creator has snuck in some nasties disguised as a kids game.
Another safety loophole that I am currently dealing with is keeping my child's Xbox friend groups/party chat private. It has a very annoying feature where once you add someone as a friend, that friend can now add all THEIR friends to a party. So if you're in a position where your child's Xbox friend list is growing with more family or school friends, be mindful that we have now moved a little further from the safety circle.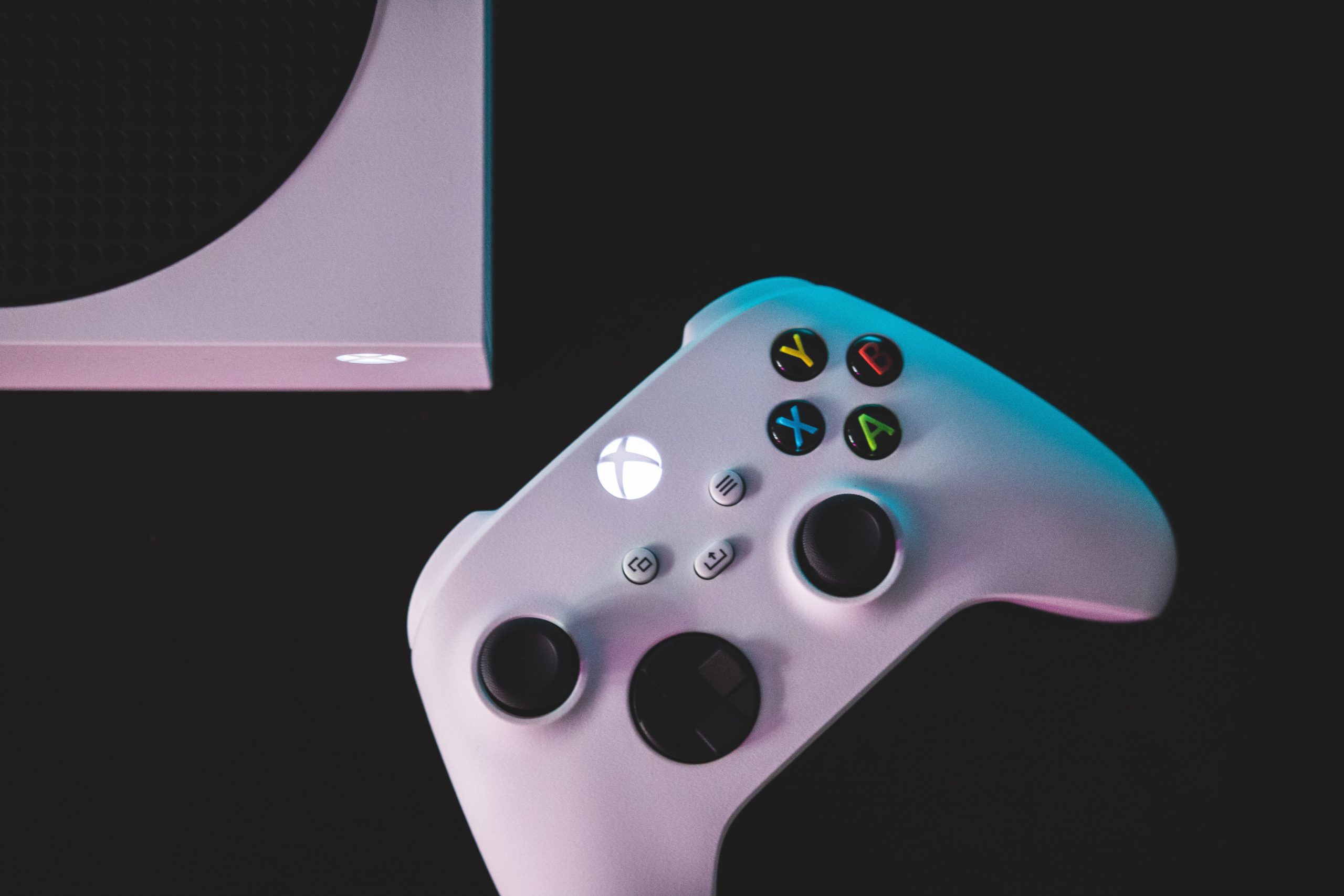 I am yet to find a solution to this other than trusting the "Chat only with friends" Xbox setting, muting/blocking users individually, or simply keeping an ear out for what's being said (in a totally "I respect my child's privacy" sort of way).
Conclusion
While Xbox's safety settings and its associated app are useful for privacy online safety, it is still largely left up to us adults to monitor what our kids are doing and seeing on the Xbox. True safety and age-appropriate content is definitely not guaranteed on any device that uses the internet, but we can all learn together how to navigate it successfully one parental control at a time.
---
Looking for a reliable home internet provider for your next Xbox gaming session? 👉  Sign-up to one of MATE's award-winning nbn internet plans today!