TIDAL: How to redeem your code (Existing TIDAL Subscriber)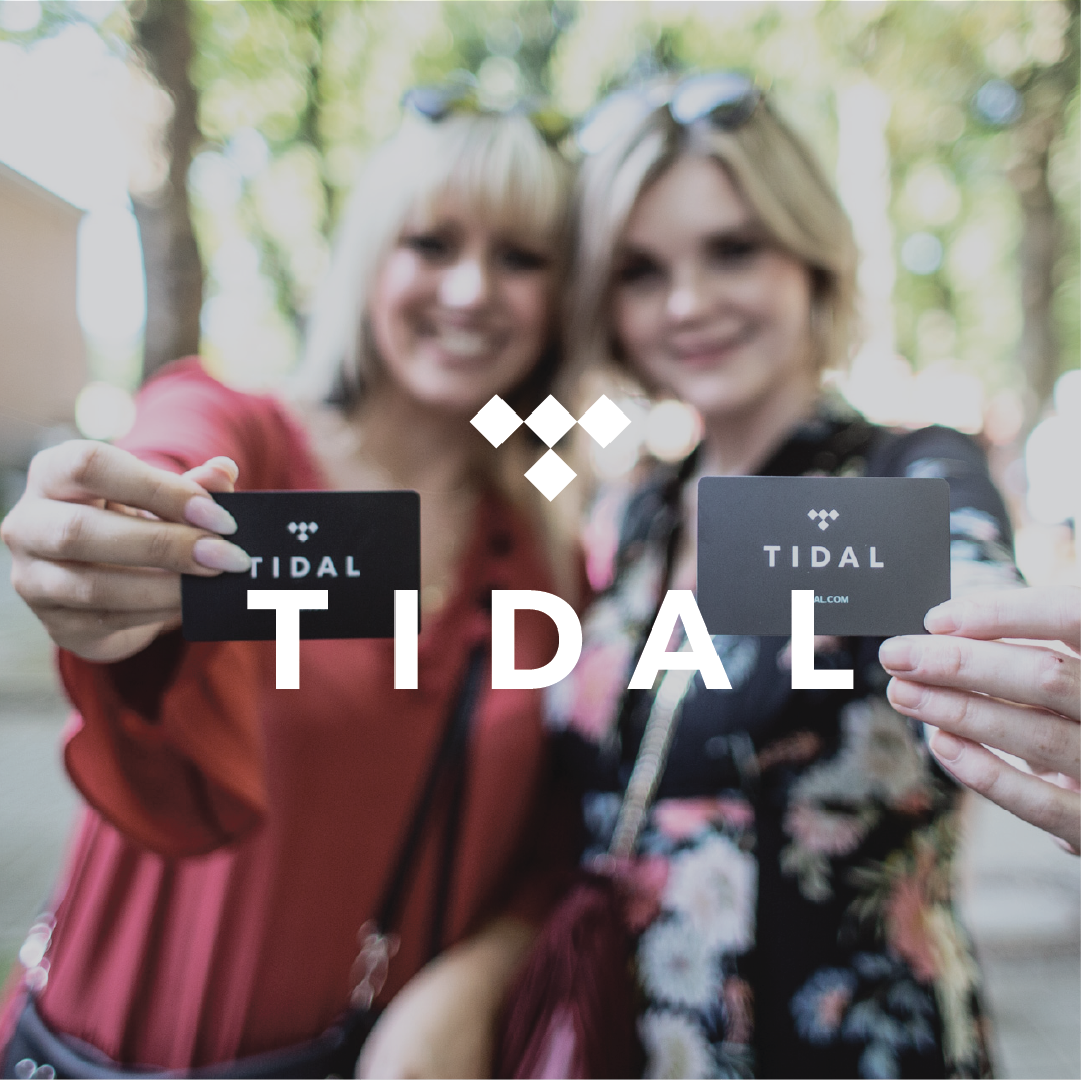 Once your eligible mobile service is active with MATE, you will receive a code to redeem and activate your TIDAL HiFi music subscription via email within 24 hours.
If you already have an existing TIDAL account, follow these simple steps below to redeem your voucher code.
Click here if you don't have an existing TIDAL account and need to create a new account
.
How to redeem your TIDAL voucher for existing TIDAL accounts
If you already have a TIDAL account, redeeming your voucher is a simple, three-step process.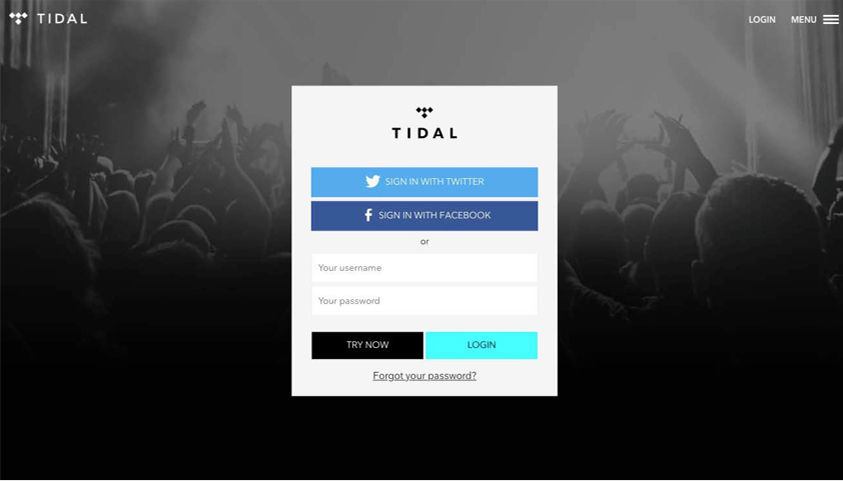 STEP 1
Visit my.tidal.com and log in to your account.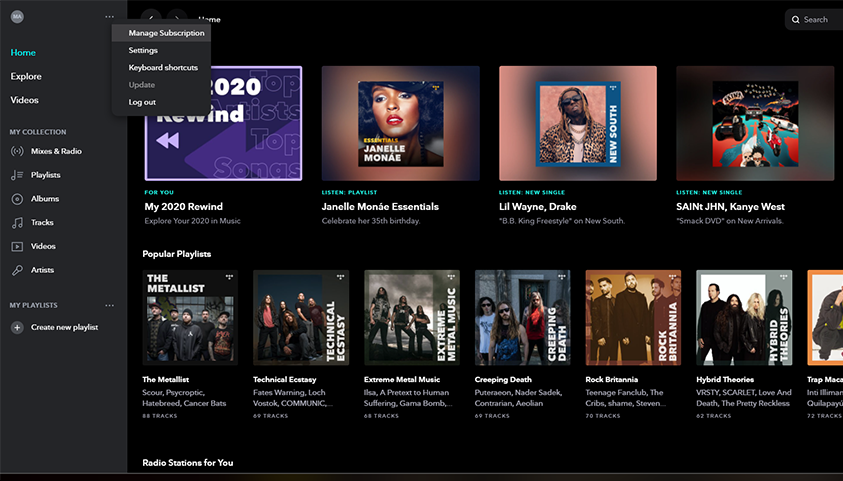 STEP 2
In the left-hand menu, click the three (3) dots and then click "Manage Subscription".

STEP 3
Click Voucher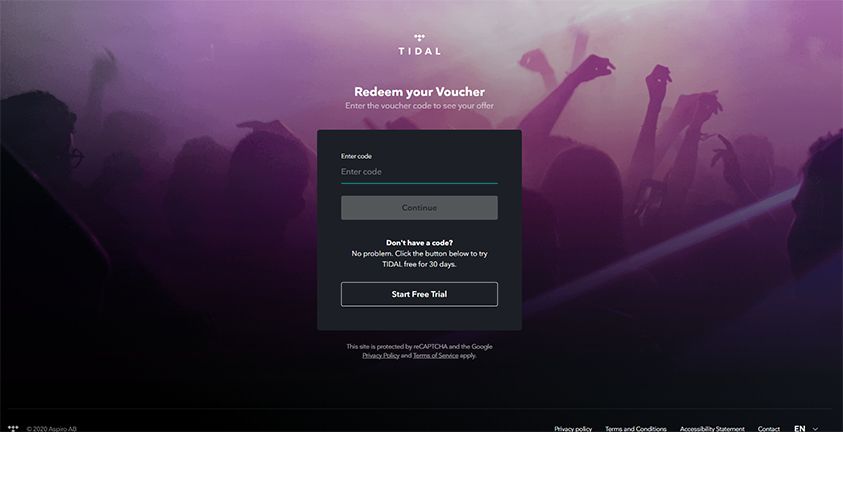 Enter your voucher code emailed to you by MATE and click continue.
Your TIDAL HiFi subscription has now been updated and any prior billing methods will be suspended while this voucher is valid.
If you have any issues or require support, please visit support.tidal.com
---
Updated 6 October 2022: As of 7 November 2022, MATE will no longer offer a TIDAL HiFi music subscription with selected mobile plans.
* For full terms and conditions of this offer, visit letsbemates.com.au.