Thinking of switching to NBN? What you need to know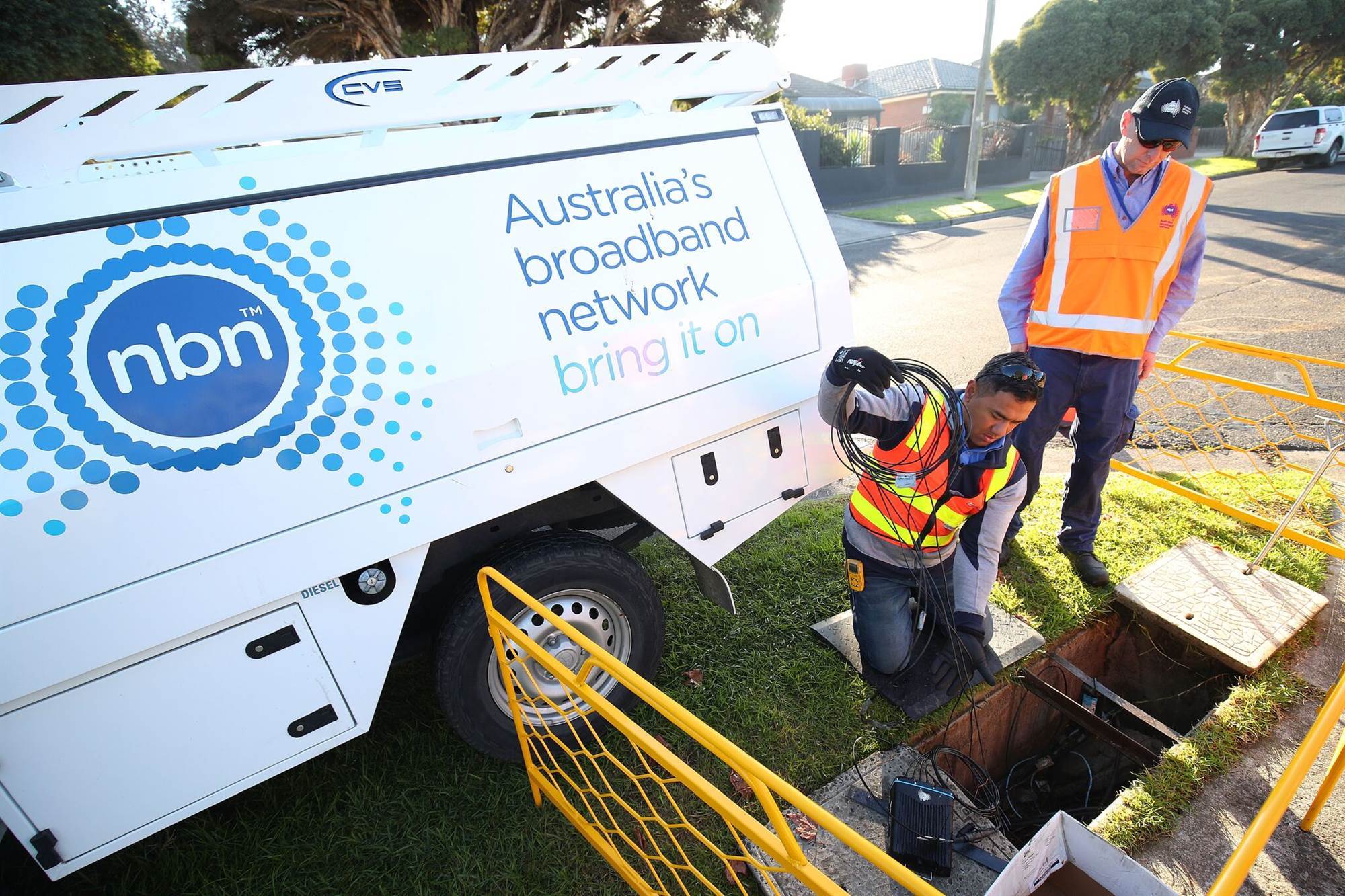 Preparation is key before making the switch
Before organising your switch to nbn, you'll need to consider a few important factors depending on what devices you have connected at your home or office.
The rollout of the nbn network involves new fibre-based technologies which means some existing devices may not be compatible. Examples of these include:
Medical alarms
EFTPOS machines
Autodiallers
Emergency call buttons
Monitored fire alarms
Home or business security monitoring systems
Lift emergency phones
Health claim terminals
Fax and teletypewriter devices
If you have any of the above devices, we strongly recommend contacting the device provider to find out if this will still work once you switch to nbn and if not, what alternative solutions are available.
You should also contact your prospective nbn provider to get some more information regarding any of the above devices – especially for medical alarms and emergency call buttons. In this case, you'll need to choose an nbn provider that can offer Priority Assistance.
Other things to consider
In some instances, switching to nbn may not be straight forward. This includes new developments, granny flats, out-buildings and complex installations – particularly those that may require trenching or additional cabling.
New properties or properties under construction
If you're about to move in or you're building a new home, it's best to plan ahead. Think about how you plan to use a phone and/or the internet in your new home. Make a note of what you will use in each room, including the phone and data points you might need.
Mark where you want to place the phone and data points (and any connections) on a plan of your home. Keep your plans safe and handy, so you're ready to discuss them with your developer or builder.
Depending on when you move in, you may be able to have input on where any nbn equipment is installed (subject to certain requirements). It's also worth considering your in-home cabling needs and discussing these with a registered cabler.
Renters and landlords
Connecting to the nbn network may require nbn supplied equipment to be installed by a certified technician. Therefore, if you are renting and you want to switch to nbn you will need to inform your landlord prior to installation and receive approval before any work is commenced. If you're not in direct contact with your landlord, you will need to contact your property manager or real estate agent.
Your landlord can decide where the nbn equipment will be installed in your property and may be present during the installation process. A landlord can also request the installation of nbn equipment.
Installation may include drilling, ducting and trenching to accommodate cables or the installation of a satellite dish or fixed wireless antenna on the property in the walls, ceiling or on the floor
Outbuildings and granny flats
In most cases, outbuildings or granny flats that share the same address as the primary residence on a block of land cannot apply for a new nbn connection – each connection must be linked to a unique address.
To connect outbuildings or granny flats to nbn, you may need to extend your existing connection from the primary residence – by either extending the signal of your local Wi-Fi network or by installing an additional service through a registered cabler.
If you're in the process of applying for a new address (i.e. sub-dividing one address into two or more lots), and would like to connect it to the nbn, then you should apply with nbn as a new development.
If your address doesn't appear when you check your address, or if you would like to request an additional connection on a property with more than one residence on it, you'll need to contact an nbn provider, like MATE. We'll be able to contact nbn to assist in making these changes.
As part of the process, we may request information such as the coordinates of the property you wish to connect, and proof that the property is occupied.
If you have any questions about anything to do with cheap nbn plans, no contract nbn, nbn technologies, nbn plans, the national broadband network rollout or availability, or you need even more information, don't hesitate to drop us a line and get in touch via one of the methods below:
Give us a yell on 13 14 13