5 mistakes people make when choosing a new internet provider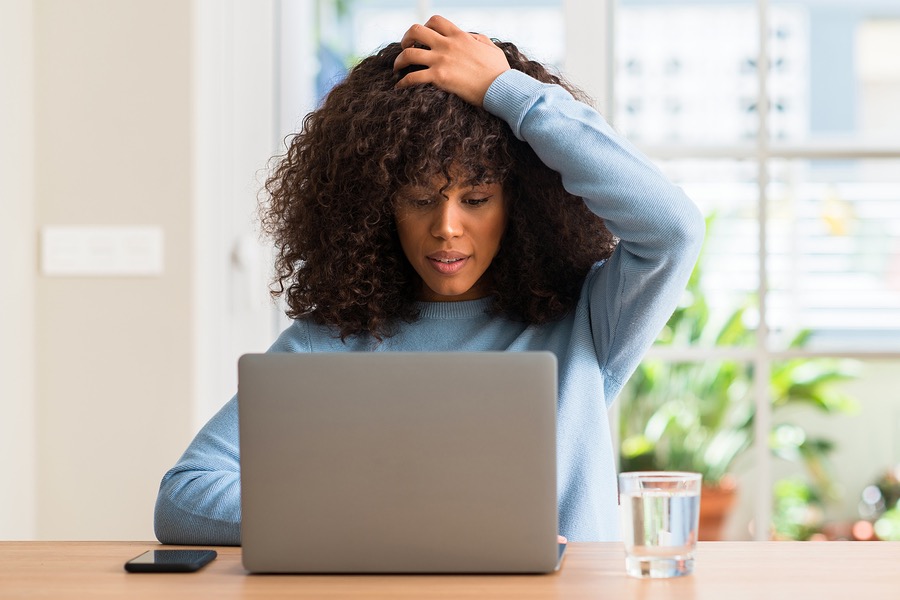 Good, reliable Internet access is so crucial these days, both in households and office environments. In the home, the Internet is essential not just for web browsing, but for streaming, gaming, updating social networks and communicating with "smart" home devices.
And in the office, it's critical for just about everything. From time to time, however, it's not uncommon for households and offices to explore other Internet providers to see if they can receive better value.
But the grass isn't always greener on the other side. Here's a look at some of the top mistakes that people make when selecting a new provider:
1. Not comparing plans
Perhaps the biggest mistake that people make when choosing a new provider is not properly assessing their Internet needs relative to the plan that they used to have. We'll get into this more in the next point, but lots of people are motivated to switch providers based on price, and this often leaves homeowners or business owners with inadequate speeds or low data limits compared to their previous plans.
The bottom line: Compare plans and make sure you're getting Internet that's at least as good – if not better – as what you had from your previous provider. A site like Whistleout can help you compare providers.
2. Only thinking about price
Both homeowners and business owners are motivated to select new Internet plans if they can increase their disposable income or reduce their overhead costs, respectively. But low price doesn't always mean good quality. We talked about the importance of speed and data limits in the above point, which normally increase as price points do. And there are other intangibles that often come with low price packages, like low-quality hardware, poor customer service and more. With that being said, you can definitely get reasonably priced internet that performs as well as anything else on the market. Just check out our nbn™ plans!
3. Not considering customer support
When you have a problem with your Internet, it's only natural to want to receive a solution as fast as possible. Unfortunately, some Internet service providers are outsourcing their customer service departments overseas, which makes it difficult to receive localised, helpful input when problems arise. This usually leads to slow resolution times and extended Internet outages, resulting in frustration in the household and a lack of productivity in the office.
4. Locking into contracts
Most Internet providers these days will want to lock you into a multi-year contract. And should you cancel your service prior to the contract's expiration, many providers will hit you with a hefty early termination fee. Before signing up for a contract, know what you're getting into, and know how many days you have to cancel after installation before the early termination fee kicks in. Or, go with a provider that offers no-contract plans!
5. Not looking at customer reviews
Finally, perhaps the easiest mistake to avoid is getting feedback on which provider you should consider. Ask your family and friends who they have, pose the question to your friends on social media and peruse the Internet for online reviews.
Sometimes the best judges of Internet quality are those who have already experienced it for themselves. What's more is that you won't just find details about Internet quality in these reviews, you'll also be able to better understand things like the quality of customer service and how fast techs are out to fix issues.
A great website for reading customer reviews is ProductReview.com.au. We wrote an article about how they verify customer reviews not long ago here.
Ready to switch internet providers? Get in touch with MATE today!