What qualifies as a "Verified Purchase" on Product Review?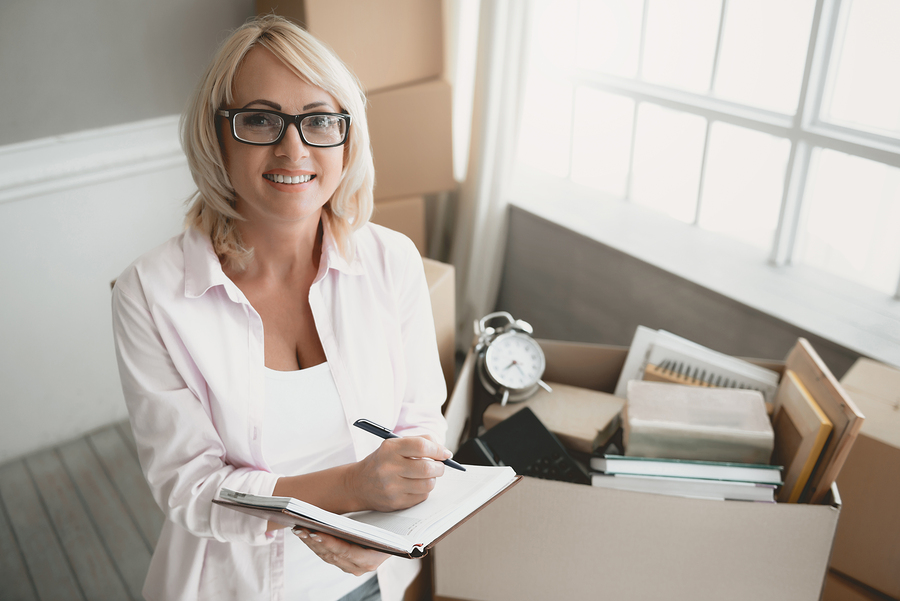 How do you really know if a product review is verified and it's from a true blue customer who has used the product or service?
The team at ProductReview.com.au have you covered by verifying purchases from reviewers and labelling their reviews with a green checkmark. This way, you can be confident that the reviews you are reading are from actual paying customers.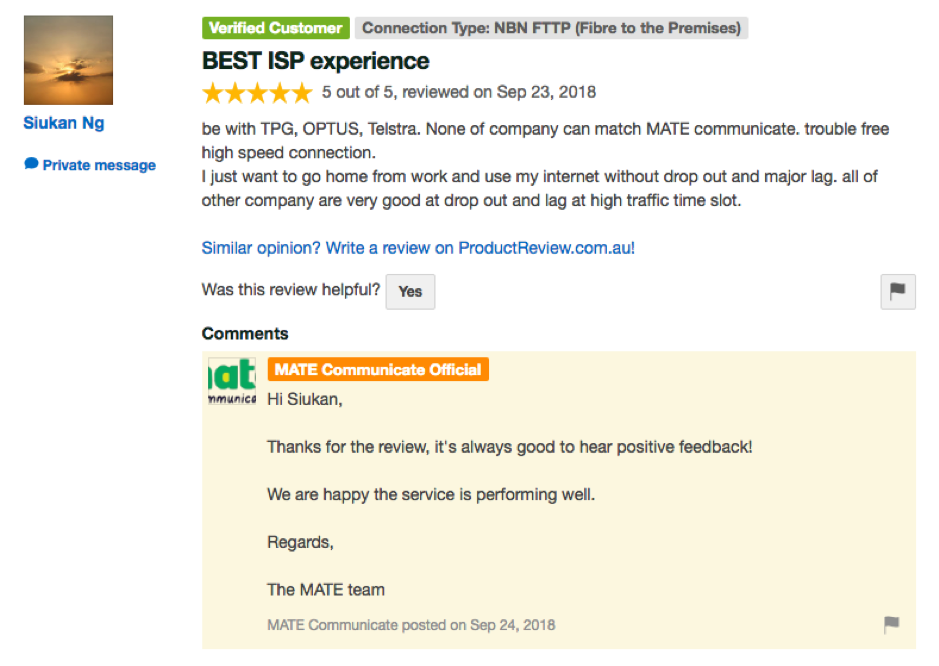 What is Product Review?
Product Review has a mission they have been pursuing since 2003. They strive to provide an online platform where Australian consumers can make informed buying decisions and share their shopping experiences with others. They are also keeping manufacturers, retailers, and all companies on their toes to offer the best products and customer service.
Product Review receives 9.5 million page views per month with over 1.4 million users checking out their online review site. With so many active consumers visiting their website the reviews for each product or service on their list are growing by the day. MATE, for example, has over 1,000 customer reviews. That is a LOT of people's honest opinion about a service and is extremely helpful when deciding between different suppliers.
How does Product Review confirm a purchase is verified?
With so much false information online, you're right to be sceptical of a review website. That's why Product Review aims to verify as many customer product reviews as possible.
Their approach is fairly simple – any new product review that is submitted goes through a moderation process. Their moderation experts ask the reviewer to provide proof of purchase, in the form of a receipt, relevant paperwork, or other documentation.
Once they have confirmation from the reviewer that they are a verified purchaser of the product or service they want to review, the customer review on their website is marked with a green "Verified Purchaser" label. Giving you peace of mind that the review is from a real and honest customer.
When this information is received, you can be confident that it is only used by their moderation team and not shared with anyone else. They encourage reviewers to black out personal information so their privacy is maintained.
Their moderation team also ensure that companies can't remove or alter reviews – so, what you see is what you get!
What about a customer service review?
Of course, not all relevant reviewers have made a purchase. Sometimes you may want to rate and review customer service satisfaction too.
If a consumer has interacted with a company for product information but not purchased, their opinion counts. In this situation, if someone sends a written account of their experience, good or not so good, Product Review experts will verify the contact and publish it.
These "service" reviews offer important information to fellow customers who are interested in researching their purchase decision before, during and even after the sale.
Do consumer reviews mean anything?
The simple answer is, yes. More and more consumers read peers' reviews before making a purchase than ever before. Consumers not just want to read reviews, they expect to read reviews. So sites like Product Review are increasingly important in the consumer landscape in Australia. It's networking at its finest and provides an unbiased service for diligent consumers who conduct research before buying.
Is Product Review easy to use?
Absolutely! After a review is verified, products and services are broken down into categories from A to Z, so it's easy to find just what company or product you are looking for. They appreciate that your time is valuable.
Visit the site, find helpful comments and reviews from fellow mates and you're off to buying exactly what you are looking for from the best suppliers in Australia.
Remember, look for the big green badge with a check mark to ensure the reviews you are reading are verified purchases.
You can read all of our verified reviews HERE