MATE continues sponsorship of Central Coast Mariners to 2023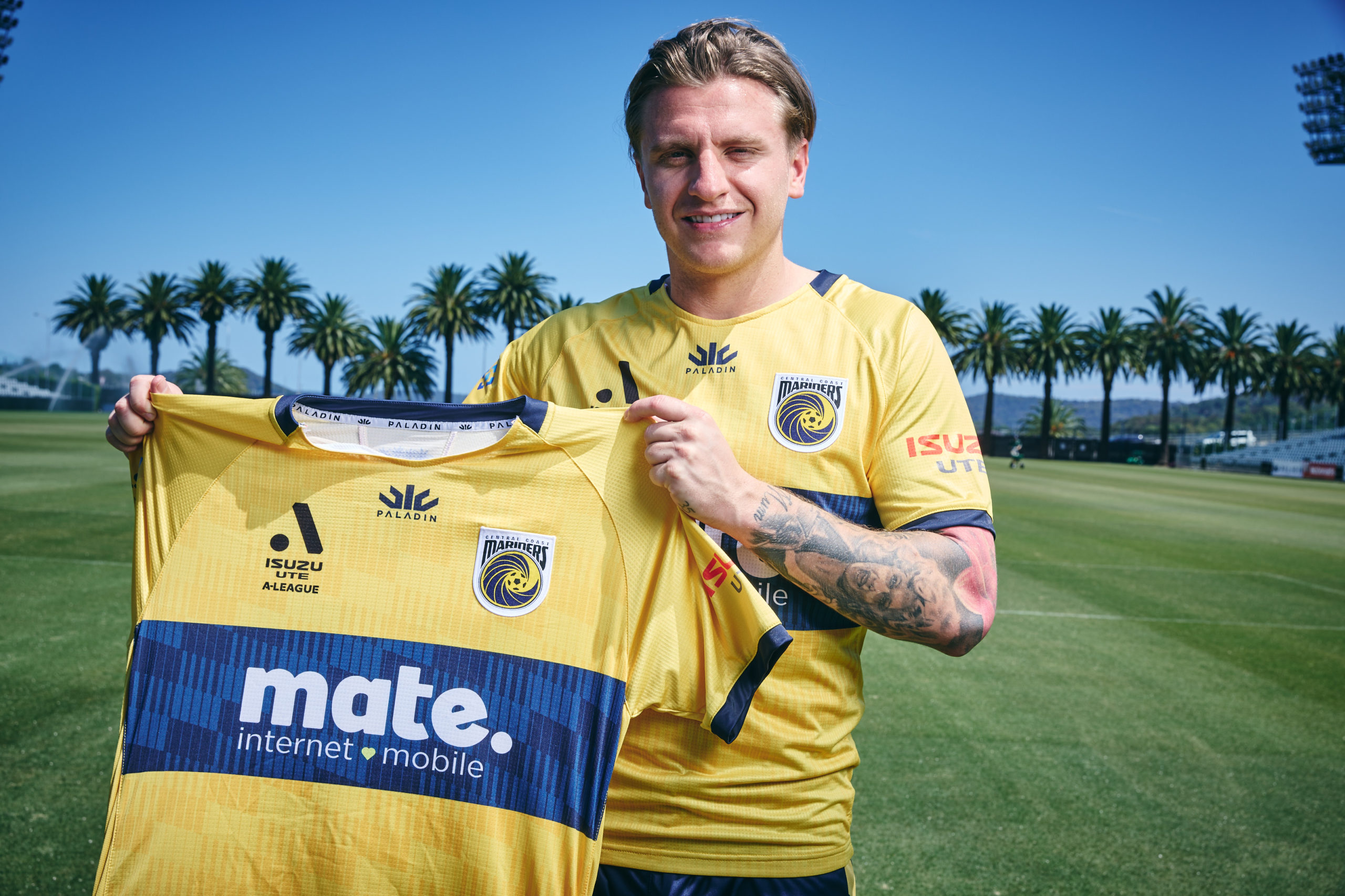 MATE is delighted to confirm that they will continue as major sponsor of the Central Coast Mariners football club for the 2022/23 A-Leagues season.
A corporate partner of the Mariners since 2018, MATE will again be present on the front of both home and away jerseys for the 2022/23 A-Leagues season, along with the sleeve on all Academy jerseys.
"The Central Coast Mariners embody everything that MATE stands for," said Mark Fazio, Co-CEO at MATE. "They share our fighting spirit and have a unique region behind them. Like MATE as an internet and mobile provider, they are the underdogs fighting against the bigger teams," he continued.
"The Central Coast community have an authentic connection with the Mariners and we feel this is something we need to continue to be a part of."
The MATE and Mariners partnership has kicked off with a membership cashback offer and will continue throughout the season with special offers and much, much more.
👉  Sign-up to one of our award-winning nbn internet plans today!