Why wait? Make the switch to MATE!
MATE has been a proud major sponsor of the Central Coast Mariners since 2021
MATE has been on the front of Mariners shirts since the beginning of the 2019/20 A-League season and was pride of place on the Mariners A-League Championship winning jersey.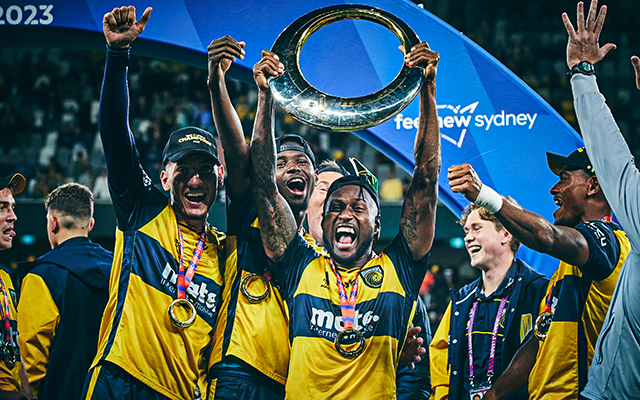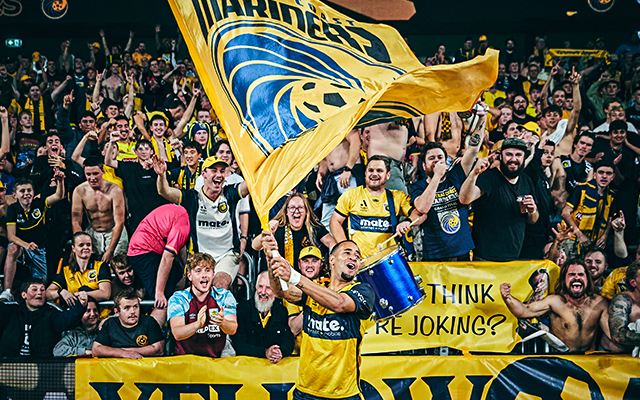 At MATE, while we may be a telecommunications company, that is not what makes up our DNA. We have a competitive spirit which ensures we deliver on our goals of what our customers (our mates) want.
The authentic connections the Central Coast community have with the Mariners is something we need to be a part of!
what our mates are saying about us
Jai N.

Esther

Cosimo Vozza

davrown

Jay

Yasas S.