Why Choose an ISP with an Australian Call Centre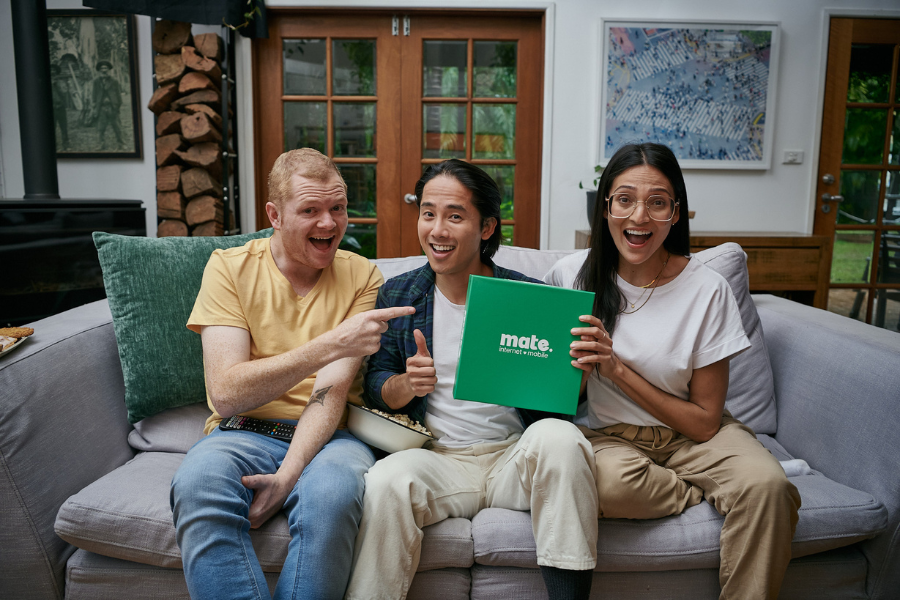 There's nothing more frustrating than trying to get in touch with a company that can't help you. When it comes to your internet service provider (ISP), all you want is a customer service rep who understands your problem and can answer your questions (without dealing with the fuss of a bad connection). If you're based in Australia, then why not choose an internet provider with Australian-based call centres?
Excellent customer service
If you've ever had to call a customer service centre, then you know how frustrating it can be to be kept on hold for an eternity, only to be connected with someone who doesn't understand your issue. That's where Australian call centres can really come in handy. Because they're based in the same country as you, they understand the local context and can offer more tailored support. Whether you're looking for help with a billing issue or you need technical support, you can be confident that you're speaking to someone who understands your problem.
Tailored advice
Local customer service reps will understand the unique needs of Aussie households. From helping you find the right package for your particular nbn connection type to providing relevant tips and tricks for speeding up your internet, they'll be able to offer you tailored advice and support that other internet service providers simply can't match. Plus, an Australian call centre will employ local staff that understand the local context of your call (which can make a massive difference when you're trying to resolve a broadband problem). This is often a big improvement over foreign call centres that may not be able to grasp the Aussie-specific aspects of your problem.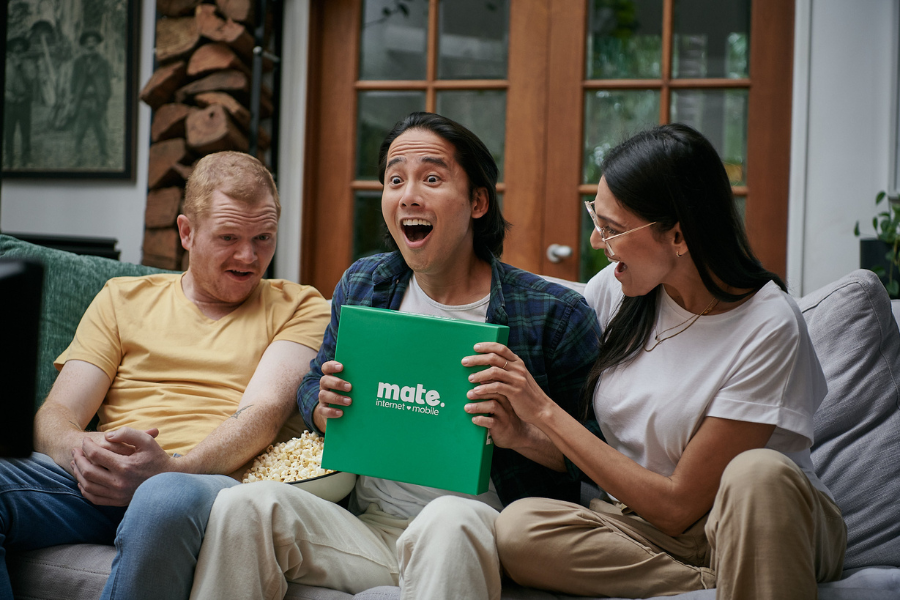 Better connection & security
After waiting on the phone to a call centre, the last thing you want is to have a bad connection. Cutting in and out or being disconnected entirely is beyond frustrating, but with local service, connectivity issues are greatly reduced. Plus, onshore infrastructure means you have a higher level of data security too, so you can receive help without worrying if your personal information is at risk.
Choose an internet provider with Aussie service, choose MATE!
At MATE, we put customer satisfaction and service first with all Aussie-based support. As a true blue Aussie telco, we offer local and free service from 8:30 am-7 pm Monday-Saturday via phone, plus email and online chat. That means that unlike other internet providers or broadband providers that have their call centre operations overseas, we can help you with all of your nbn and internet needs from right here in Aus. And when we're not available, our AI Assistant, Grace, is here to help. So what are you waiting for? Sign up with MATE today!

are you ready to be our mate? call now

13 14 13