MATE scores 98.94% in customer satisfaction to win award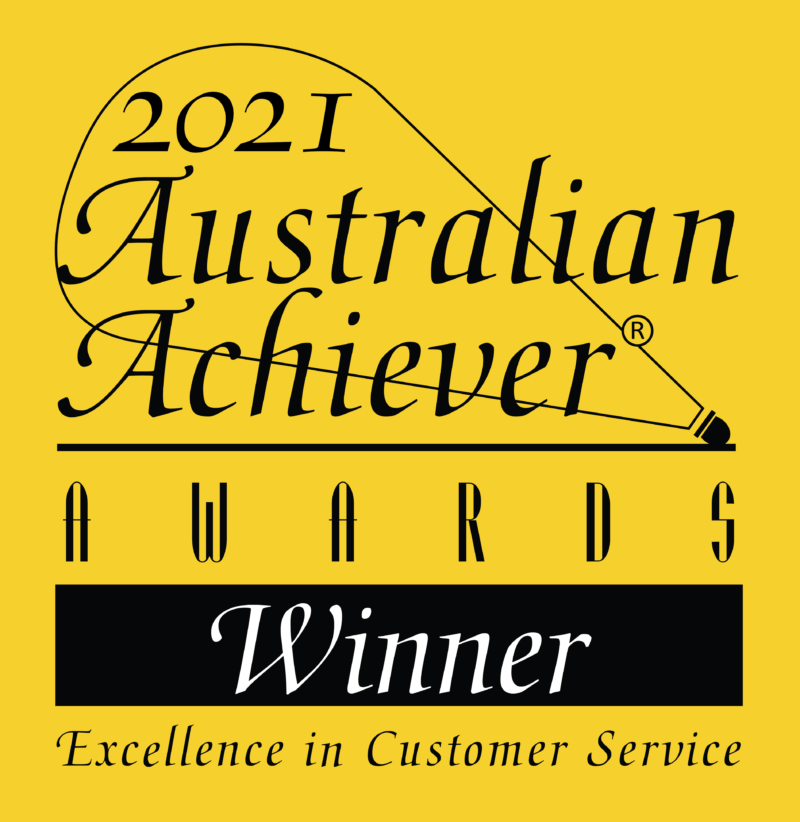 MATE is proud to announce that they have been awarded the NSW State Winner, Computer Systems, Software & Internet Services category, at the 2021 Australian Achiever Awards.
Now into its twenty-fourth year, the Australian Achiever Awards are an independent, unbiased award system based on assessment ratings from a business's own customers. The awards provide an indication of a well-run business where satisfied customers are a sign that a business is healthy, worthy of praise and increased custom.
The judging process was completed on 29th April 2021
and MATE scored 98.94% in the Computer Systems, Software & Internet Services category, being awarded the NSW State Winner for this category.
The award system focuses on eight criteria, each scored separately, namely: Time Related Service, Addressing Client Needs, Care and Attention, Value, Attitude, Communication, Overall Perception and Referral.
The criteria are rated individually in percentage terms and the final score is an amalgam of these. Anything above 80% overall is regarded as exceptional and reflects outstanding customer service.
Some of the comments Australian Achiever received from MATE customers are:
"I am over the moon with their service. For example, I have switched from Telstra to MATE and went from spending $280 per month to $140 per month for both phone and internet plans, and also got more GB with the plans. I am happy that the contact centre I call is Australian-based rather than overseas, so they are able to understand what I am going through."
"They are super-efficient and their products are excellent. I get notified before there is an outage and it is normally resolved within thirty minutes. Any questions are dealt with straight away by one person rather than being passed around onto others. Joshua who was my technician has moved into a higher role now but he still follows up with me even though it is no longer part of his job. Their customer service is second to none."
"MATE is very easy to communicate with. Any issues I have they fix right then and there, so I do not need to call back or be on hold. I have had a couple of outages which they were able to locate and fix on the spot. They have excellent customer service and are extremely reliable and friendly."
You can find more information about the Australian Achiever Awards at achiever.com.au.