7 Ways to check data usage for your internet plan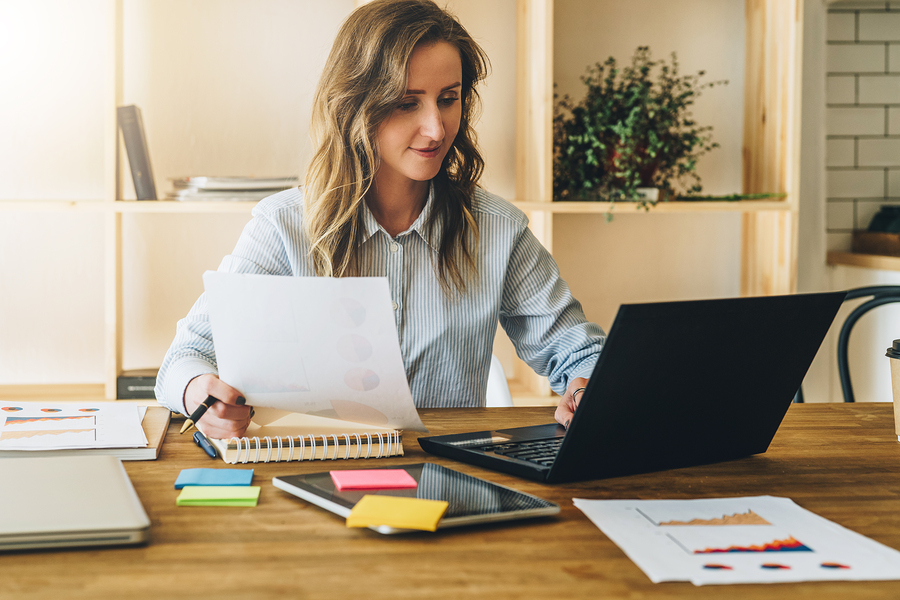 We Australians love our online access and statistics from the government prove it.
In 2017, there were over 14.2 million internet subscribers. And, in just the last quarter alone, we used over 3.6 million terabytes of data. That's a lot of funny cat videos and Netflix binge-watching!
At Mate, we don't believe in capping your browsing, surfing, and streaming potential – which is why all of our plans feature unlimited data. However, if you're still dragging your feet and considering a breakup with one of our competitors, it might be useful to understand just how much you're actually using each month.
Here are a few tips on how to check your data usage for your internet plan.
Tip #1: Review your last bill
The easiest way to check your data usage is to simply look on your last bill. This usually gives you a good idea of not only how much data was used last month, but where you stand on average. And – if you're super unlucky – you might realise you've gone over the mark for the month and now owe an overage charge to your current carrier.
Tip #2: Use the integrated settings on your smartphone or tablet
If you aren't sure where you stand on data, your beloved smartphone or tablet can help. For Apple users, start with the Settings display. Then look for an option that says Mobile Data or Cellular Data. From there, you'll be able to determine how much you are using and limit which apps you want to slow down. The process is similar for Android users and also begins with the Settings menu and Data Usage drop-down.
Tip #3: Check data usage in Windows
The software development team at Windows also has you covered when it comes to checking data usage on your PC computer. This works on both desktops and laptops. Click the Settings icon in the right corner of the start menu bar. Then click the Network icon and open the menu. Right-click on the name of your network connection and select Show Estimated Data Usage. It's that easy.
Tip #4: Mac data matters, too
Not a PC user? No problem! There's a simple way to check your data usage on a Mac, too. Open up the Activity Monitor. While there, click on the Network tab to see current data usage and determine which apps and programs are hogging the most. See? Not difficult at all!
Tip #5: Check your router directly for in-home data usage
While we can't give you an exact sports-style play-by-play for this option, you can check your in-home router box to determine how much data you're using each month. Each manufacturer is a little different, so it pays to review your user manual to determine exactly how to do this for your particular unit.
However, most new routers offer not only a record of what you've used, they also provide the choice to cap the amount of data each device is using. For example, you can block your teen from streaming thirty-seven hours of the latest pop tunes or limit your husband's streaming of the entire football season on the family television. (But, shhh… We didn't tell you to do that!)
Tip #6: Download an external app or software
If you're having trouble with the above suggestions, never fear! There are plenty of paid apps and software programs on the market that help you track your data usage. Some even provide the option to add limits or set warnings when you are getting close to your maximum. This is a good way to give yourself a reminder when you think you're getting close, but there's still half a season of your favourite reality show to binge watch.
Of course, be a little cautious with this suggestion. There's a ton of malware out there that poses as reputable software for tracking data usage. Be smart and look for reviews. And only utilize reputable vendors through official channels, like the App Store or other similar markets.
Tip #7: Switch to a carrier who doesn't care about your data usage!
Perhaps the easiest way to track your data usage is to switch to a carrier who doesn't care how much you use each month. MATE knows you crave fast, reliable service with no hassle. That's why we offer unlimited data on all of our no-contract plans. Plus, we have Australian-based customer service. Imagine… streaming, surfing, chatting, and browsing on your terms! What's not to love about that.
Ready to give MATE a try? Contact us today to learn more.