5 things you didn't know about being our mate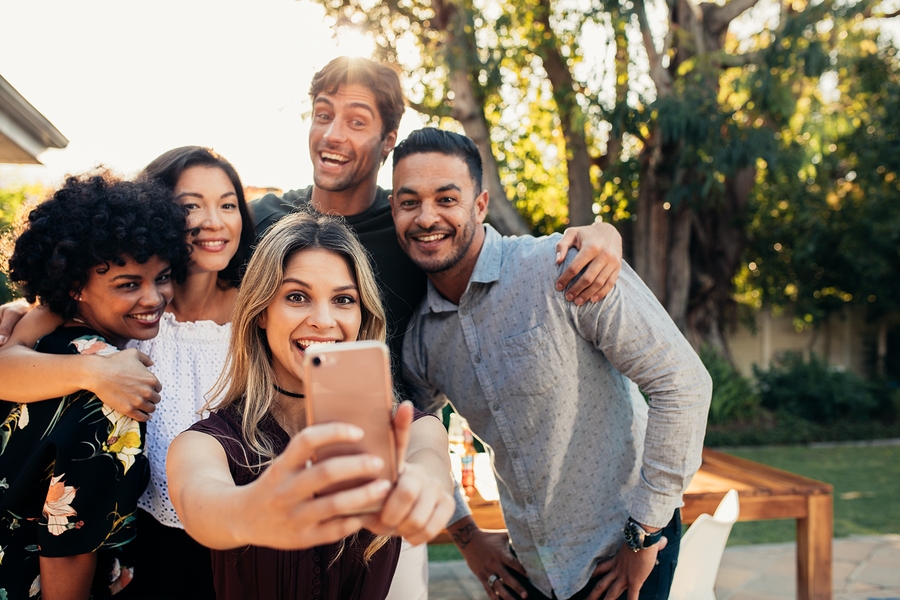 Are you one of the thousands of Australians weighing up your nbn™ provider options?
We get it, the rollout of the nbn™ has made picking an internet provider complicated. There are new services popping up that you've never heard of before, and all you really care about is getting reliable internet for a reasonable price.
Here's the thing: as frustrating as it may seem on the surface, it's worth checking out alternatives rather than just sticking with old faithful. Because the larger, more established telcos are slow-moving. They don't make sense for the everyday Aussie who wants hands-on customer service and a little more flexibility.
So if MATE is on your shortlist, here are 5 things you may not have known about us that will help with your decision.
1. We're Australia's least clingy telco (self-voted)
We like to think of ourselves as the least clingy Aussie telco.
Why? Because we don't lock anyone into a contract. All of our nbn™ plans come with no lock-in commitment. If you want to switch off your internet next month, move state, or fly to the Caribbean… no worries. Just give us a shout and your internet plan will stop.
We have kept things as flexible as possible to help out Aussie's on the move.
2. Our customer service is all Aussie
I'm sure it's frustrated you before… you've got an issue with your internet connection and when you call up support you are stuck in a painful question and answer chess game with someone in a country one hundred miles away.
At MATE, we keep all of our customer support local. If you want to chat, give one of our Australian service reps a buzz and let's chat. We will get your problem solved as quickly as possible and you won't have to jump through hoops to make it happen.
3. We were featured on the news
This is a random inclusion, but we can't help but tell everyone! Our 'yeah mates' nbn™ plan was featured on 7 News recently, check it out below:
4. We're a bit cheeky
If you didn't notice already, we like to get a bit cheeky and add some personality to what is a pretty dry and oldschool industry. If you love our GIFs on social, funky characters around the site, and general laidback Aussie-approach, then you'll love our internet service.
5. Our MATE's are pretty happy
There's no point in us sitting back and telling you how great we are. Because let's be honest, you won't believe us. We wouldn't believe it either!
That's why you should check out what our MATE's are saying on Product Review. With over 600 verified customer reviews we're sitting at 4.4 stars out of 5.
You beauty!
Want to find out just how fun it is to be one of our MATE's?
Let's chat.