Why you need a wireless home theatre system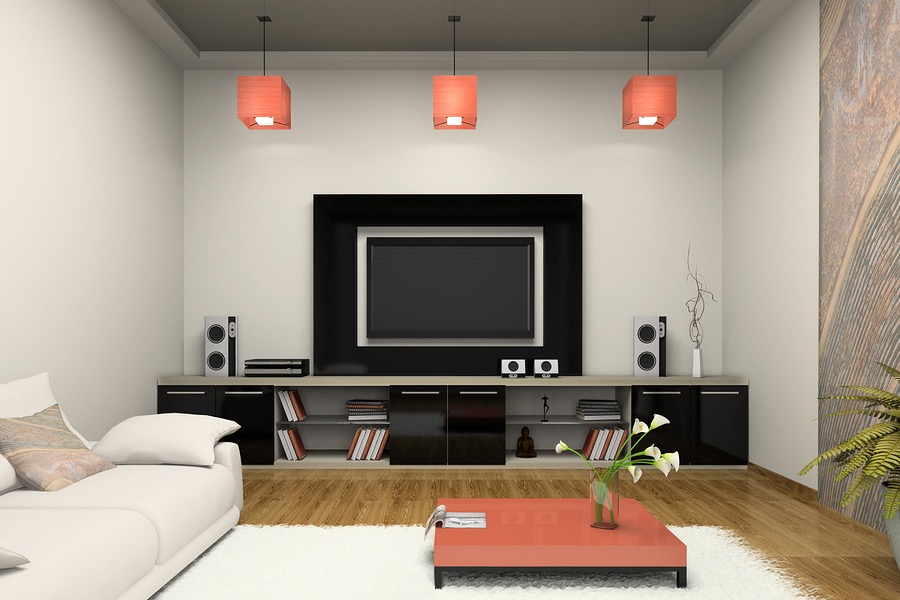 Are you finishing up that long-awaited man-cave? Or maybe you want to treat the family to a new video system in the lounge?
Either way, you are probably on the hunt for a new home theatre system. But did you know that they are now packaged as wireless? Is that something you need? You bet.
Whether you love watching the latest movie, streaming videos, or gaming on the big screen, you will want your system to be ready to support all the latest formats while delivering plenty of ear-popping sound.
Let's check out the perks and ease of installation of wireless home theatre systems.
Simple to set up
Remember when your parents put in that awesome system back when? They hired an electrician to run wires through the walls. There is no need for that fuss. Your speakers will just need a place to plug in. Hang the surround speakers on the wall or place them on a shelf. They will receive the audio signal through Bluetooth technology or by using your home's WiFi network.
Produce the right power for your space
New audio technology means that you can be blown away by compact speakers. Work with your home theatre expert and buy a system that can knock down the walls or keep it all under control. How much is too much is totally up to you. There is no need to reserve a spot for tall towers that eat up floor space!
Take it with you when you move
Nothing is permanent. A wireless home theatre system can just be unplugged and boxed up when you leave your apartment without lugging around mountains of wires or leaving holes in the wall. Maybe you know your man-cave will be sacrificed for a kid's bedroom in a few years. Take your wireless system with you when you move to the garage!
Tips for wireless home theatre installation
Pick your position for the big screen. Make sure you have plenty of outlets available for the TV, receiver, speaker bar, gaming console, and perhaps a WiFi repeater. Have an electrician install extra plugs as needed.
The sub-woofer can sit almost anywhere in the room.
Place your surround speakers behind the seating area. Your couch should be equidistant from the front speaker bar and the surround units. Place the small speakers two to three metres high and aimed at the centre of the room. They must be plugged in, to work, or run on a battery pack.
Connect your Blu-ray player, gaming system, streaming stick, and television to the receiver using the appropriate USB or HDMI cable or through your wireless network if compatible.
For WiFi enabled systems, when you power on each unit, you will need to follow the specific set-up instructions to connect the receiver and speakers to your router. This may be as simple as holding a sync button down for a few seconds until the unit beeps.
If you went with Bluetooth, follow the included instructions to connect the speakers to the receiver. The receiver will still be connected to your television and video source through cables or WiFi.
Take advantage of helplines and your kids. Many wireless home theatre systems arrive with a free service number or online chat for assistance when you hit a stumbling block. Then again, your teenager may already have this under control!
Is that beginning to sound complicated? It can be, especially once you start to mix and match older pay-TV boxes with your favourite streaming stick and the new wireless audio system. It might be time to call a home networking professional that works with the latest wireless technology and can help you get your system connected and up and running.