Tips to Save Your Mobile Data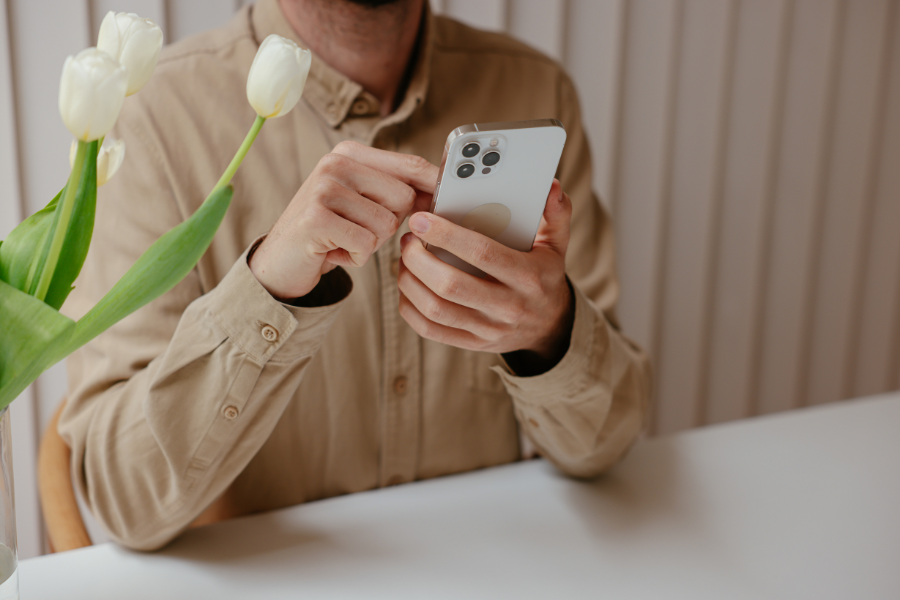 If you're like most Aussies on a 4G or 5G mobile plan, then you're probably hyper-aware of your mobile data allowance. But with so much of our lives revolving around our smart handsets the need to stay within mobile data limits can be a bit of a challenge. From social media browsing and emailing to streaming and Google Maps navigation, it's easy to see how we can quickly go over our set mobile data limit.
To help you sidestep any unwanted surcharges handed down by your mobile service provider, we show you some crafty ways that you can use less data when you're out and about. Let's dive in!
Use Wi-Fi when you can 
If you're looking for ways to save mobile data, this is your best option! Whether you're in your own home or out in public, it pays to make sure that your iOS or Android device is connected to Wi-Fi. This is especially true when you're streaming videos and music or downloading files. 
Simply open your phone's settings, click Wi-Fi and select the network you wish to connect to (along with any necessary password). However, if you're planning on connecting to a publicly available Wi-Fi network, it may be best to use a VPN before hopping off your mobile network to ensure that your connection is safe and secure.
Close your apps
Simple though it may be, this method pays dividends when it comes to just how much data you can save.
Most of the time we may not give much thought to all the apps we've opened and left running in the background𑁋but we should. Even though you're not actively using these apps, they are still silently chipping away at your mobile data plan through what's known as data fetching.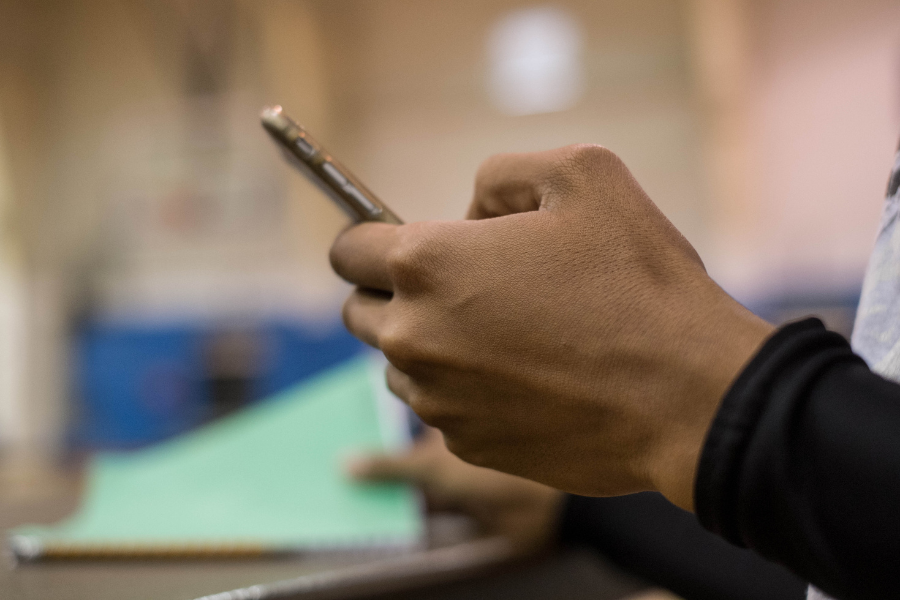 The solution: every time you finish using an app, be sure to close it properly by simply swiping it away on your iOS or Android device. This ensures that the app won't continue updating behind the scenes and sucking up precious data from your plan.
Turn off background data usage
To ensure that your apps aren't consuming internet data in the background, you can always restrict background data usage of specific apps by engaging 'Data Saver' on Androids or 'Low Data Mode' on iPhones. This will ensure that your apps only use data when you're actively using them. However, it will also mean that you will no longer receive real-time updates and notifications.
Set a data usage warning
Many handsets come with a data usage warning feature. As the name suggests, the moment your phone reaches the data limit you've set, it will alert you that it's time to ease off on the downloads and streaming.
Set a mobile data usage limit
A step up from a data usage warning, setting a data usage limit will actually prevent your phone from using any more data once you've reached the limit set by you. This can be a useful feature if you want to guarantee that you don't overspend on mobile data for the month.
Upgrade to a higher data mobile plan with MATE
Of course, your ace in the hole will always be a mobile plan that can give you the internet data you need at a price you can afford. At MATE we have a range of 4G and 5G mobile plans offering as much as 150GB/month for only $45!
Along with unlimited talk & text to standard Aussie numbers, all MATE mobile plans include 500-1000GB data bank so you don't lose any unused data! Plus, you'll get award-winning Aussie support, unlimited international calls & SMS to selected countries and no lock-in contracts𑁋we've got your mobile needs covered!

are you ready to be our mate? call now

13 14 13