TIDAL: Where can I listen to TIDAL?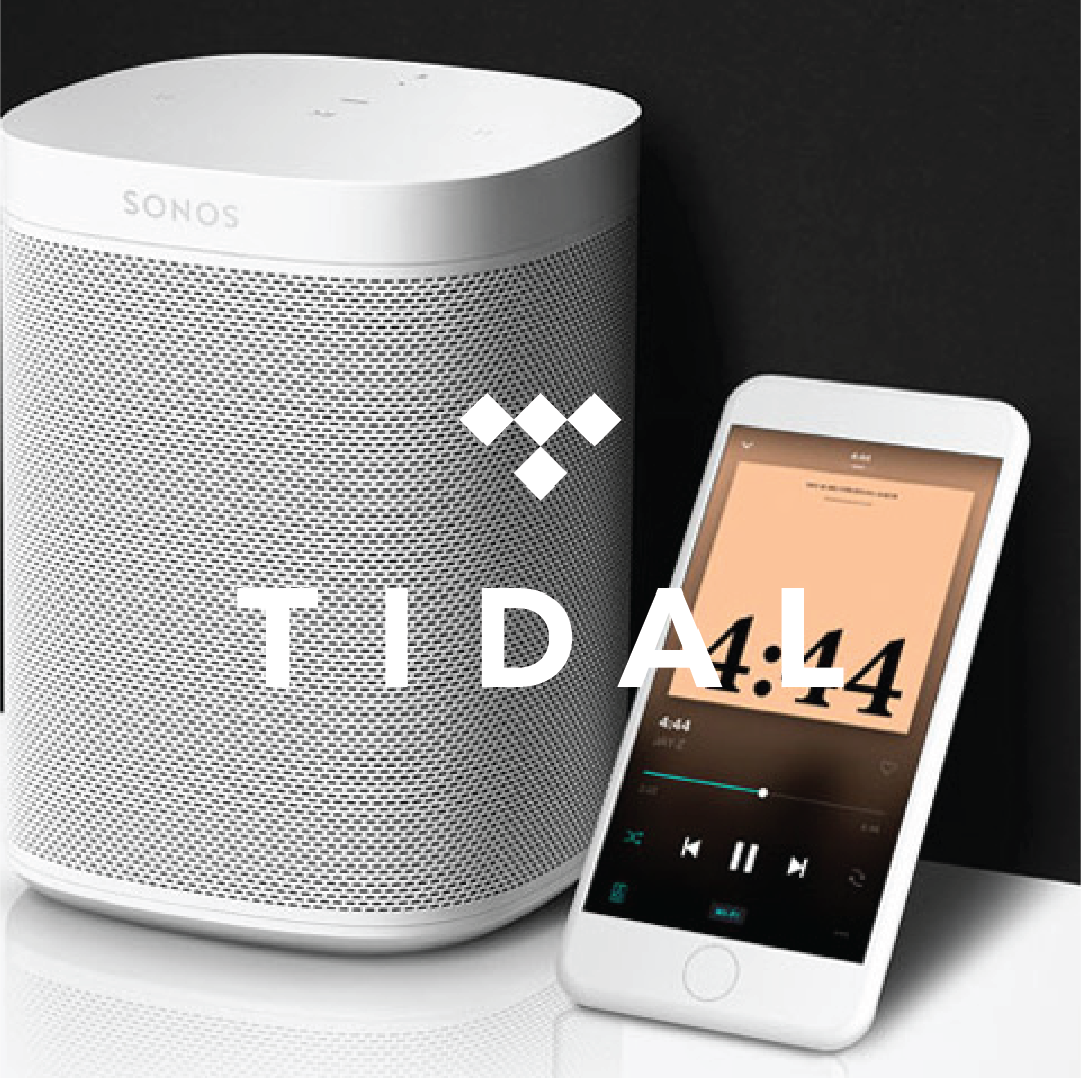 With TIDAL, you can listen to music on all of your devices. For a full list of compatible devices visit tidal.com/supported-devices.
---
Desktop and web browser
Access TIDAL via the web browser on your computer by visiting TIDAL.com and signing into your account. You can also download the TIDAL desktop app by going to TIDAL and selecting your device – Windows or Mac.
---
Smartphone or tablet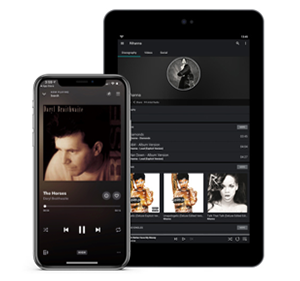 Download the TIDAL app from your device's app store. TIDAL is compatible with Apple iOS (App Store) and Android (Google Play) devices.
---
Connected devices and services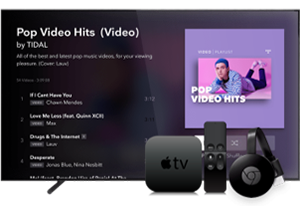 You can listen to TIDAL and watch our video content on your smart TV, smart speaker, and even wearables. Stream TIDAL on popular devices and services like Apple TV, Chromecast, Android TV, SONOS, Samsung TV, and more.
---
In your car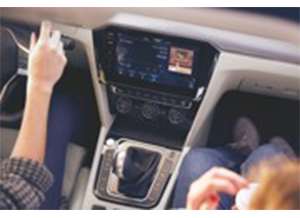 Stream music right from your car's stereo system provided this is supported. TIDAL is currently integrated with Apple Carplay and Android Auto, along with selected vehicle manufacturer systems including Mercedes-Benz, Ford Applink and Volkswagen.
---
Updated 6 October 2022: As of 7 November 2022, MATE will no longer offer a TIDAL HiFi music subscription with selected mobile plans.
* For full terms and conditions of this offer, visit letsbemates.com.au.