TIDAL: Favourite your best music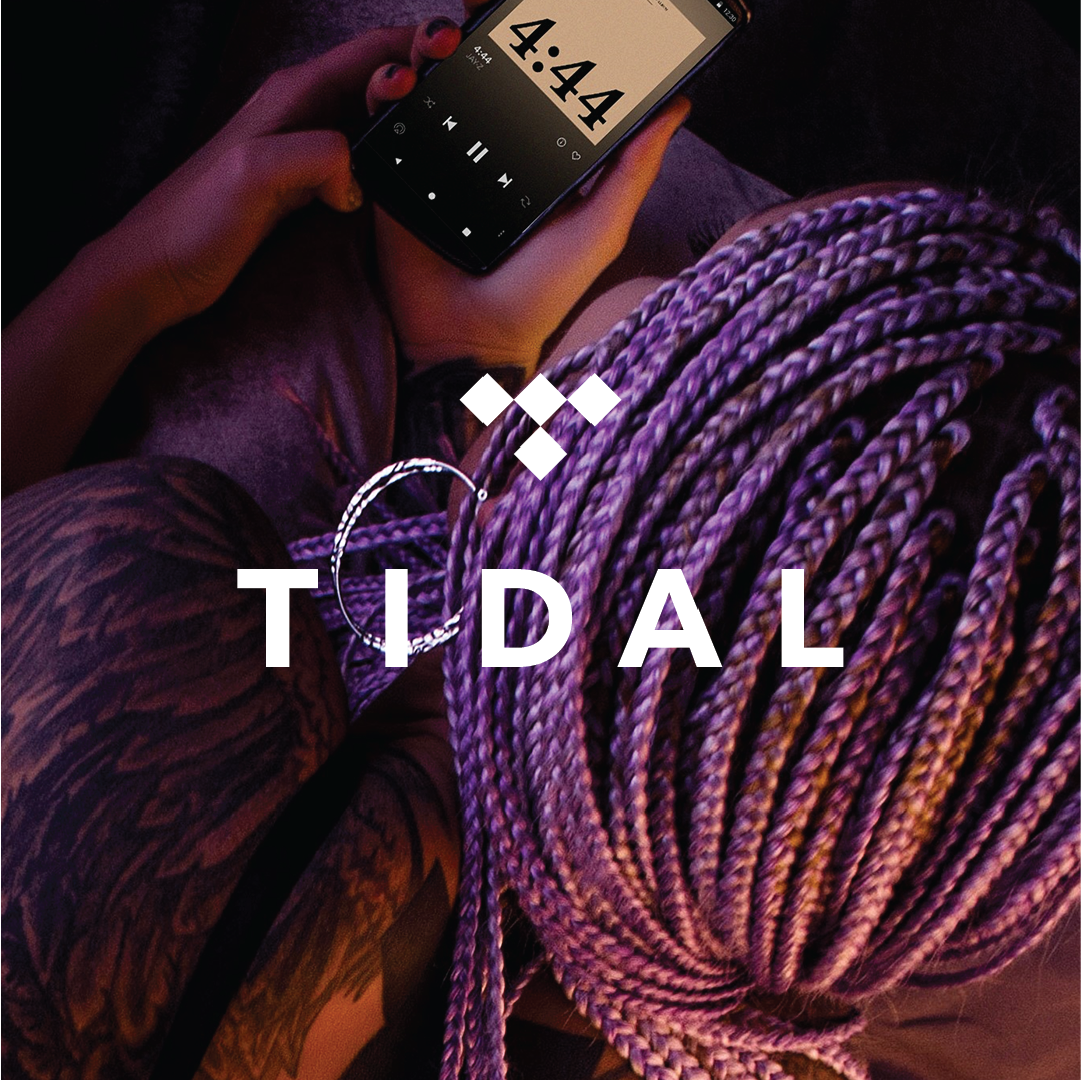 With TIDAL, you can add your favourite music to your personal collection — this is called "My Collection".
To favourite a track, album, or playlist in TIDAL, select the heart. The heart will turn cyan to indicate it is part of your My Collection.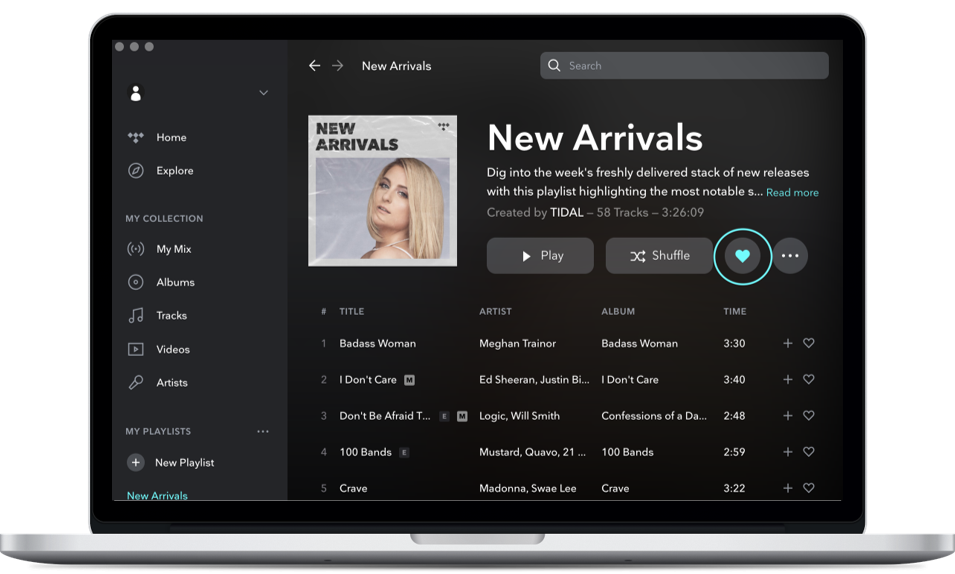 You can also favourite by clicking the menu button and selecting "Add to Collection".
All your favourited music will appear in My Collection.
---
Updated 6 October 2022: As of 7 November 2022, MATE will no longer offer a TIDAL HiFi music subscription with selected mobile plans.
* For full terms and conditions of this offer, visit letsbemates.com.au.