TIDAL: Access your music offline
Want to make sure you always have access to your favourite tracks?
With TIDAL, you can download your favourite music with the offline feature. This means that the songs you love will always be available on TIDAL — even without Wi-Fi or a mobile data connection.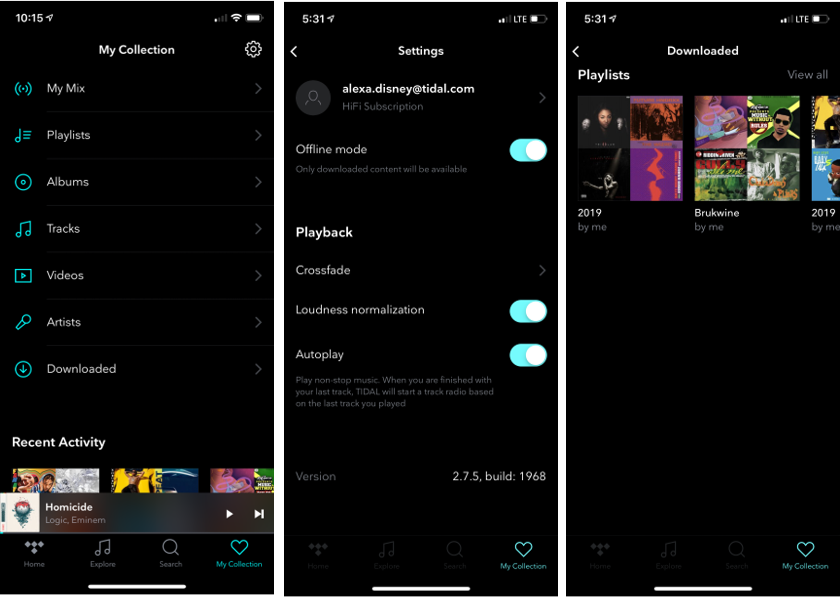 Downloading your favourite tracks, albums and playlists is as simple as choosing to download them in the TIDAL app. Your tracks, albums and playlists will download in the download queue.
Once the download is completed, when you switch to offline mode, your offline content will be available anywhere on-the-go, including on Airplane mode.
---
Updated 6 October 2022: As of 7 November 2022, MATE will no longer offer a TIDAL HiFi music subscription with selected mobile plans.
* For full terms and conditions of this offer, visit letsbemates.com.au.