How to fix wifi dropouts: 7 Essential tips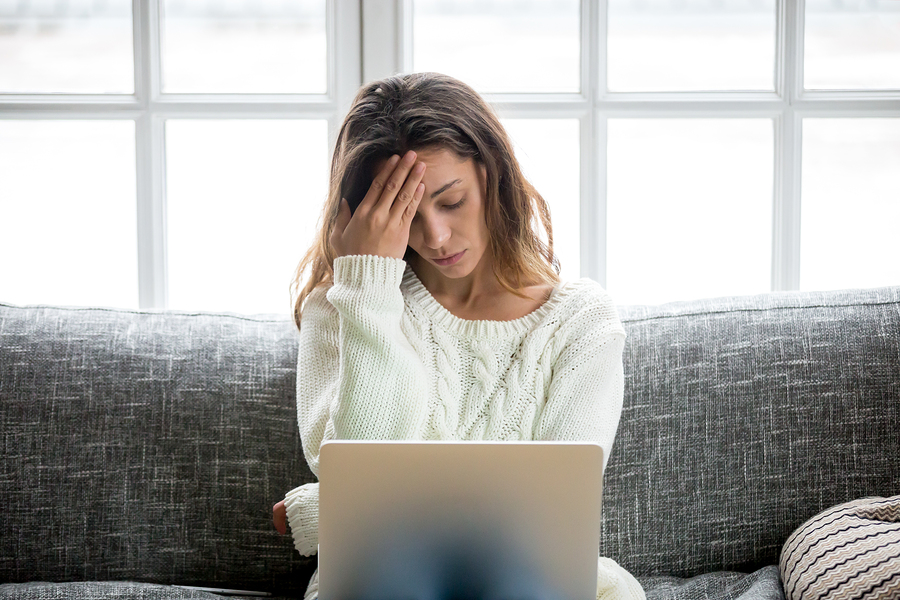 The MATE TechEd series is brought to you by tech2, a telecommunications specialist. MATE is partnering with tech2 to help our customers get the best results from their internet service.
Whether you're working from home, studying online or just wanting to enjoy your devices in your free time, it's never fun when the internet "cuts out". If Wi-Fi dropouts make you want to drop your bundle, don't despair – we've handpicked seven tips to help you get reconnected.
Try a reboot (power cycle)
A good old fashioned reboot, what we like to call a "power cycle", can work wonders for many technical problems. It's worth turning off your modem/router for a few minutes, then turning it back on again before trying any other Wi-Fi fixes. While you're there, make sure your router is connected to the correct location. This will be a telephone wall socket via a phone cable if you have an nbn Fibre to the Node (FTTN) or Fibre to the Basement (FTTB) connection. It will be an Ethernet port on your nbn-supplied device if you have any other type of nbn, such as Fibre to the Premises (FTTP), Hybrid-Fibre Coaxial (HFC) and Fibre to the Curb (FTTC).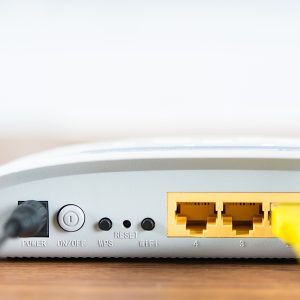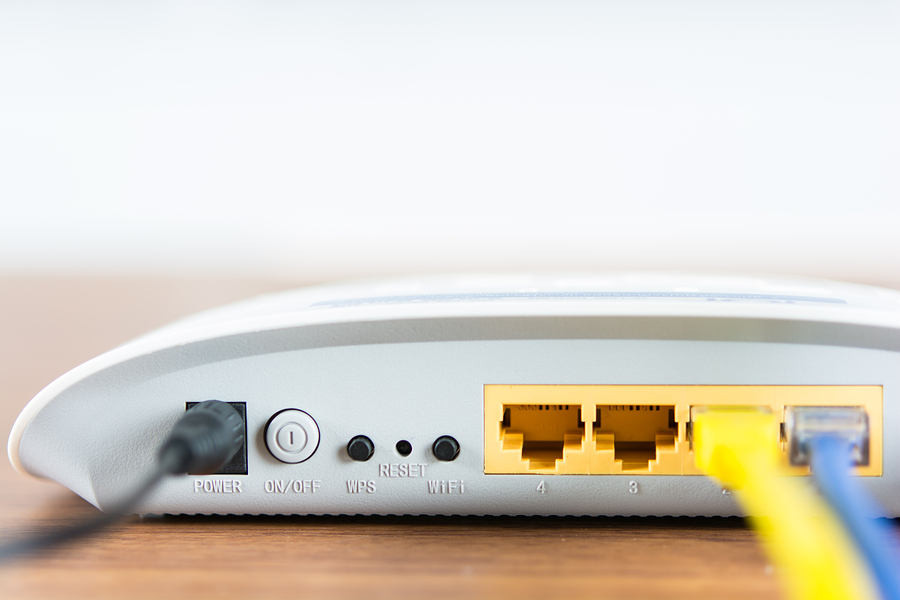 Find the culprit
If your device drops off your Wi-Fi, you'll want to find out if other devices have the same issue. Make sure you check the settings on every device being affected, confirming everything is functioning correctly. Similarly, if you have a connection problem with a device hardwired to your router, such as a computer over Ethernet, consider trying a new cable.
Check your equipment
Cables have a limited lifespan, and a compromised one going to your modem/router can wreak havoc on your Wi-Fi performance. Modem/routers can also go bad after several years, so you should consider replacing your device if it is old. Equipment failure can also be caused by outdated firmware or drivers on your modem. Check the manufacturer website and try updating to the latest version. If you're not sure, contact the manufacturer of your modem/router, as they'll be able to provide you with assistance.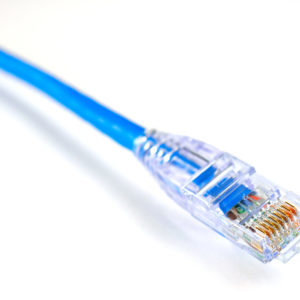 Know your Wi-Fi strength
If a device drops off the network, it might be due to distance – especially if it's near the edge of that Wi-Fi network. While you can move a portable device like a smartphone closer to the router, sometimes actually moving your router to a central location can work wonders with the help of professional cabling by a specialist, such as tech2. If you have a large home or multiple levels they can help you enlarge your Wi-Fi footprint by installing a mesh system.
Consider your other devices
Your home Wi-Fi network may get overloaded as your list of wireless devices continues to grow. Either these devices will each compete for their space on the network, or they may cause radio interference with each other. You can experiment with moving some of these devices from the 2.4GHz band to 5GHz to distribute the bandwidth better. However, suppose the whole family is streaming entertainment and gaming online simultaneously. In that case, it might be worth giving some of these devices a break or turning them off temporarily to take the strain off your Wi-Fi network. Remember, these types of interruptions are more likely to happen during peak periods – for example, in the evening when everyone in your neighbourhood is watching Netflix on a Friday night.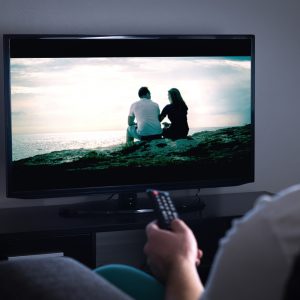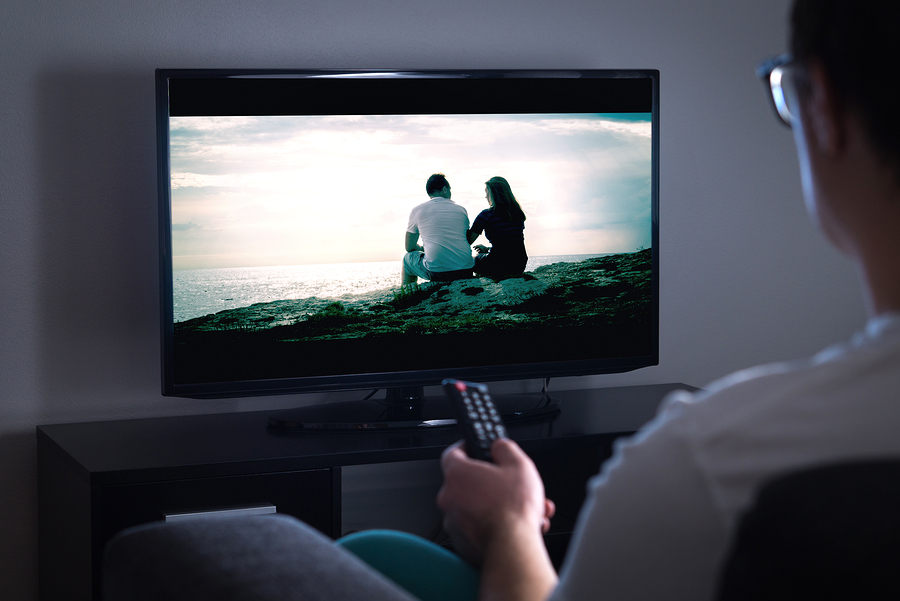 Address in-home wiring
If your home wasn't built recently, you might have copper cables in your walls that are wired for a plain old telephone service (POTS) line. While this setup may have worked fine for ADSL, it is not well suited to modern nbn plans. If you see multiple telephone phone sockets in your home, this points to star wiring, which can cause havoc on copper-based nbn connections like FTTN and FTTB. If you suspect your in-home wiring is causing issues, a tech2 technician can come into your home, test the wiring and fix it.
Consider what's going on outside
An issue outside your property can sometimes cause an internet dropout, for example, damaged or faulty network infrastructure or weather conditions such as rain, wind and flood. There could also be upgrades taking place on the network, fixes, planned outages or even emergency outages. You can check online with nbn if there is any maintenance or outages at your address. You can also check with your internet service provider (ISP) if there's an outage in the area. If you're with MATE, our network status page is the best place to go.
It's normal for your internet speeds to slow a little during peak times of the day, which usually fall within business hours from 8 am to 5 pm, early evening hours from 5 pm to 8 pm and evening hours from 8 pm to 11 pm. If you suspect a problem, a tech2 technician can diagnose the issue in person during their in-home internet assessment, giving you the information you need to provide to your ISP to get it fixed.