5 Reasons we keep our support team all-Aussie here at MATE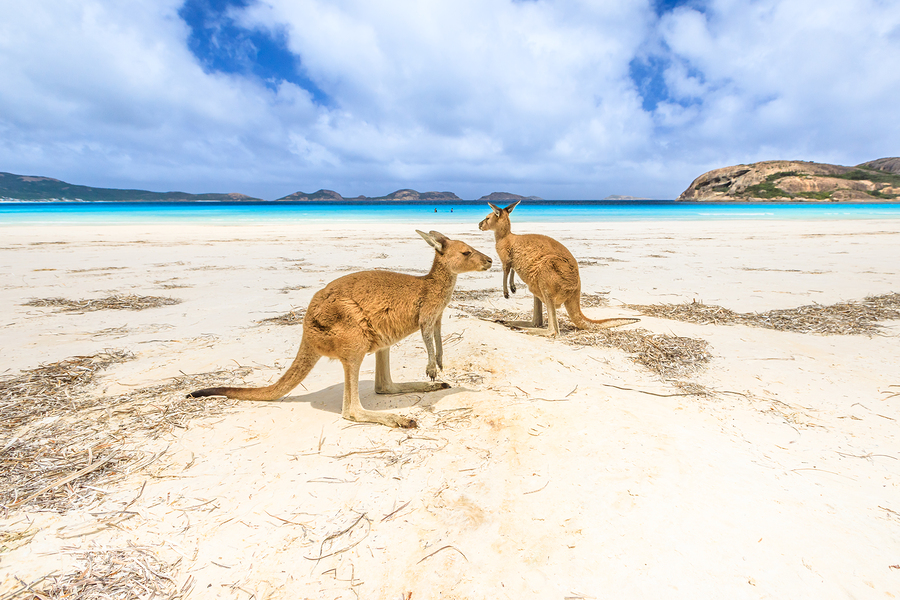 One thing you may not know about our MATE team is that every single one of us is located in Australia!
We know that's a pretty unusual thing for a telco company, so we put together a list of the reasons why we choose to do this.
Here are five reasons why we keep our support team all-Aussie here at MATE.
Reason #1: To reduce customer response times
Reducing customer response times is one of our biggest priorities. After all, you've got plenty of things to stream and surf that don't involve spending hours on the phone with us trying to get you internet package just right. Instead, our local representatives are here to help you out right away. And, if you ask nicely, we might even be able to recommend a good movie on Netflix.
Reason #2: To personalise the customer experience
One thing MATE customers love most is how we personalise the experience to their needs. If our support staff was overseas, this would be incredibly difficult to do. When you call our support team, we are able to look up your account and figure out your needs as quickly as possible.
But the real reason why we are happy to have an all-Aussie support team? We enjoy getting cheeky with our customers through a laid-back approach that other companies seem to ignore.
Reason #3: To reduce customer frustration with overseas call centres
Have you ever called a business and found out you were talking to someone in a far distant land? Or had a hard time communicating your needs through a never-ending back-and-forth discussion?
This won't ever happen with our MATE service team. We're your friends, neighbours, family members, and even your old roommate who left wet towels on the floor. We live where you live and speak the exact same language – we promise!
Reason #4: To resolve issues faster
If you've ever sent an important message through a chain of people, you know that things are probably going to be pretty diluted towards the end. (Think the telephone or gossip game but worse!)
We don't want this to happen when it comes to your internet service. That's why we opt to have an Aussie support team. We'll listen and help you resolve your issue at lightning speed without missing the overall message.
Reason #5: To learn from our customers and improve what we do
Of course, one of the most important factors of having an Aussie only support staff is that we want to learn from our customers and improve what you do. If you have an issue or even praise for our service, please let us know as we genuinely love the feedback and compliments. And the biggest part of our business is listening and implementing those great ideas we hear, so keep those genius spurts of information coming!
Ready to be our MATE? Click here to get in touch and get started.