Why wait? Make the switch to MATE!
MATE is proud to have Sam Kerr as a brand ambassador!
Sam Kerr is captain of the Matildas, the Australian Womens football team.
Kerr is world-renowned, and is arguably the most famous female footballer on the planet.
Kerr has played in Australia, USA, and most recently, England, currently playing for Womens Super League side Chelsea.
Kerr was the first woman to be on the cover of FIFA 23, appearing alongside Kylian Mbappe.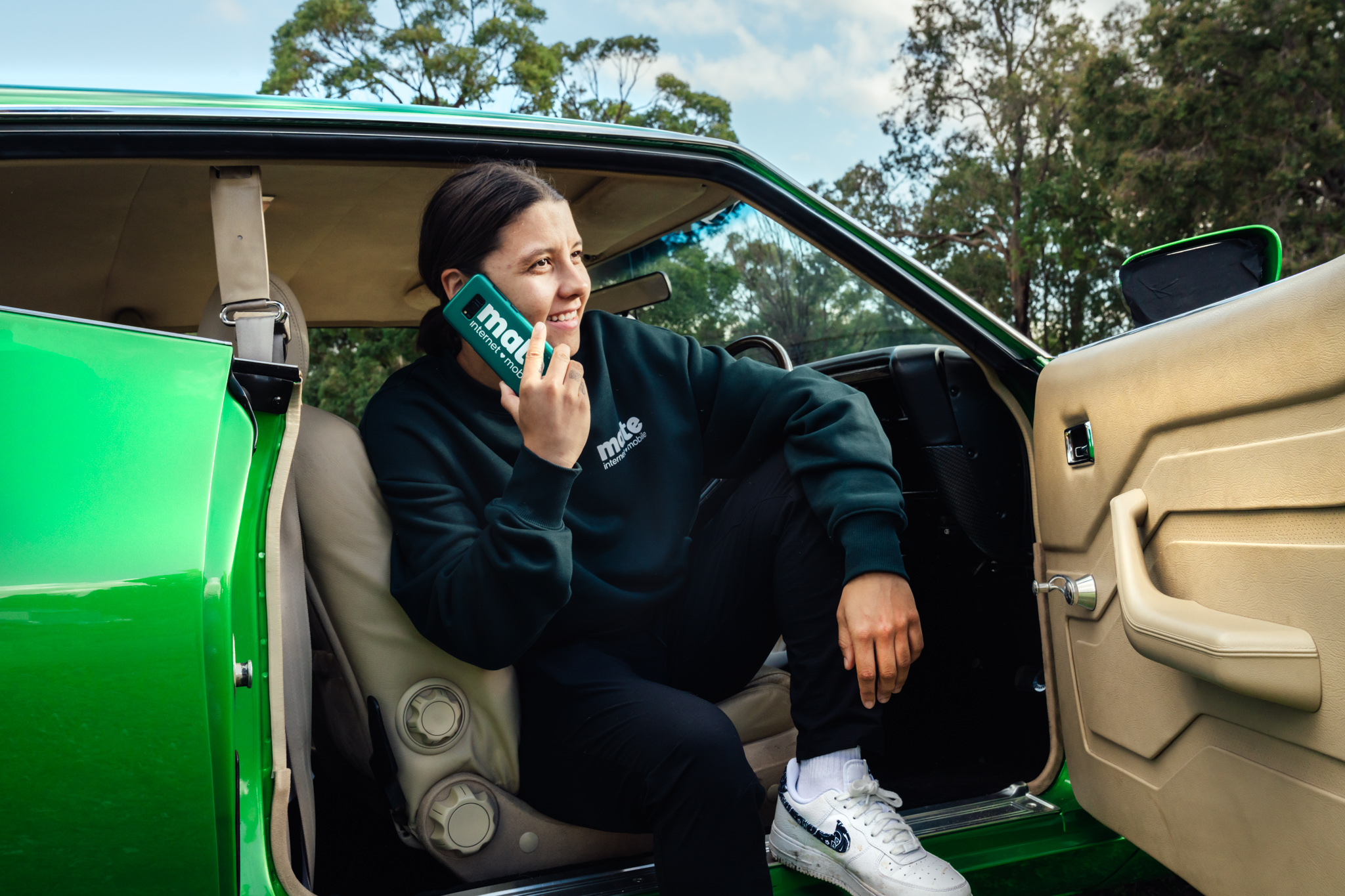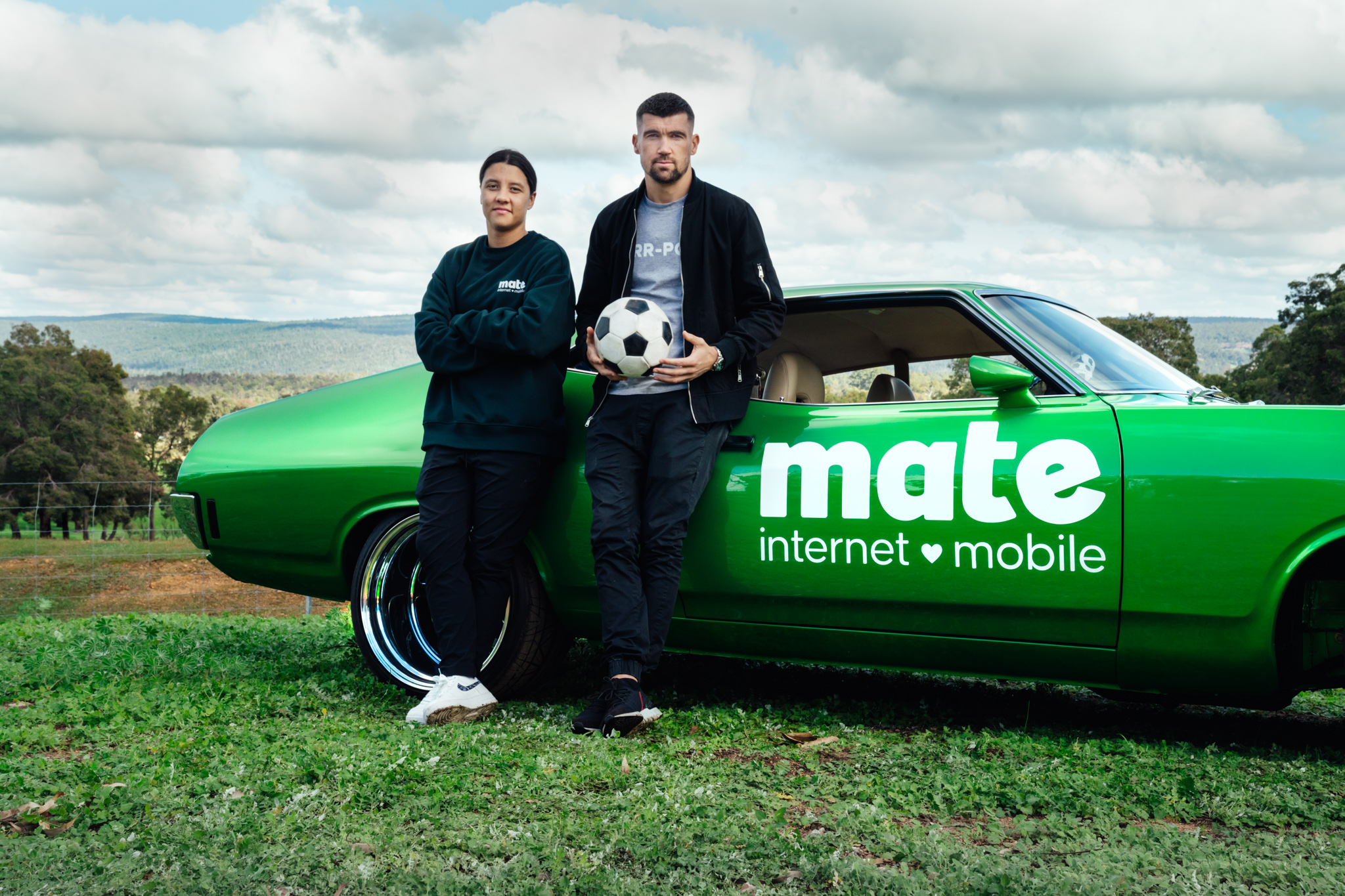 If you ever watch Sam Kerr play, you will see her hunger and relentless drive to score goals out on the pitch.
At MATE, we may be a telco, but that's not our DNA. We're everyday people with a passion for the competitive nature of sport. We strive to reflect that same dedication in serving our customers.
We're proud to have Sam Kerr as our brand ambassador.
what our mates are saying about us
Jai N.

Esther

Cosimo Vozza

davrown

Jay

Yasas S.