Let's Be Mates Podcast – EP15 – Popcar, car sharing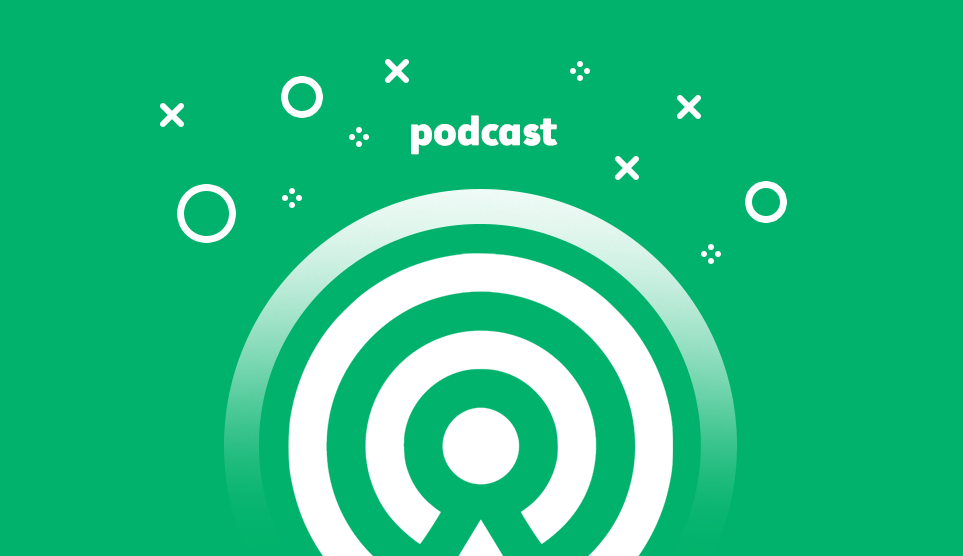 In this episode we are talking to Anthony the founder and director of an organisation called Popcar.
MATE was started with a problem we thought Australians had when purchasing their Telco products, this is what drove us to do what we do.
We resonate with Popcar's story which is all about making car sharing better than car ownership which is a unique proposition for us all.
Our aim at MATE is to give people what they need but do it better and offer them the value they deserve.
Our mate's at Popcar are trying to do exactly the same!
To learn more about Popcar or sign up to their car share program, head to popcar.com.au
To find out more about Mate's no contract Internet and Mobile plans with all Aussie support, visit www.LetsBeMates.com.au
Subscribe to hear the latest episode each week on Youtube, Apple Podcasts, Spotify, Google Podcasts or your favourite podcast player