Let's Be Mates Podcast – EP01 – Let's Be Mates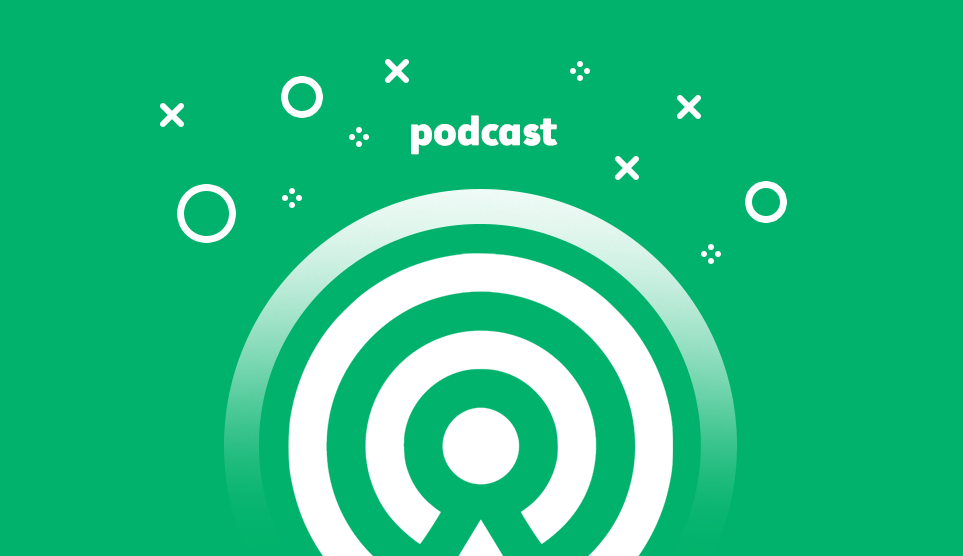 Welcome to the Let's Be Mates podcast.  Our first Podcast episode that gives you a quick taste of what to expect in future episodes.
You will hear from the Mate Team (Faz, Dom and Bosco) each week to hear about a wide range of topics from home networks to working from home to experiences from our mates in business.
Subscribe to hear the latest episode each week on Youtube, Apple Podcasts, Spotify, Google Podcasts or your favourite podcast player.
You can learn more about Mate internet and mobile plans at www.LetsBeMates.com.au
---
Podcast Transcript:
Faz: Hey guys, guys, I've got a joke for ya. My mate paid $300 for a limo only to find out that it didn't include a driver. Guess what? All that money and nothing to chauffeur for it. You got it.
Hi Australia. Welcome to the, let's be mates podcast by the team from mate with your hosts, Dom Bosco and myself – Faz.
Dom: We will take you on a journey behind the scenes of mate, share some of our secrets, speak to some of our mates along the way, and unfortunately, he more bad jokes from FAZ.
Bosco: This podcast is for people who are interested in learning about the story of the mate business, how we started from our auntie's backyard and where we are today.
Hopefully it can help you with your business ideas or career goals.
Faz: We also want to share our successes and our frustration with the people that matter. You our mates.
Dom: You can find us on Spotify, iTunes. Letsbemates.com.au
ALL: See you soon, mate.