nbn Myths vs. Facts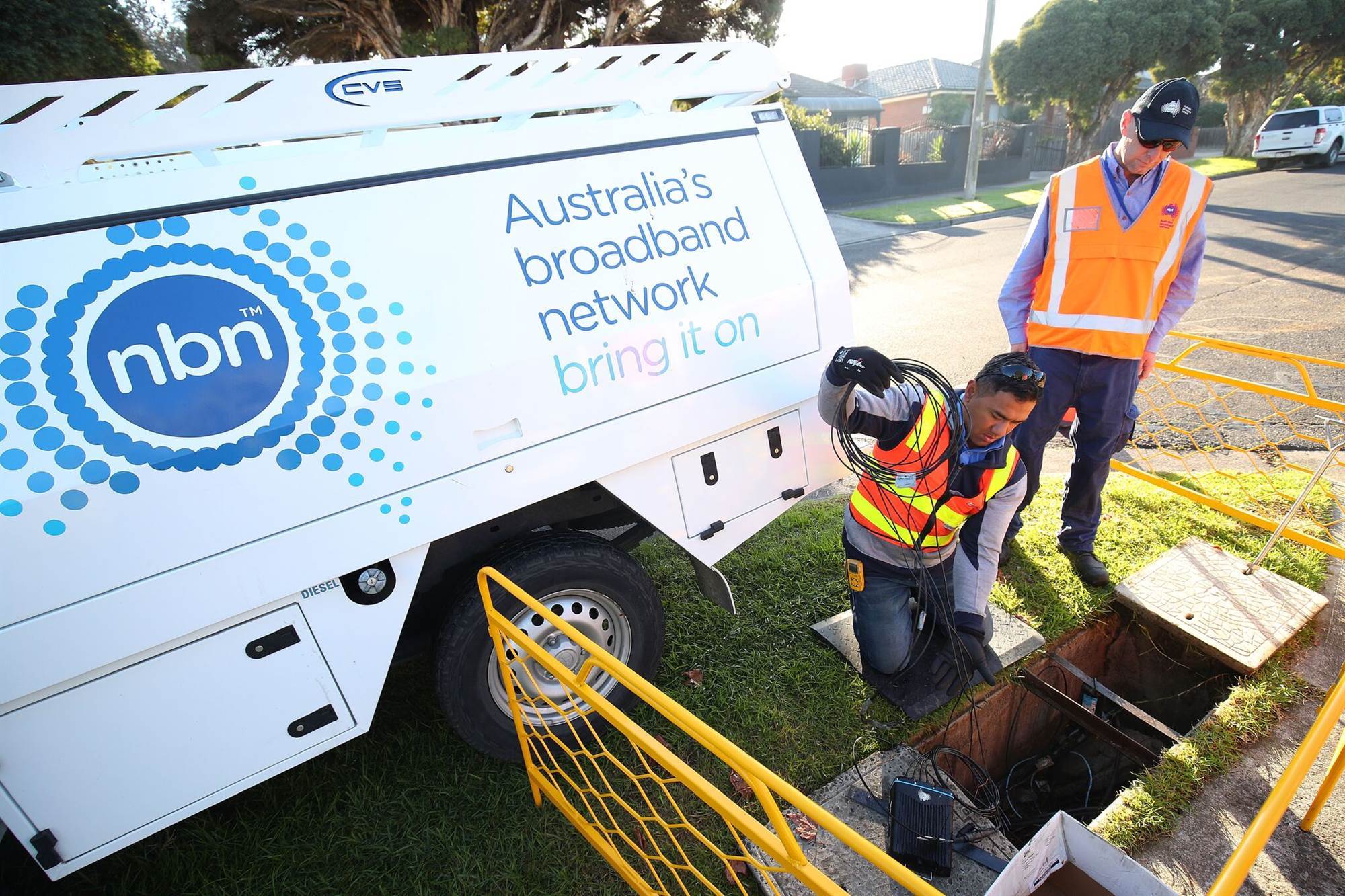 When the National Broadband Network (nbn) first came onto the scene over a decade ago, it represented a massive change to the status of Aussie internet. Promising to deliver faster internet speeds and a more reliable network, the nbn was widely regarded as the superior fibre optic replacement for the longstanding copper wire ADSL. But with such a tremendous technological shift, myths and misconceptions inevitably took sway. In this blog, we separate the nbn fact from nbn fiction. 
1. Myth: nbn speeds aren't much different to ADSL
Make no mistake, there is a world of difference between nbn and ADSL when it comes to internet speed. On the copper network, you would have been lucky to get a maximum speed of around 20Mbps on an ADSL2+ plan. But this is often the minimum speed for fibre networks. In fact, the FTTP network can achieve speeds of up to 1000Mbps. Hardly the same speed as ADSL wouldn't you say?
2. Myth: We don't need such fast internet speeds
You need only look at the likes of YouTube, Zoom, Spotify and 4K streaming to understand why continual growth in internet speed is so important. Back in 2000, we hadn't even hit 1Mbps, in 2010 we'd only just managed 10Mbps, a few years later and we'd cracked 100Mbps. The point is that as our networks become more efficient, we are able to develop newer and better technologies and applications that take advantage of these greater speeds. In other words, the faster we get, the more we grow.
3. Myth: nbn is only concerned with high-speed internet
You wouldn't be wrong in saying that the nbn service was initially hyped up because of what it meant for Aussie internet speeds. But that's only half the story. For commercial users especially, business nbn offers an improvement for all devices that have previously relied on copper cable technology. So in addition to a better broadband experience, fax machines, alarm systems, EFTPOS and lift phones also stand to get an upgrade.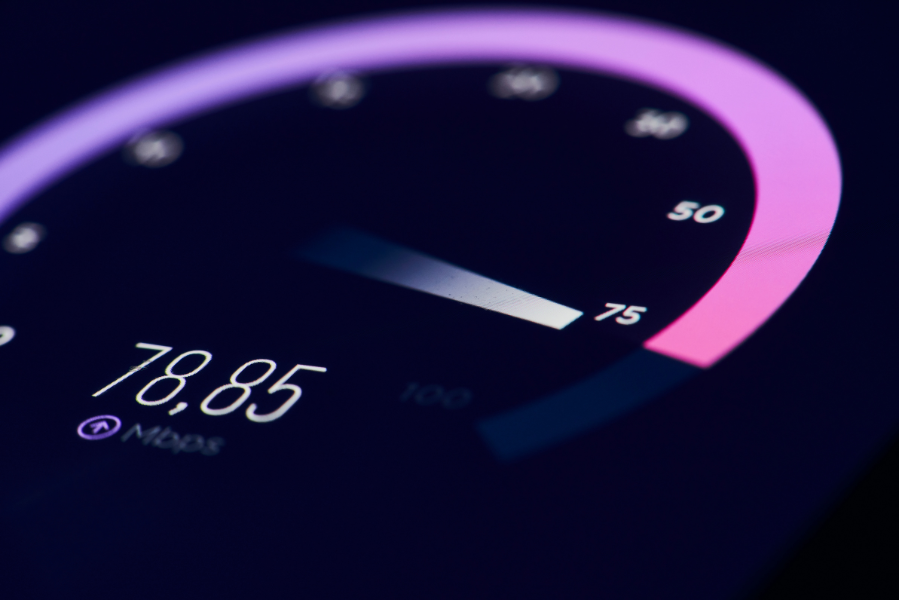 4. Myth: The nbn rollout was a Telstra initiative
Being one of Australia's largest telcos, it was only natural to assume that they were the ones spearheading the nationwide rollout of Fibre to the Node (FTTN) technology, Fixed Wireless, Fibre to the Premises (FTTP) networks and the like. But in actual fact, it was the independent government organisation NBN Co that was, and still is, responsible for supplying nbn technology to homes and businesses across the country.
5. Myth: nbn plans are too expensive
It's almost always the case that when a new technology comes onto the market, it costs an arm and a leg to get it. So it's not surprising that many thought that nbn internet plans would be no different. Thankfully, things turned out much better than expected. These days you can get an nbn 25/5 plan for essentially the same price as ADSL was. Even then, you can expect the nbn plan to perform considerably better with much faster speeds than its ADSL counterpart. 
Ready for an nbn plan? Sign up with MATE!
Whether you're looking to upgrade from an outdated ADSL plan, or you're in the market for a better value nbn provider, MATE has a range of unlimited data nbn plans that are sure to suit every type of internet user.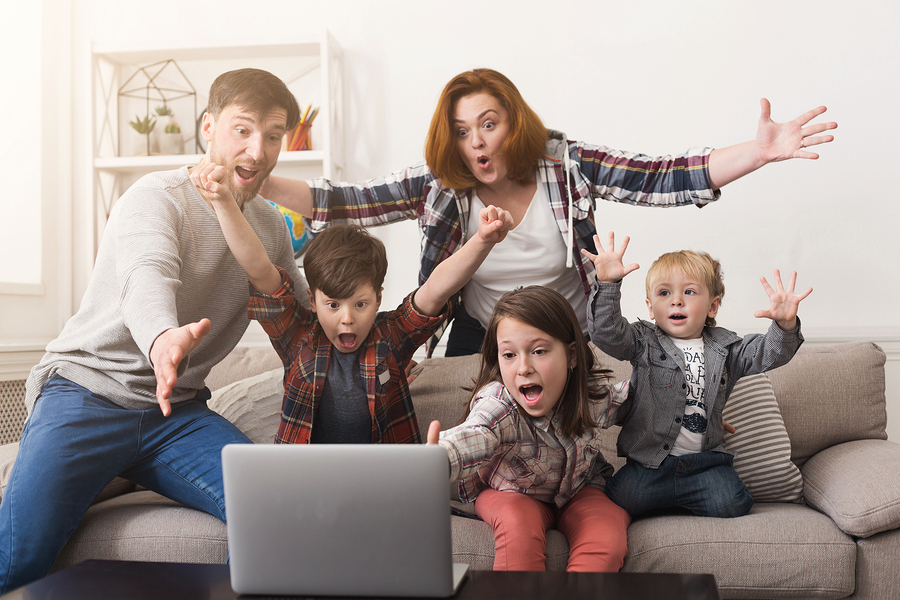 Only need the bare basics? Sign up to our G'Day nbn 12/1 plan for just $55/month to enjoy browsing, emailing and music streaming to your heart's content. 
Fancy something a bit faster? Try our Ripper nbn 50/20 plan for only $75/month and get faster download speeds for 4K video streaming and online gaming. 
Want the ultimate experience? Get our You Beaut nbn 250/25 plan for $110/month for the concurrent 4K streaming, seamless video conferencing, and the best in online gameplay.

are you ready to be our mate? call now

13 14 13