MATE wins International Service Excellence Award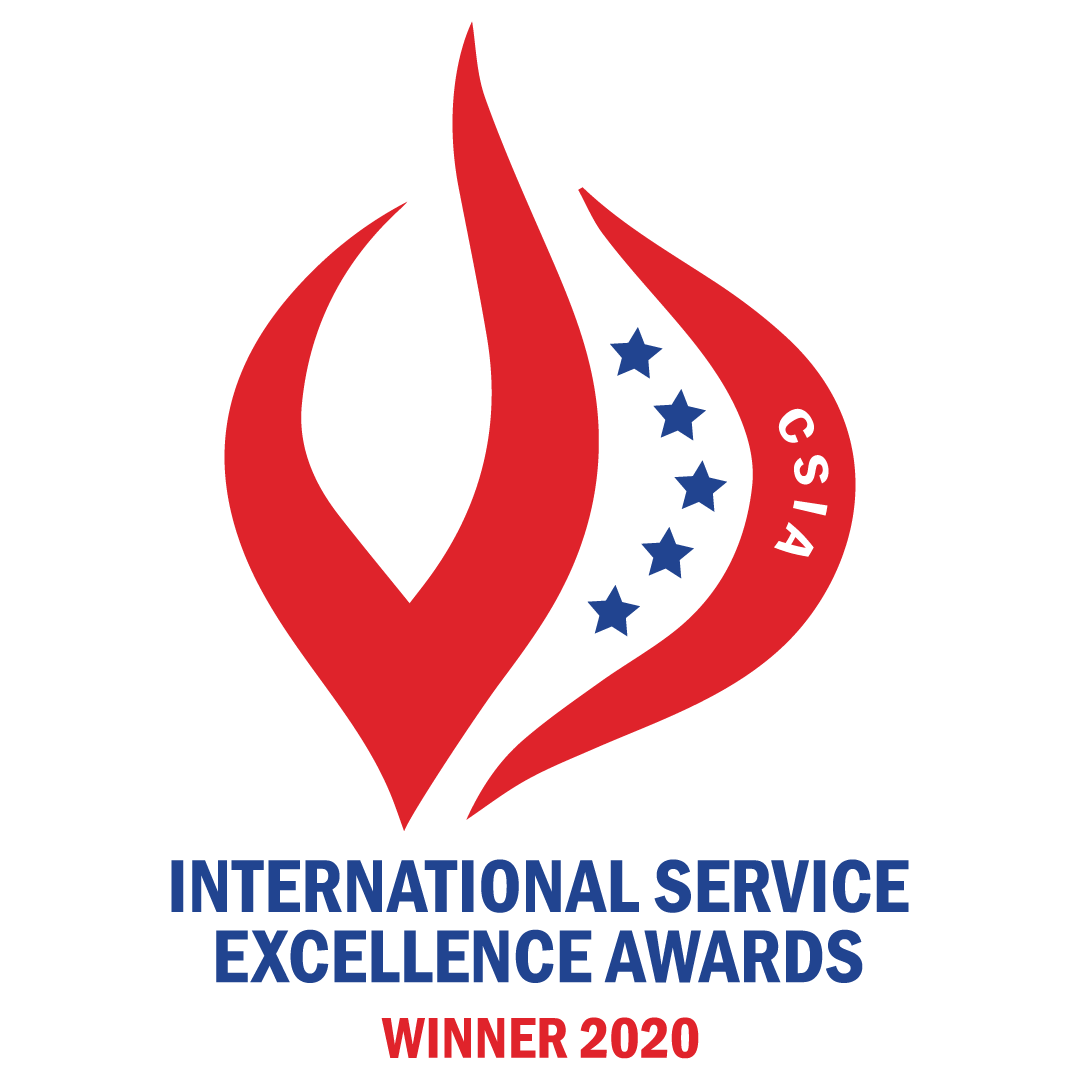 It is our pleasure to announce that MATE has been awarded the 2020 International Service Excellence Award Customer Service Team of the Year.
After winning the same award for the Australian Service Excellence Awards its an honour for our Aussie based service team to be recognised on a global scale.
The 2020 International Service Excellence Awards celebrate organizations and individuals for their commitment to service excellence.
The Customer Service Institute of America (CSIA) is the body delegated by the International Council of Customer Service Organizations (ICCSO) to manage the International Service Excellence Awards. These awards are recognised as the premier service awards around the globe. Organisations and individuals that excel, lead and are trailblazers in service excellence compete in a variety of categories to earn recognition for their unwavering focus to exceptional service experiences.
Christine Churchill, Founder and CEO of CSIA adds, "Like all organisations, this year's winners were faced with a multitude of challenges in the face of a global pandemic and a country in unrest. What impressed the judging panel the most was that these winners not only excelled in keeping the pace of "business as usual" but thrived in the face of their challenges and emerged as leaders not just in service excellence, but in humanity."
In response to the COVID-19 crisis and at the recommendation of the 2020 ISEA judging panel in, two awards were added to recognise organisations that went above and beyond for their people and their clients during this unprecedented time.
Judging Criteria:
The judging criteria for the International Service Excellence Awards is aligned with the International Customer Service Standard (ICSS), which provides a comprehensive and practical framework to assist organisations in delivering consistently high levels of service. This standard, based on the balanced scorecard methodology, reviews organisations to determine if the customer is the focus of the business and how that is supported through culture, processes, procedures, training, hiring practices, and daily actions.
Read all about it here.
See a list of all the winners here.