Let's Be Mates Podcast – Connected Fitness and Vitruvian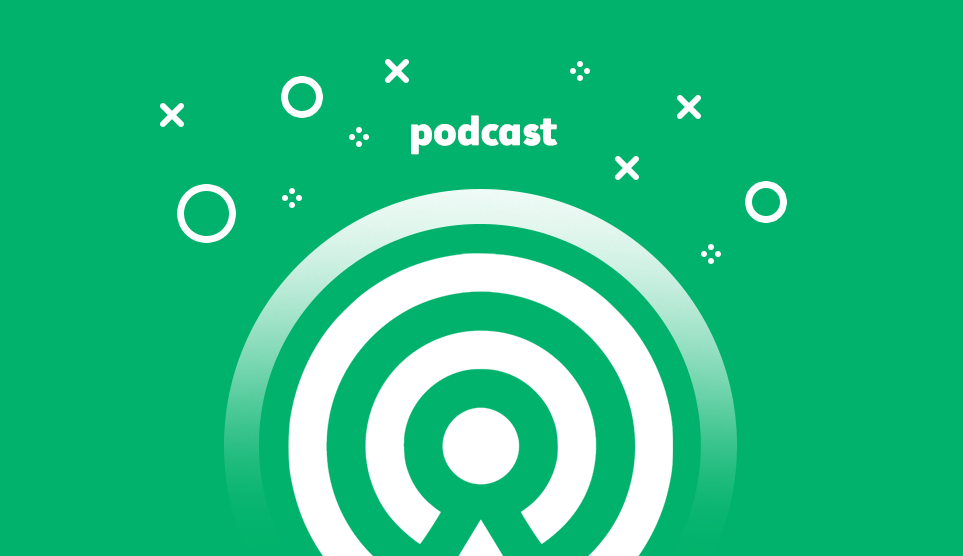 In this episode, we are talking with Jon Gregory, the founder of Vitruvian.
Vitruvian have recently launched their first product, the V-Form trainer. The idea was born out of Jon's background working with algorithms – he believed there was a better way to do resistance training and set about creating a product to do just that.
Just like us at MATE, we believed there was a better way to sell home internet to customers and provide them with a better product and service than they had always been accustomed to. 2020 was a year where the home health and fitness market boomed and Vitruvian are well placed to take advantage of this. We discuss the challenges of launching a global fitness business from the ground up, the lessons learned along the way and how the world of fitness is changing into the future.
You can learn more about Vitruvian and purchase the V-Form trainer at vitruvianform.com
You can learn more about MATE internet and mobile plans at www.LetsBeMates.com.au.
Remember, subscribe to hear the latest episode each week on Youtube, Apple Podcasts, Spotify, Google Podcasts or your favourite podcast player!