Let's Be Mates Podcast – People Follow People, Sam Cawthorn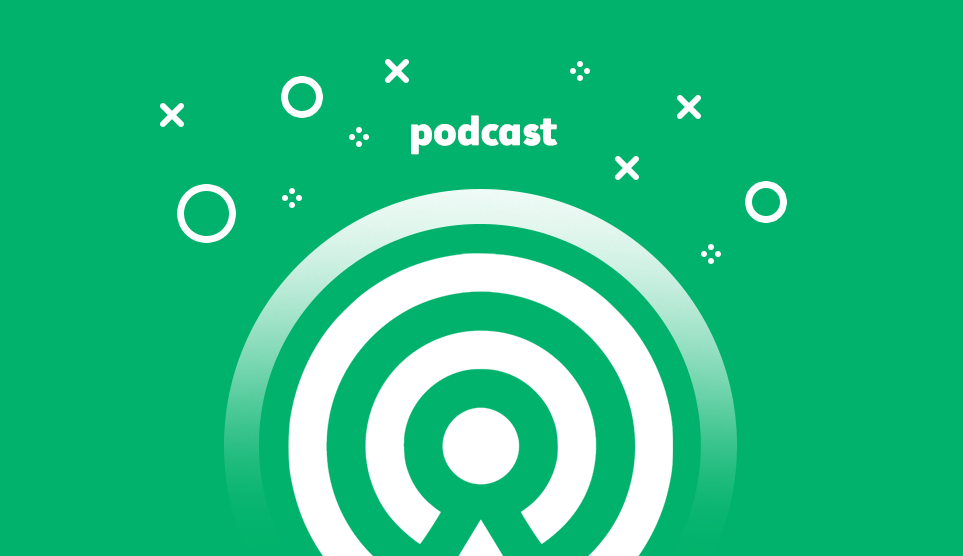 In this episode, we are talking to Sam Cawthorn. After a devastating car accident in 2006, Sam was left with an amputated arm as well as a severe leg disability.
A naturally born leader, he didn't let this setback stop him from reaching his goals, and instead turned his story into a triumph and went on to become a global influencer, best-selling author and one of the world's most in-demand speakers – training executives from the likes of the United Nations, CommBank and BP.
When many people hear the word 'influencer,' they automatically conjure up images of suntanned, bikini models posing in front of a beach while slurping down a cocktail.
However, in recent years we have seen the definition of 'influencer' become more robust with the introduction of wider social media platforms like TikTok and YouTube.
Sam believes that our obsession with becoming influencers will only grow in future years, as people turn away from trusting big corporations and instead look to individuals who demonstrate what their values are, and that they can stick to them.
We discuss with Sam how he built resilience after his accident, what characteristics of highly influential people are and how brands can work with influencers as a sales channel. Sam also gives us his inside tips on making sure your kids follow the right influencers on social media.
You can learn more about Sam and his work at his website and you can order his latest book, People Follow People, from all good book stores or Amazon.
You can learn more about MATE internet and mobile plans at www.LetsBeMates.com.au.
Subscribe to hear the latest episode each week on Youtube, Apple Podcasts, Spotify, Google Podcasts or your favourite podcast player.