Let's Be Mates Podcast – Dr Chow – Workplace Mental Health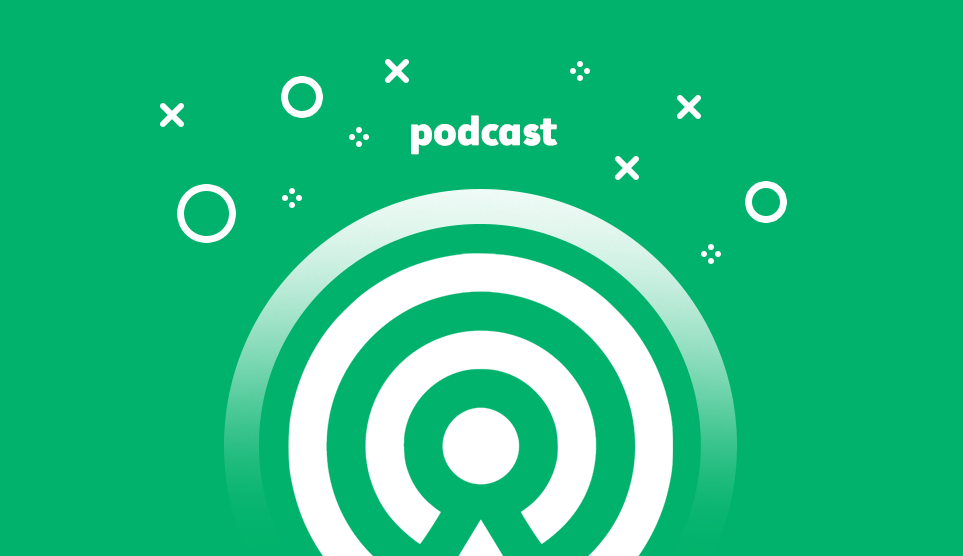 In this episode we are talking to Dr Frank Chow, a Workplace Related Mental Health Specialist.
Dr. Chow is Director and Psychiatrist at leading Sydney-based practice 2OP Health, a unique Organisational and Occupational psychiatric service specialising in workplace-related mental health care, providing tailored support to individuals, organisations and health professionals across Australia.
At MATE we understand the strain that the workplace can put on employee's mental health as well as the way the workplace has evolved over the last year due to COVID and the challenges that that has presented. Through our #LetsBeMates movement which supports the Black Dog Institute, we want to help raise awareness of mental health issues and help where we can.
We chat with Dr Chow about workplace burnout, how to support an employee's mental health as well as uncover some strategies to help you switch off outside office hours, especially for those people working from home.
You can learn more about Dr Chow's work at 2OP Health.
You can learn more about Mate internet and mobile plans at www.LetsBeMates.com.au.
Subscribe to hear the latest episode each week on Youtube, Apple Podcasts, Spotify, Google Podcasts or your favourite podcast player.