Let's Be Mates Podcast – Digital transformation at scale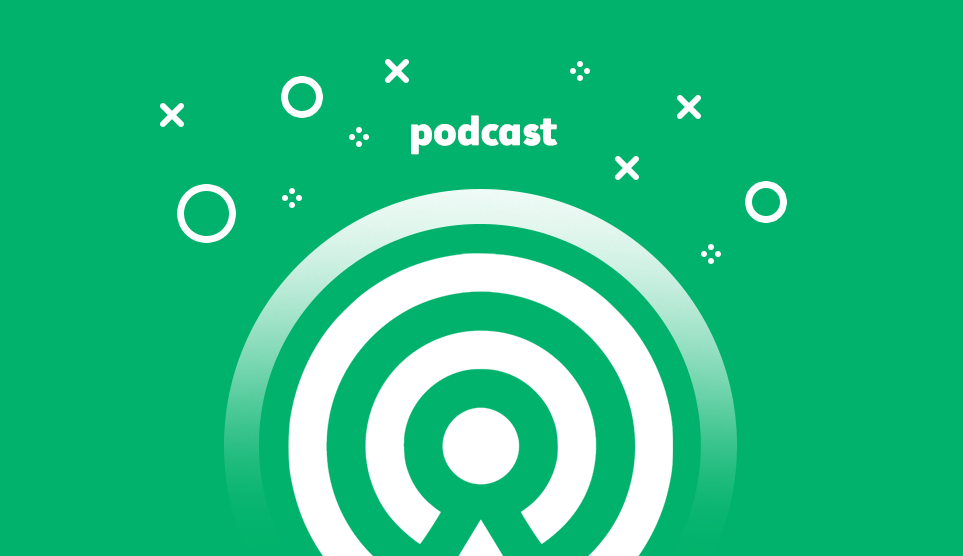 In today's episode, we are talking to Daniel Sandaver. Dan is the successful owner of scale-up technology company Codafication; an Insurtech solving data complexity at the heart of the insurance industry.
From chasing cyclones to chairing technology companies, Dan has broad experience in project management, business development, enterprise solutions and change management. Dan is also the proud father of two sets of twins, four boys under four, of which, like the companies, is a blessing, dynamic and a new challenge every day
Today we are going to talk about life as a start-up and moving to a fully-fledged business, Just like the MATE story, it's full of trials and tribulations as well as unbelievable success.
To learn more about Codafication, visit codafication.com
You can learn more about Mate internet and mobile plans at www.LetsBeMates.com.au.
Subscribe to hear the latest episode each week on Youtube, Apple Podcasts, Spotify, Google Podcasts or your favourite podcast player