13 great places you could go with your kids this weekend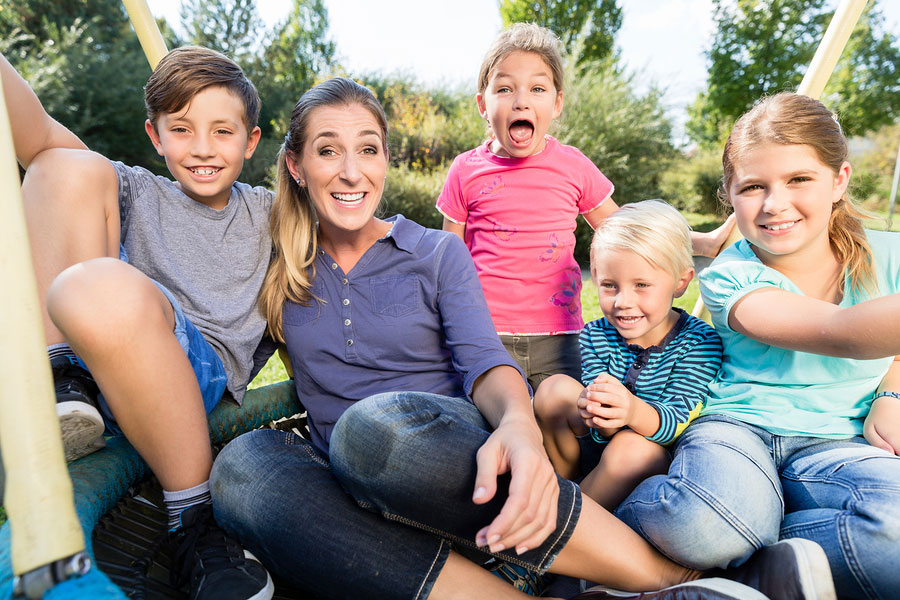 A weekend doesn't have to mean two days home alone with the kids.
Instead, there is any number of things you and your family can do while away from work or school to keep you sane and your kids happy!
Here are thirteen of our favourite ideas to get your family out of the house and doing something fun this weekend.
1. the museum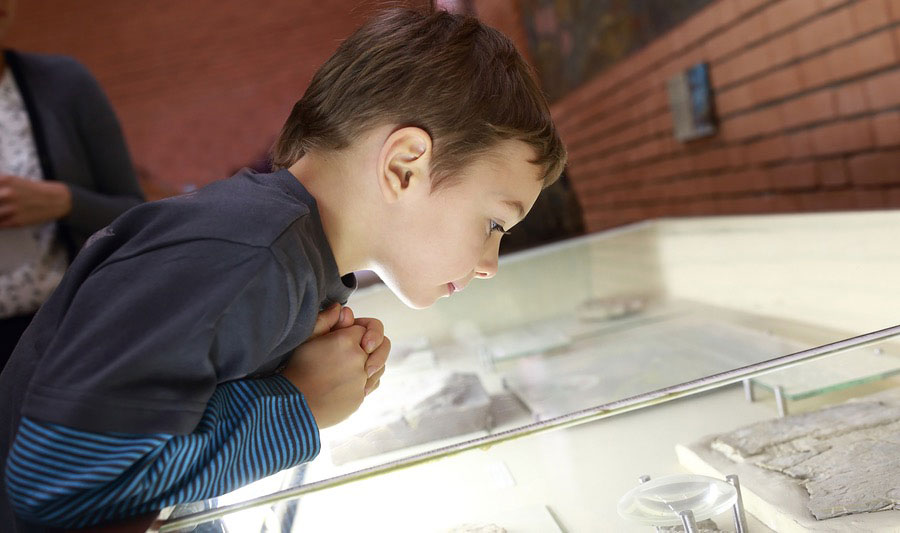 A great way to get the family away from the television for a few hours over the weekend is to head to the nearest museum.
Chances are you don't have the Louvre around the corner, but that's no excuse. Find out what museums are close by and which appeal to your family. Budding artists may prefer a museum that focuses more on fine art, while future engineers may prefer one focused on science.
At any rate, they keep you on your feet, keep your kids engaged, and you can rest assured that they may just learn something along the way!
2. the zoo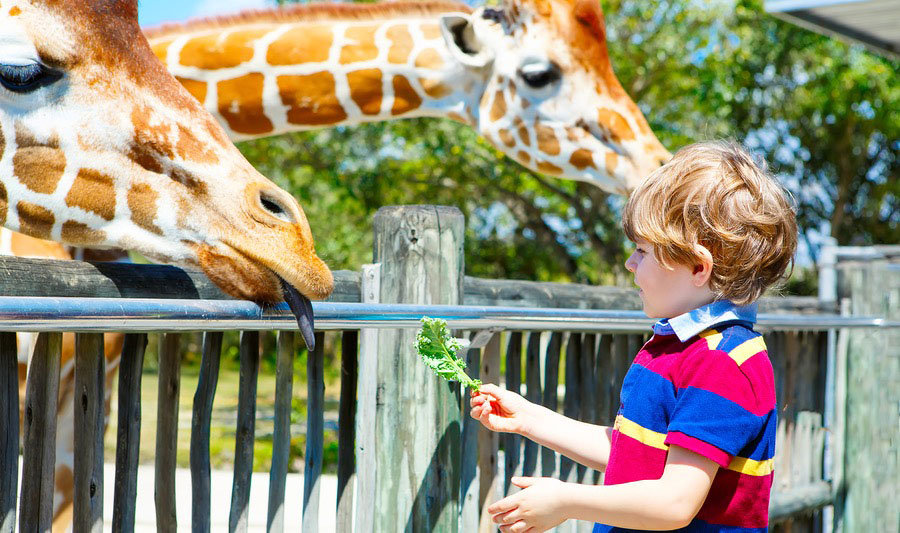 Australia is known the world over for its wildlife, and while not everyone can pack up their bags and head to the Outback on the weekend a great way of seeing it is through a trip to the zoo.
Children of all ages love seeing the animals, while the opportunity to get some fresh air and a nice long walk is hard to pass up.
3. the movies

You might think that the cinema is only for nights, but the truth is that a weekend trip can be a great way to beat the heat while doing something other than watching the same shows over and over again. The movies are also the perfect destination if it's rainy and miserable outside.
Some families may choose to split up so older kids are not stuck going to a cartoon, while others may want to find something appropriate for everyone. No matter what your strategy, it will give you all something to talk about.
4. the arcade

The sun can start to beat down after too long at the beach, so a trip to the arcade could be a unique way to cool down. There are usually enough games at the arcade so that everyone can be excited over something. Also, it gives your kids some different stimuli and socialisation away from their video game console.
5. ten pin bowling

Another interesting indoor activity to do as a family is to go ten pin bowling. Alleys allow newcomers to rent shoes and balls, meaning that there is little need for advanced prep. Additionally, younger or more novice bowlers can request a lighter bowling ball and bumper bars on the gutters. Best of all, it brings the family closer together as you celebrate strikes and spares in style!
6. laser tag

Families that lean more towards the competitive side of things might prefer the opportunity to vent some frustration with a good game of laser tag. Venues rent out equipment, so you can just show up and get into the action. For some, this may seem like a violent alternative to the other activities on the list, but the kids love it and it's actually a great way to help them learn teamwork.
7. adventure park

For those who really want to put their family bonds to the test, an adventure park may be the best way to go. With everything from kid-friendly obstacle courses to more challenging ropes courses, often more than 10 metres in the air, an adventure park won't only get your family away from their devices for a few hours, it will also help you bond and get some much-needed exercise. Of course, don't leave those smartphones at home; your pictures will generate plenty of interest on social media!
8. amusement park

Perhaps ropes and tunnels are not what your family has in mind and you want an element of danger in the form of a drop down a waterfall or a loop of a roller coaster. In that case, look no further than an amusement park. A trip to a major amusement park may be more of a school holiday getaway for most, but if you're lucky there may be something nearby that you can escape to for the weekend.
9. camping

If you want to really get away from it all for more than a couple of hours, going camping for the weekend can be a peaceful option. Combined with a hike, it can really help your family get away from the daily grind, as well as provide a few great stories for years to come.
10. hiking

Amusement parks are great for tastes of sweets and salty foods, but for those who want nature, a hike is hard to beat. Australia is full of great places for a hike, and while tourists may joke that all the animals here are trying to kill us, we know that with a little common sense there's enough room for all of us.
11. the beach

If you want to be outside and soak up the sun without doing too much physical exercise, the beach is an Aussie favourite. Kids love the beach, whether it is a chance to play in the water or build sandcastles. Parents can relax to the sound of the waves or the opening of a cold beverage while getting lost in a book. With so many of us living close to the beach anyway, it is easy to make this a weekend getaway.
12. picnic in the park

Picnics are actually much simpler to organise than most people think. A few sandwiches and other snacks, plus some sliced up fruit, and you have created a wonderful picnic in the park. We all have a nice patch of grass not far from the house, so make use of it. Your kids can run around and play while you sit back and relax.
13. indoor sports

Indoor sports venues, typically for cricket, soccer or basketball, are perfect for active families especially if the weather is less than desirable outside. Jump on Google and find an indoor sports centre nearby to your house and book out an area for your kids and some of their friends.
wrapping up
No matter what you and your kids are into, there are plenty of things to do this weekend that doesn't involve sitting in front of the TV.
Whether it is as simple as going to the park for a picnic or a full-blown camping trip, the important thing is to get out there with your family and have some fun. It will save your sanity and ensure your kids' sleep well in the evenings!