Staying Connected While Abroad: Internet and SIM Cards for Travel in Australia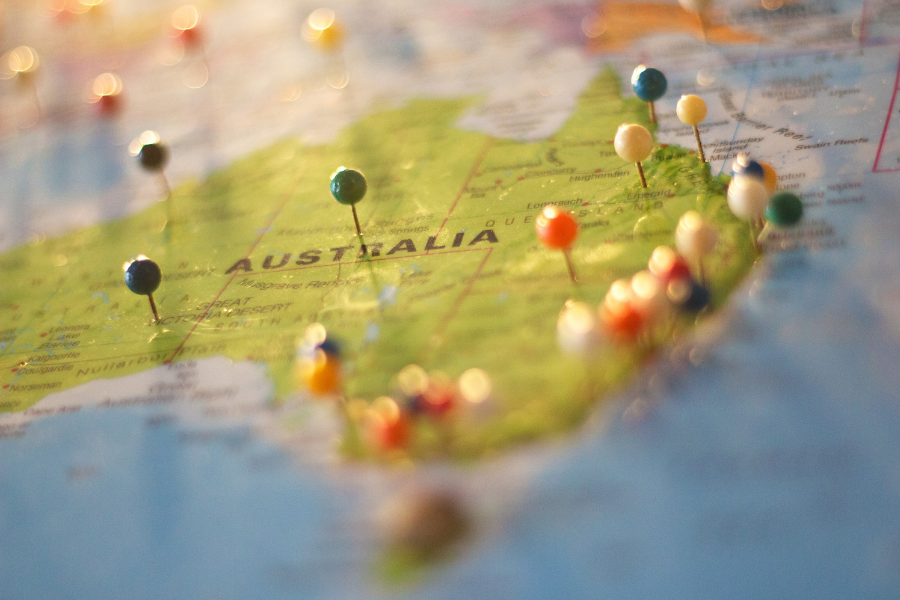 Travelling abroad can be an exciting and enriching experience, but staying connected to the internet can be a challenge. Whether you're a tourist or a business traveller, having access to the internet is essential for staying in touch with friends and family, staying on top of work, or simply finding your way around a new place. Well, we've got you covered with our handy guide to staying connected as you travel through Australia.
Can I use my phone to make calls in Australia?
Yes! You can use your phone in Australia as long as it's connected to a local mobile network or a Wi-Fi connection. 
Local SIM Cards
If you travel to Australia for long periods or move to Australia, you might want to buy a local SIM. With an unlocked phone, you'll be able to pop in a local SIM card and make calls, send texts and connect to a 4G or 5G network, so you're always connected. At MATE, we offer postpaid plans with fast speeds, unlimited talk and text, and an Australian-based customer service team ready to help you. Plus, there are no lock-in contracts for any of our mobile plans or nbn plans, so if you decide to head back home, you can cancel your plan without the hassle.
All you need to do is find an Australian carrier (like MATE), pop your new local SIM card into the SIM card slot and follow any set-up instructions to get started. We'll go over this in more detail a little later.
WiFi Calling
Another option to consider is WiFi calling, which allows you to make calls and send messages over a Wi-Fi internet connection instead of using cellular or mobile data. This can be a cost-effective solution if you have internet access (or if you can utilise someone's personal mobile hotspot) in the areas you're visiting—especially if you're heading inland where mobile phone service comes and goes. You can also use third-party apps like WhatsApp or Messenger to stay in touch with friends and family.
Do international SIM cards work in Australia?
International SIM cards can work in Australia, but it depends on the specific SIM card and mobile network. Some SIMs offer roaming agreements with Australian mobile networks that allow you to use your cell phone abroad in Australia. It's important to check with the provider of the international SIM card as not all providers offer international roaming, and if they do, you may incur some additional costs when travelling to one or multiple countries.
Some international SIM cards might not provide the same coverage as a local Australian SIM and may have higher rates for phone calls, texts and mobile data use. Because there's no one-size-fits-all answer to this question, we recommend checking with your regular cell phone provider to find out your capabilities before travelling to Australia.
How do I set up a SIM card when travelling in Australia?
Check compatibility
Before purchasing a SIM card, make sure that it's compatible with your phone. If your phone is unlocked, you'll be able to use it with most Australian SIM cards. If your phone is locked, it will be connected to a specific carrier, and you'll need to check with your provider to see if it will work in Australia. Some providers offer an unlocking service at an additional cost.
Purchase a SIM card
Some providers offer prepaid local SIM cards at a lot of large retailers—like grocery stores and electronic stores—which can be purchased and activated virtually on the spot. SIM and credit combination deals are also available at different price ranges depending on how much data you need.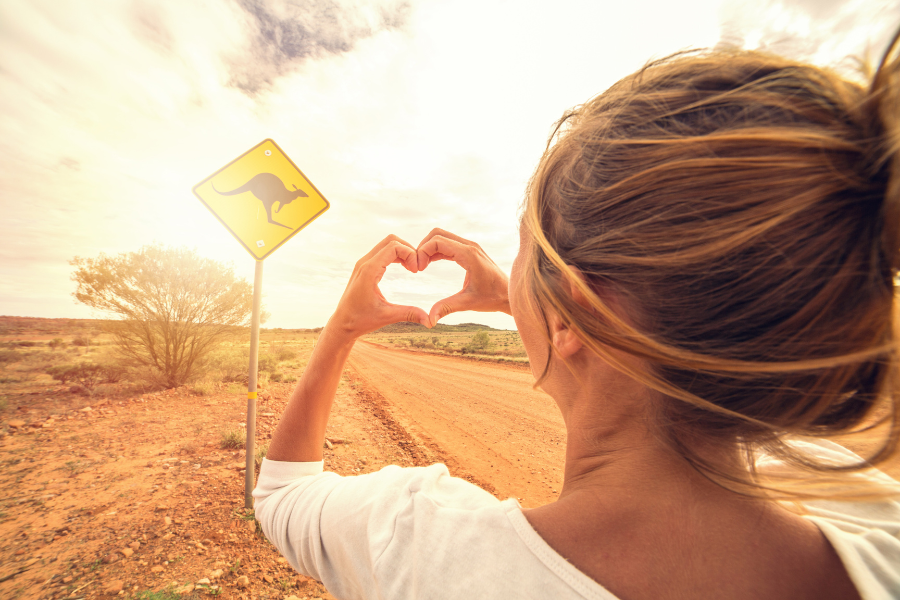 At MATE, we'll send the SIM card directly to you via Australia Post. Just purchase one of our SIM-only plans on our website, and we'll get it to you in 2-10 business days!
Insert the SIM card
Once you have your SIM card, you'll need to insert it into your phone. Most phones have a SIM card slot located on the side of the phone which can be accessed using the SIM ejector tool that came with your phone. Older phones may include the SIM slot in the back of the phone, which can be accessed by removing the back cover. Simply slot it in, and you're good to go.
Activate the SIM card
Once the SIM card is inserted, you'll need to activate it. You can do this by following the instructions provided with the SIM card or by contacting the mobile network. You may need to provide personal information such as your name and address. Once the SIM is activated, you'll be allocated a local phone number and are free to use your phone as normal—making calls, connecting to the internet and hot-spotting multiple devices.
Travel SIM Cards & Local SIM Cards with MATE
Don't let a lack of connectivity hold you back from enjoying your travels—plan ahead and stay connected on your next trip abroad! With MATE, you can find the right plan for your budget and needs. Our range of 4G and 5G mobile plans can give you the connectivity you're after, with up to 150GB of data each month, data banking and unlimited talk and text to Aussie numbers!

are you ready to be our mate? call now

13 14 13