Our self-care portal is getting an upgrade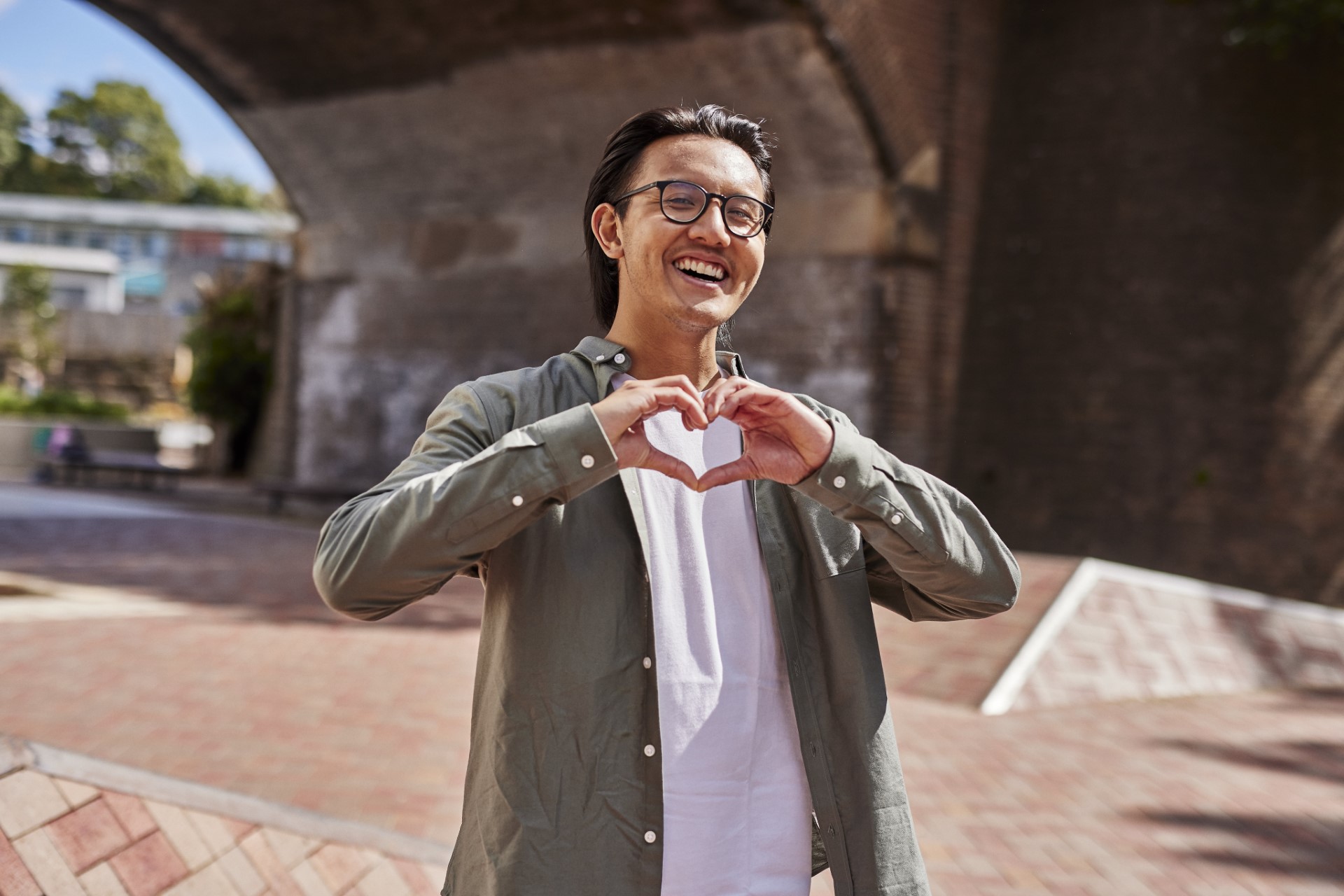 Hey mate,
We just wanted to let you know that we are currently in the process of overhauling our internal systems.
The aim of this is to make your MATE experience the best it can possibly be.
As a result of these upgrades, our self-care portal is temporarily unavailable while we work on a new and improved version.
In the meantime, you can download our myMATE app!
myMATE makes it simple to monitor all of your MATE internet and mobile services. Features currently include:
See all of your active MATE services/plans (internet and mobile);
Update your credit card details (and subsequently process any outstanding payment(s);
Check your data usage (internet and mobile) and reset dates;
Change your plan(s) (internet and mobile);
NOTE: To make an outstanding payment, please press the "UPDATE" option and enter your credit card details. This will prompt the system to make a payment of any outstanding balance on the account.
The myMATE app is available for Apple and Android devices and can be downloaded on your device using the links below:


Thanks for your patience and understanding during this time!