How important are secure browsers? What you need to know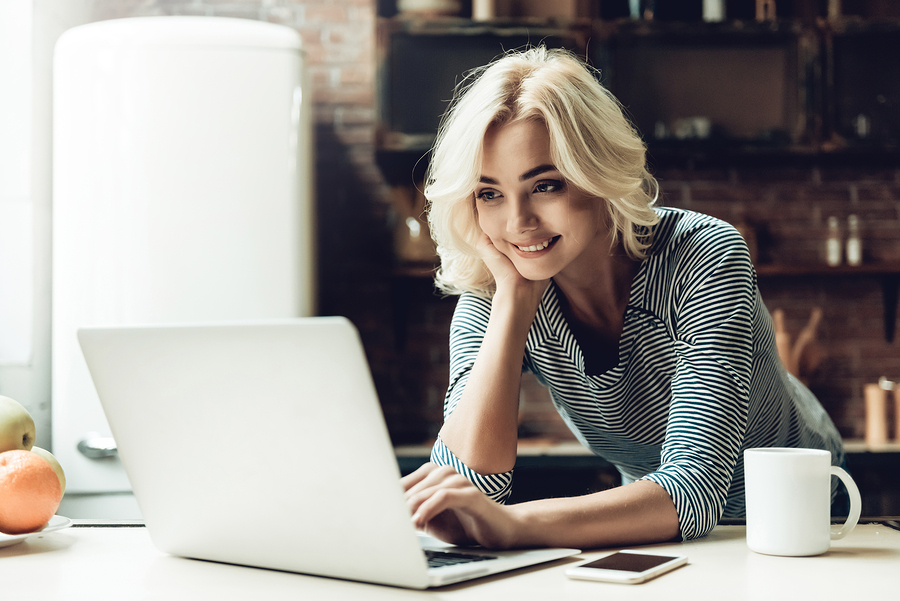 For Aussies that use the Internet to browse content, conduct business, and stay in touch with friends and family, it makes sense to use precautions to keep your identity intact.
Unfortunately, not everyone who surfs the net has good intentions. With identity theft rising as online usage soars, protecting your actions by using secure browsers is a must.
Here is some information about the importance of using a secure browser when spending time online.
Why a secure browser matters
When a secure browser is not in play, anything you do on a computer, laptop, cell phone, or electronic device is at risk of being seen by another party. Hackers may be able to upload viruses to your device, possibly causing damage to your hard drive and allowing access to your personal information. Using an unsecured browser puts a lot at risk including banking information, your passwords, your browser history, and personal identification information.
Your online accounts can then become compromised by another party, possibly leading to you being unable to access them in the future. In addition, personal information may be stolen, leading to an identity theft problem. This causes a lot of havoc, takes a lot of time to remedy, and can tarnish your credit and financial situation temporarily.
How can you use a secure browser?
Unfortunately, going to a location away from your home to use an online service on a device other than your own can put your identity at risk. Even if a local Internet cafe or library claims to have security measures in place, it is best to refrain from using a public computer if you are worried about your information getting into the wrong hands.
Using your own device, however, is an option if you have a secure browser downloaded beforehand. In addition, it is extremely important to use a secure Internet connection if possible. Wait until you are at home to do banking, pay bills, or fill out private information.
The ability to delete your browser's history is a safeguard feature that will help keep your personal information from being seen by others. A secure browser includes the ability to delete your history at the end of every session, for example. Using passwords in tandem with your browser also helps to keep your information safeguarded.
How to keep your browser secure
Once you have a secure browser in place, taking steps to keep it that way is a must. Make sure to configure your privacy settings and security features to your personal preferences. This is a relatively easy task and you can make changes at any time.
When updates are available for your browser, take the time to confirm downloading them so you always have the best protection at any given time. Before you install plug-ins, research them. Not all plug-ins are necessary, and anything you download comes with a risk. Security plug-ins, however, are a different story. These are sent by your browser manufacturer and will keep your browser's security level at the highest possible rating.
In addition to these browser tips, make sure you have an antivirus software installed and keep it on at all times so risks are caught and assessed immediately.
Wrap
Safeguard yourself by only using secure browsers when spending time online. Avoiding the risk of a sketchy browser can help to keep your identification intact, your money in your pocket, and your online experience enjoyable.