MATE secures runner up for Best Fixed Wireless NBN Provider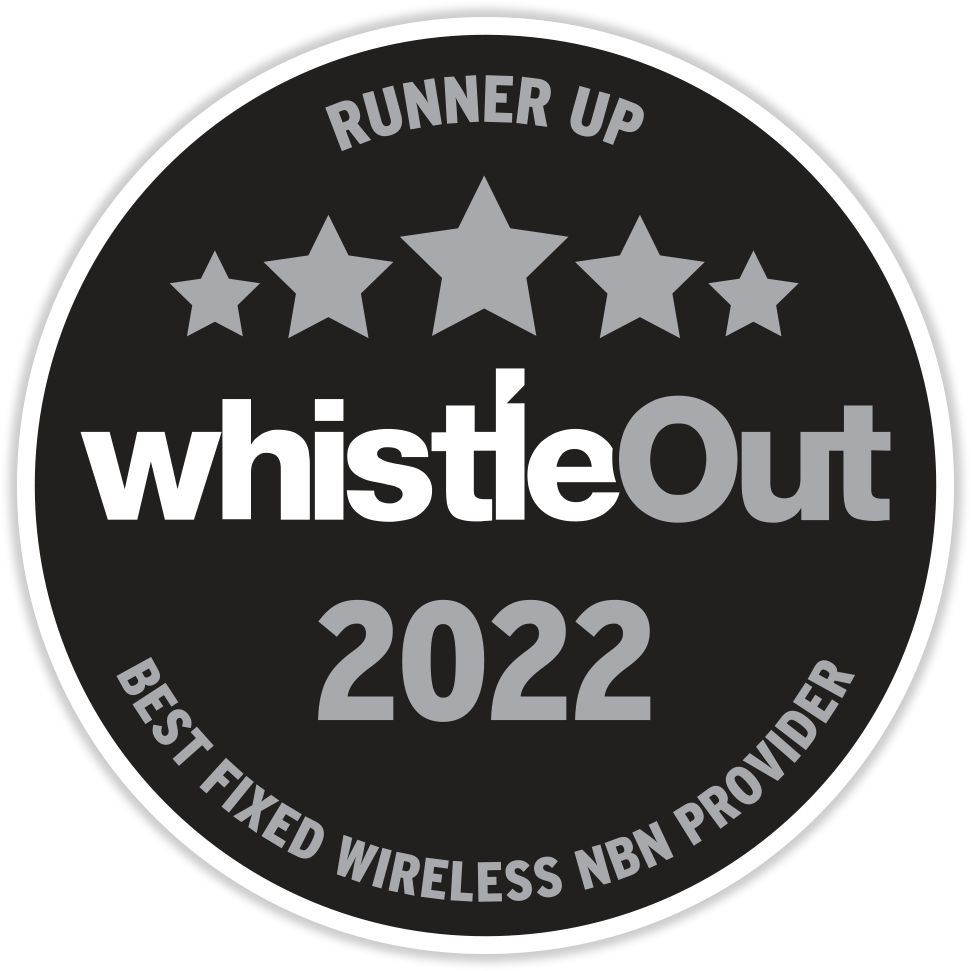 MATE is pleased to announce that we have secured the runner-up spot in the Best Fixed Wireless NBN Provider category at the 2022 WhistleOut awards.
The WhistleOut Awards – now in their fifth year – recognise and highlight the telco companies that have provided Australians with the best plans and promotions across a broad range of phone and internet categories.
The aim of the awards is to provide a starting point for consumers to reliably find the phone and internet plans that best suit them.
The awards are measured across the last 12 months (July 2021 to June 2022) across a whole range of categories and are judged by awarding 3, 2 and 1 points to the providers of the three best plans in each category on a monthly basis.
---
👉  Sign-up to one of our award winning nbn internet plans today!