Introducing our Online Safety Code Manual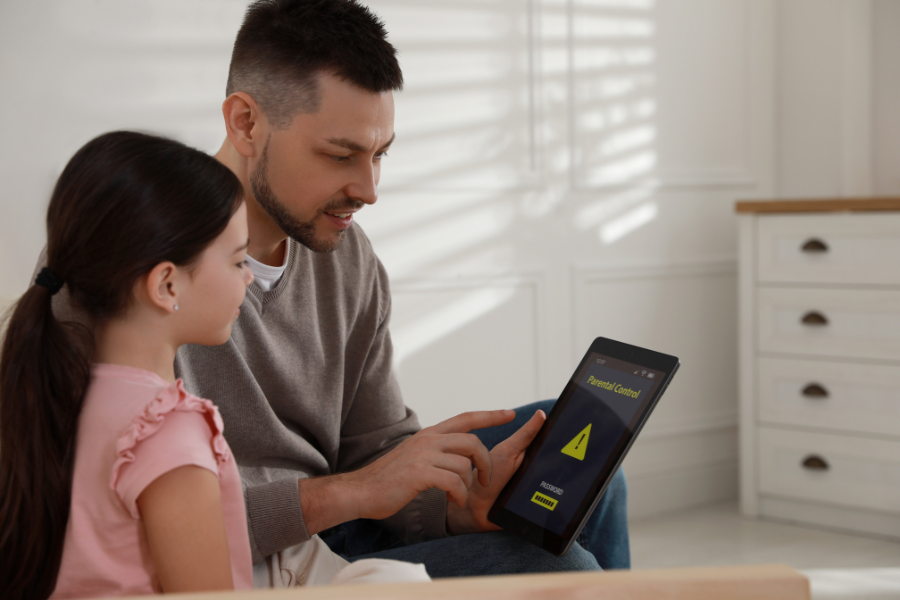 We're living in a digital age, where our online actions and experiences often intersect with our daily lives. As a trusted Internet Service Provider (ISP), MATE recognises our role in ensuring you sail smoothly across the vast ocean of the Internet.
With this in mind, we're pleased to introduce the Online Safety Code Manual.
What is the Online Safety Code Manual?
This Manual is a comprehensive guide crafted to ensure that all our customers can navigate the online world securely. It reflects the latest standards set by the Internet Carriage Services Online Safety Code. The Manual serves as both a resource and a compass, pointing out potential pitfalls and guiding you towards safe online shores.
Why is it important?
Awareness is Key: The internet is vast, and while it offers infinite possibilities, there are potential dangers lurking. This Manual educates users about different types of online content, helping you discern what's safe and what's not.
Unified Standards: The Manual isn't just about individual safety. It sets a community standard, ensuring that every user contributes to a safer digital environment for everyone.
Empowerment: Knowledge is power! Understanding the intricacies of online safety empowers you to make informed choices, whether it's about sharing personal information or accessing content.
Highlights of the Manual
Content Classifications: Get familiarised with what the internet has in store. Learn about Class 1A material (child exploitation, pro-terrorism, extreme violence) and Class 1B material (lesser violence, drug-related content).
Safe Navigation: Handy tips and recommendations to ensure your online experiences remain positive.
Resource Links: From understanding content classifications to tools that help ensure safety, the Manual provides curated links to trusted resources.
Your Role: As we all contribute to the digital community, learn how you can play a part in fostering a safer online environment for everyone.
Your Journey with Us
We're committed to offering more than just an internet connection. We see ourselves as partners in your digital journey, ensuring that every step you take is secure. By introducing the Online Safety Code Manual, we're fortifying our promise of a safe, seamless, and enriching online experience.
---
You can access our Online Safety Code Manual, available here. 
You can also find more information about online safety by visiting eSafety Commissioner (eSafety), Australia's independent regulator for online safety.

are you ready to be our mate? call now

13 14 13