MATE becomes Official Telecommunications Partner of Melbourne Victory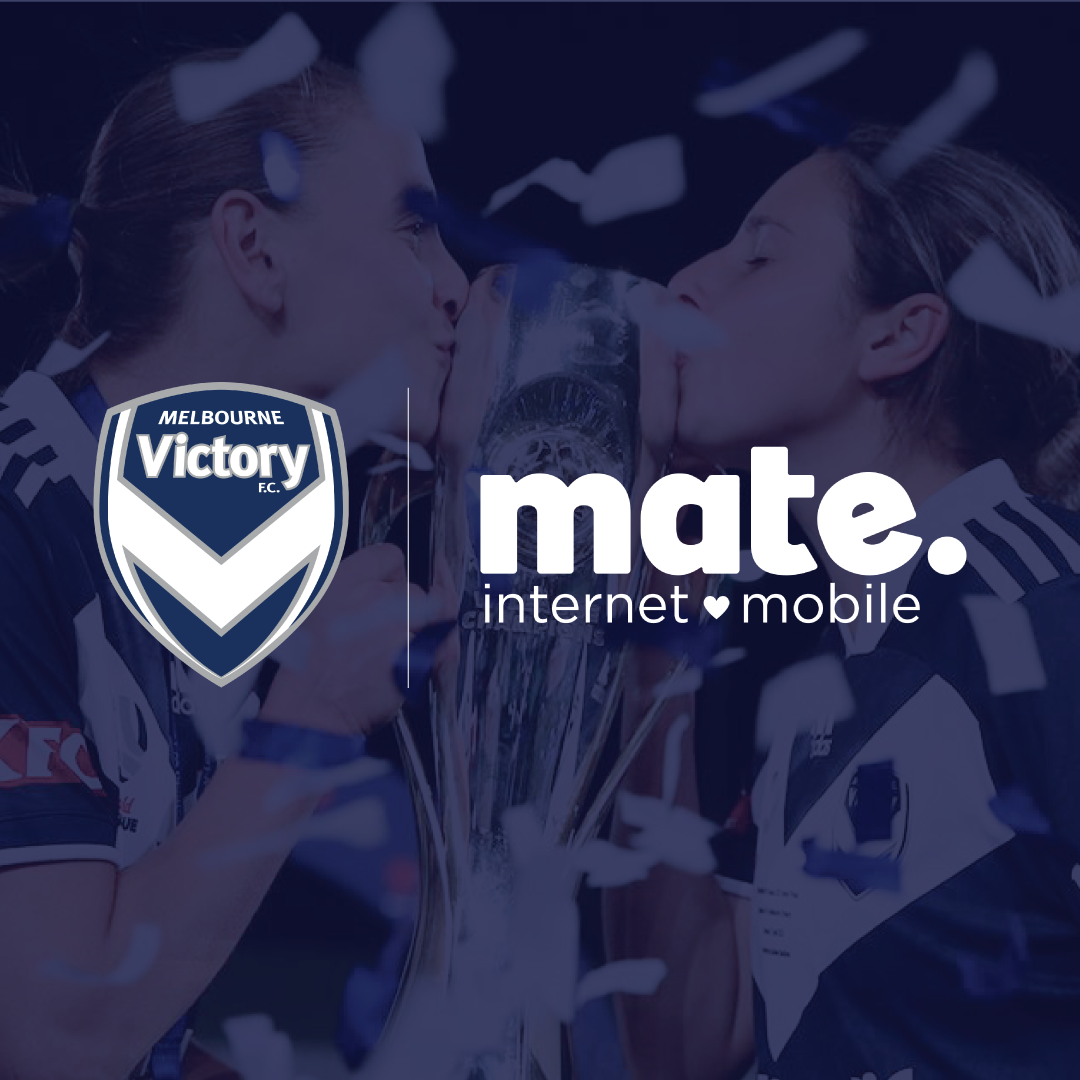 MATE is delighted to announce that they have become the Official Telecommunications Partner of the Melbourne Victory and shirt sponsor for the club's W-League team for season 2021/22.
Continuing our strong connection with Australian football, MATE will feature on the front-of-shirt for the 2021/22 W-League season.
MATE General Manager, Mark Fazio said he was proud to be on board with the W-League Champions this season.
"We are excited to join Melbourne Victory and support the success of its women's team. Over the past three years, we have invested in football as we want it to reach its full potential," he said.
"We are excited to support Melbourne Victory and to work together to grow women's and Melbourne's football community."
Melbourne Victory Managing Director, Caroline Carnegie said she was thrilled to see MATE partner with the W-League Champions.
"We're excited to have a brand like MATE as our front of shirt partner for of our title-winning women's team," Carnegie said.
"The brand's commitment to football has certainly played a part in the growth of the game and MATE's investment in Melbourne Victory shows not only its passion for the sport but also a commitment to the growth of women's football leading into the World Cup."
"We look forward to having MATE as a partner of the Club."
👉  Sign-up to one of our award-winning nbn internet plans today!