7 ways to save money while you have a mortgage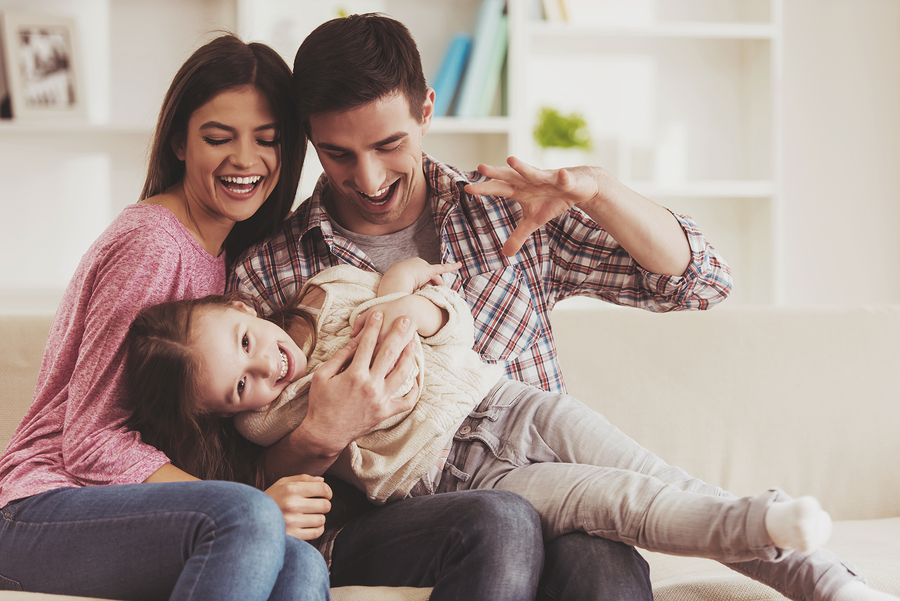 Money can be tight if you are a young family that has a mortgage. As such, you may be looking for ways to cut your spending or increase your savings. If you are looking to cut out unneeded expenses, here are seven money savings tips you should look into.
1. Plan your meals
Eating out can get expensive. However, many young families eat out often due to convenience. Sit down once a week and plan out your meals. Make sure you have the ingredients on hand to make the meals you need and pre-prep as much as you can. This can help to make it easier to eat at home, which can save you a lot of money.
2. Compare insurance rates
Another area you can look at when you want to save is your insurance policies, including your home, health, auto or life insurance policies. Often times, you can save money on your insurance policies by comparing prices at various companies.
Bundling various policies can also help to reduce the overall cost of your insurance plans. Speak with an insurance broker to compare policies with multiple companies and find the one that offers the best rates and coverage for your needs.
3. Run all of your errands at once
Another tip for saving money is to run all of your errands at once. It may not seem like a huge deal to run to different stores on different days, but it can increase the amount of petrol you use and the number of kilometres you drive, which adds up to wear and tear on your car. If you are out and about running one errand, consider running all of your errands. This can result in petrol savings and reduce the frequency in which you have to maintain your car.
4. Cut out paid entertainment services you don't use
Many people are paying more for streaming and entertainment services than they need to. You may have services you are paying for that you don't watch. Or you may be able to save money simply by calling your provider and asking if they are running any specials that you may be able to get in on. If you don't watch series or movies that often, you may want to consider cutting the cord and relying on free-to-air TV for a while.
5. Change the temperature in your home by 2-3 degrees
Increasing or decreasing the temperature in your home can reduce the amount of time that your heater or air conditioner is running. Changing the temperature by just a few degrees can have a dramatic impact on your heating and cooling bill, which can help you to save a significant amount of money.
6. Consider refinancing your mortgage
If it has been some time since you purchased or refinanced your home, you may want to look into refinancing options. Interest rates may be better now, which can help you to save money on your mortgage costs.
7. Price out internet rates
Lastly, take the time to price out internet rates with various companies. Here at MATE, we offer competitive nbn prices. We also offer Australian-based custom service, no lock-in contracts and no fees for changing or canceling your plans with us. So, if you want an affordable internet plan without compromising on service or speed, turn to us.