More to more people: introducing MATE's brand refresh!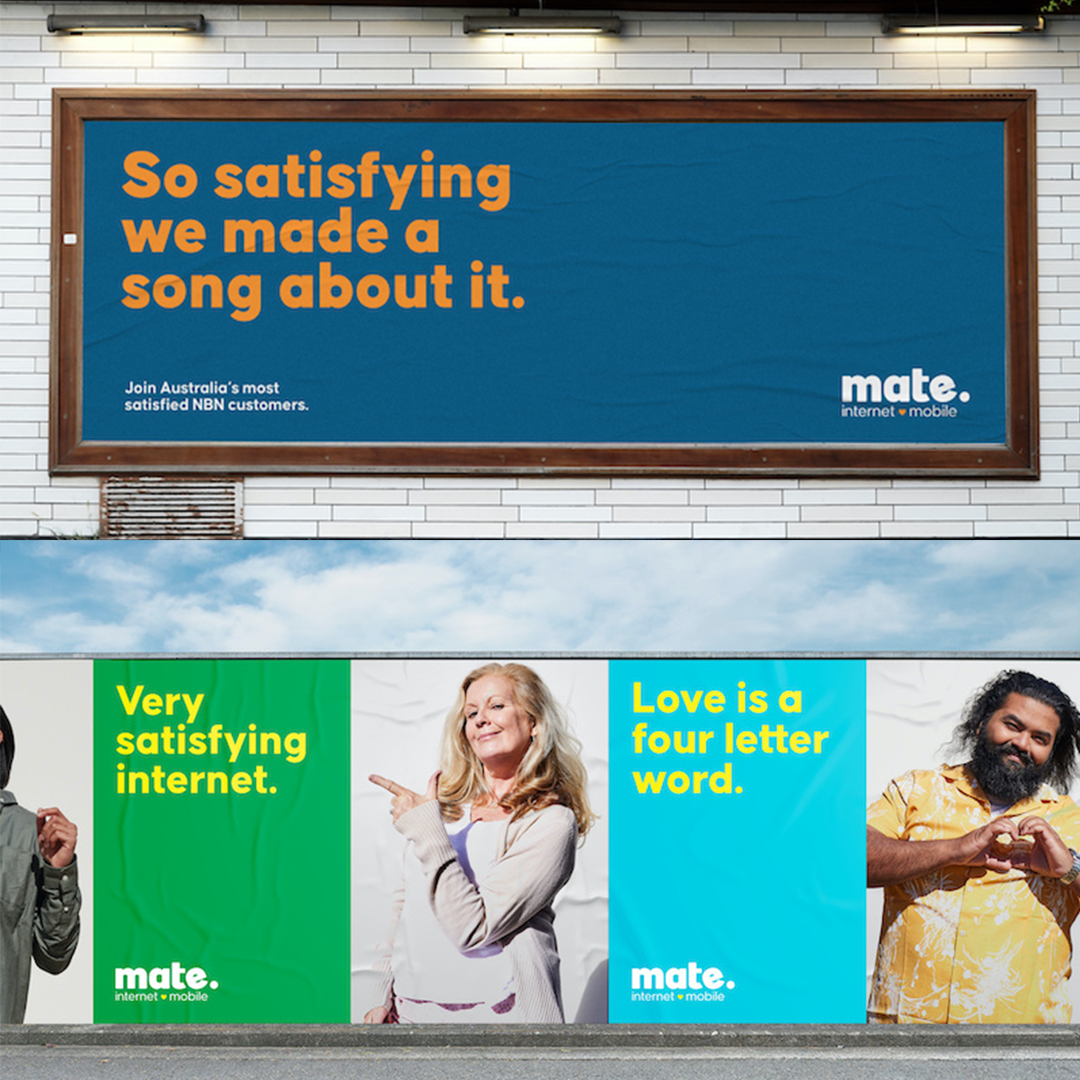 We started MATE with the purpose of making a better life for our family and friends.
Our motivation to succeed is driven by our parents migrating to Australia with nothing apart from the clothes on their backs. Their purpose was to provide the chance of a better life for their future family (us).
We have been lucky enough at MATE to have a lot of success over the past five years. To everyone who has helped us to get where we are today, we can't thank you enough. This includes our valued customers, our business partners, our family and our friends.
Our focus on the MATE brand has served us well and what we've done up to today supports our competitive spirit and our drive to win as the underdog. This won't change.
However, we need to evolve as MATE has grown. We know that we can't be everything to everyone, but we know we need to be more to more people.
We aren't about political agendas; we aren't about telling you what you should and shouldn't do. Our job is simply to keep you connected to the people and things you love through the internet and mobile services we provide.
The MATE brand has been refreshed to represent all of our customers in appreciation of them choosing us.
The MATE brand has been refreshed to represent the passion for the services they subscribe to.
Finally, the MATE brand has been refreshed to focus on what matters for our customers: Satisfaction!
Thank you for being on this journey with us, and thank you for being our MATE!