Is nbn faster than 5G?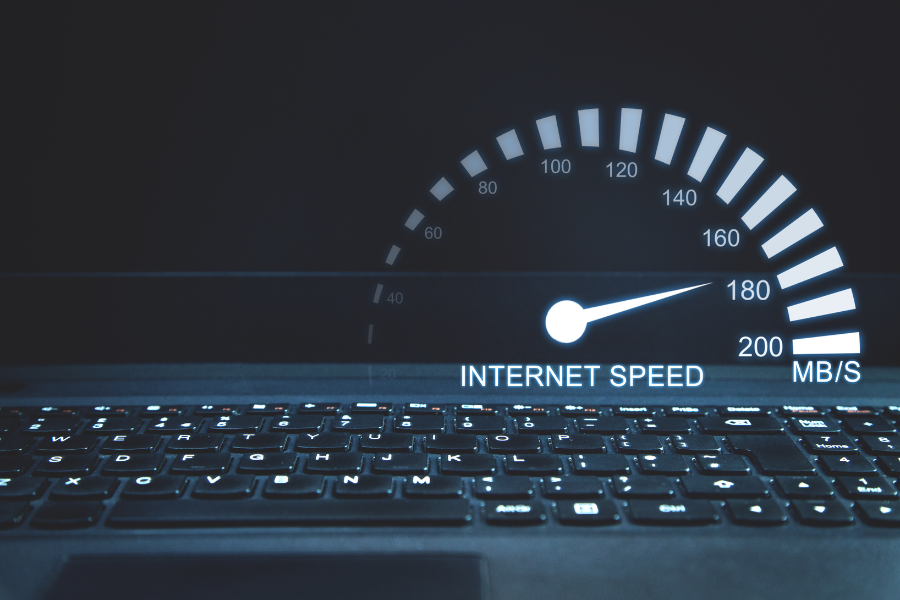 There's no question that the National Broadband Network has represented a tremendous step up from the longstanding ADSL, providing significantly faster download speeds to Aussies across the country. But with 5G coming into its own as the next phase of mobile network technology, the contest as to which tech can offer faster internet speeds looks to be afoot once more. In this blog, we take a look at the state of play for 5G vs NBN, as well as the things you should consider before choosing one or the other.
How fast is the nbn?
Peak speed
There are 7 different speed tiers of NBN in Australia, the fastest two being the NBN 250 and the NBN 1000. These tiers offer top theoretical download speeds of 250 Mbps and 1000 Mbps, respectively. However, these NBN tiers aren't suitable for everyone since they require specific NBN technology – FTTP or HFC – that is only available to select residences across the country.
Standard NBN speeds
Second to this, the fastest NBN speed tier available to most Australians is the NBN 100, offering up to 100 Mbps broadband speeds. However, depending on your provider this can tend to drop to a typical evening speed of around 85-90 Mbps when the network experiences peak usage.
How fast is 5G?
Theoretical speed
In theory, 5G can potentially hit speeds of up to 20 Gbps. This is incredibly fast, to be sure, allowing users to download 4K videos in mere moments. However, with 5G mobile networks still in the process of being rolled out by major Aussie telcos, it's unlikely that we will see these peak speeds anytime soon. 
Real-world speed (so far)
Even with 5G mobile networks yet to reach their full potential, 5G home internet speeds have already shown very promising results, hitting an average speed of between 200Mbps and 400Mbps. However, this is currently only available on a Telstra uncapped plan. All other Aussie telcos impose a speed cap for their 5G home internet packages.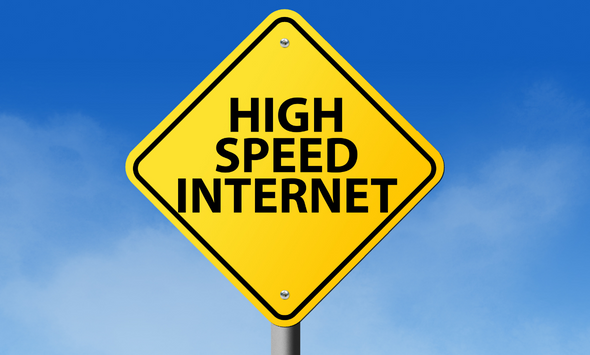 At MATE, the network capability of our 5G mobile plan has access to download speeds of 10Mbps up to a speed cap of 250Mbps on 5G across 75% of the population.
So, which is faster?
If we're talking averages, NBN still remains in the lead for the fastest typical evening speeds with some providers clocking 600Mbps for NBN 1000 plans. 5G mobile broadband comes in a close second, with the best networks hitting average highs of 500Mbps.
NBN or 5G – which one should you choose?
Do you receive 5G coverage?
Perhaps the biggest consideration you'll need to take into account when deciding between the two is whether your area receives 5G coverage. Unlike the NBN which is currently accessible to more than 90% of Aussie homes and businesses, the new mobile network that is 5G is yet to reach the same level of coverage. 
Find out if you have 5G coverage
Not sure whether you have 5G network coverage in your area? No worries, mate! Simply toggle over our coverage map or search your address.
How's your NBN connection?
For those who do receive coverage, 5G home internet may be a good option for those who currently have a poor NBN internet connection.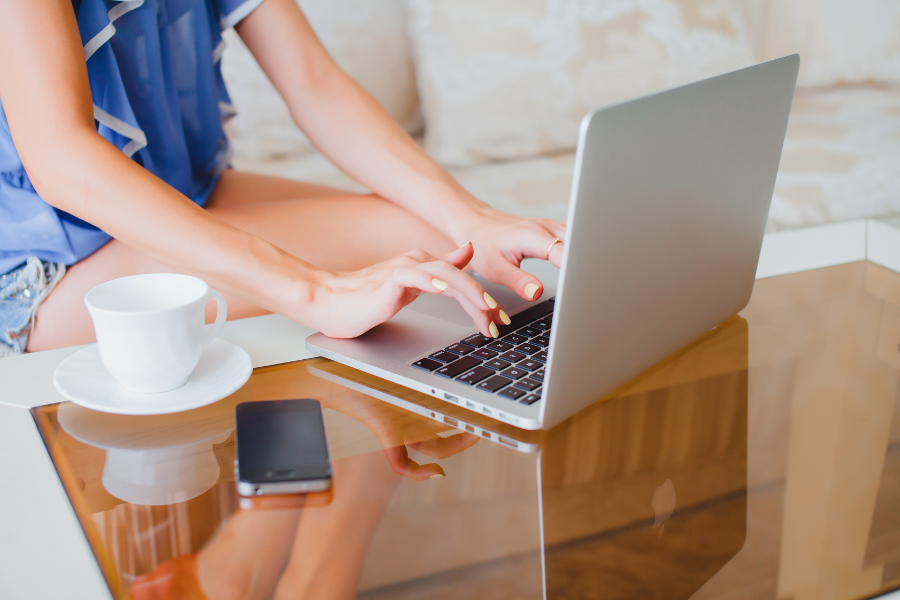 How much data do you need?
If you're after the fastest uncapped 5G home internet speeds, the kind currently only offered by Telstra, it's important to know that this plan does come with a capped data allowance of 1000GB.
However, if you don't want to compromise on your monthly data, but still want to experience super-fast home internet speeds, the Fair Dinkum nbn 250/25 might be just what you need. For just $110/month you get:
Unlimited

data

202Mbps

typical evening speeds

Concurrent 4k video streaming

1-month risk-free guarantee

Award-winning Aussie support

No setup fee

No contracts

No plan change fees
Talk to a professional
In the end, the best way to go about deciding between 5G and the NBN is by speaking to a service provider. They are the experts after all and will be able to guide you to the best option based on your particular circumstances.
Get in touch with MATE
today and find out which nbn internet plan is best for you!