MATE introduces 5G mobile!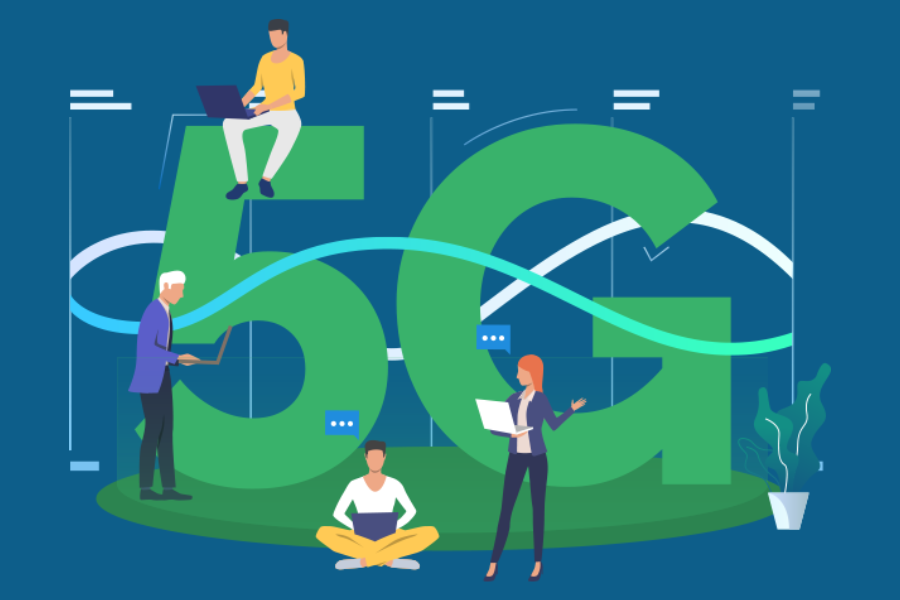 MATE is proud to announce the release of our first 5G mobile plan, soul mates 150GB 5G.
5G, short for 5th Generation, is the latest evolution of the mobile network following 3G and 4G. The 5G mobile network can hold up to 10 times the information-carrying capacity of the current 4G network, therefore providing customers with higher mobile data speeds¹, improved connection ability, and lower lag times.
MATE's first 5G-enabled mobile plan, soul mates 150GB 5G, uses the Telstra 5G Wholesale Network. Learn more here.  
MATE Co-CEO, Mark Fazio, said the benefits of 5G were previously reserved for the bigger telcos, but that has now changed.
"At MATE, we like to say that we are the everyday people, providing products and services consumers want, delivered with the value they deserve."
"Introducing a 5G plan as an option for our customers will help them stay connected with their friends and family more than ever before," he continued.
"We are proud to be among the first MVNOs to offer a 5G mobile plan in Australia, and there will definitely be more to come!"
In addition to faster mobile data speeds, the 5G network has more capacity and therefore users should notice less congestion and lower latency.
Critically, it also connects automatically to the 4G network when needed, ensuring you stay online when on the move.
To take advantage of MATE's 5G network, you'll need to switch to our soul mates 150GB 5G plan, have a 5G-compatible device and be located in an area with 5G network coverage.
Don't forget, if you're looking for even more value, both new and existing MATE customers who bundle their mobile plan with their internet can save $150 per year³!
For more information about 5G, you can visit our dedicated 5G mobile page.
👉  Sign-up for one of our 4G or 5G postpaid mobile plans today!
---
¹ The network capability of MATE's mobile solution has access to download speeds of 10Mbps up to a speed cap of 250Mbps on 5G. 5G upload speeds will typically be 1 to 40Mbps.
² MATE uses the Telstra Wholesale Network. Learn more here. The Telstra Wholesale mobile coverage area footprint reaches more than 98.8% of the Australian population and covers more than 1.6 million square kilometres of the Australian landmass. 
³ Price based on a connected internet and mobile service over a period of twelve (12) months. Terms and conditions apply.